Client
: Van Zuylekom, Levert & Co.
Six thousand organic tulips were planted, harvested in Zuidas—financial heart of Amsterdam—and distilled to become the world's first
tulip liqueur
. This pilot project was to revive the nearly three centuries old brand of Van Zuylekom, Levert & Co. with a limited edition of 1860 bottles.
The thin, long neck bottle with its classic label is wrapped in a silver printed pattern paper that depicts the fragrant floral world. Its outer packaging is minimalistic, with corrugated cardboard and elastic band closure to protect the delicate contents.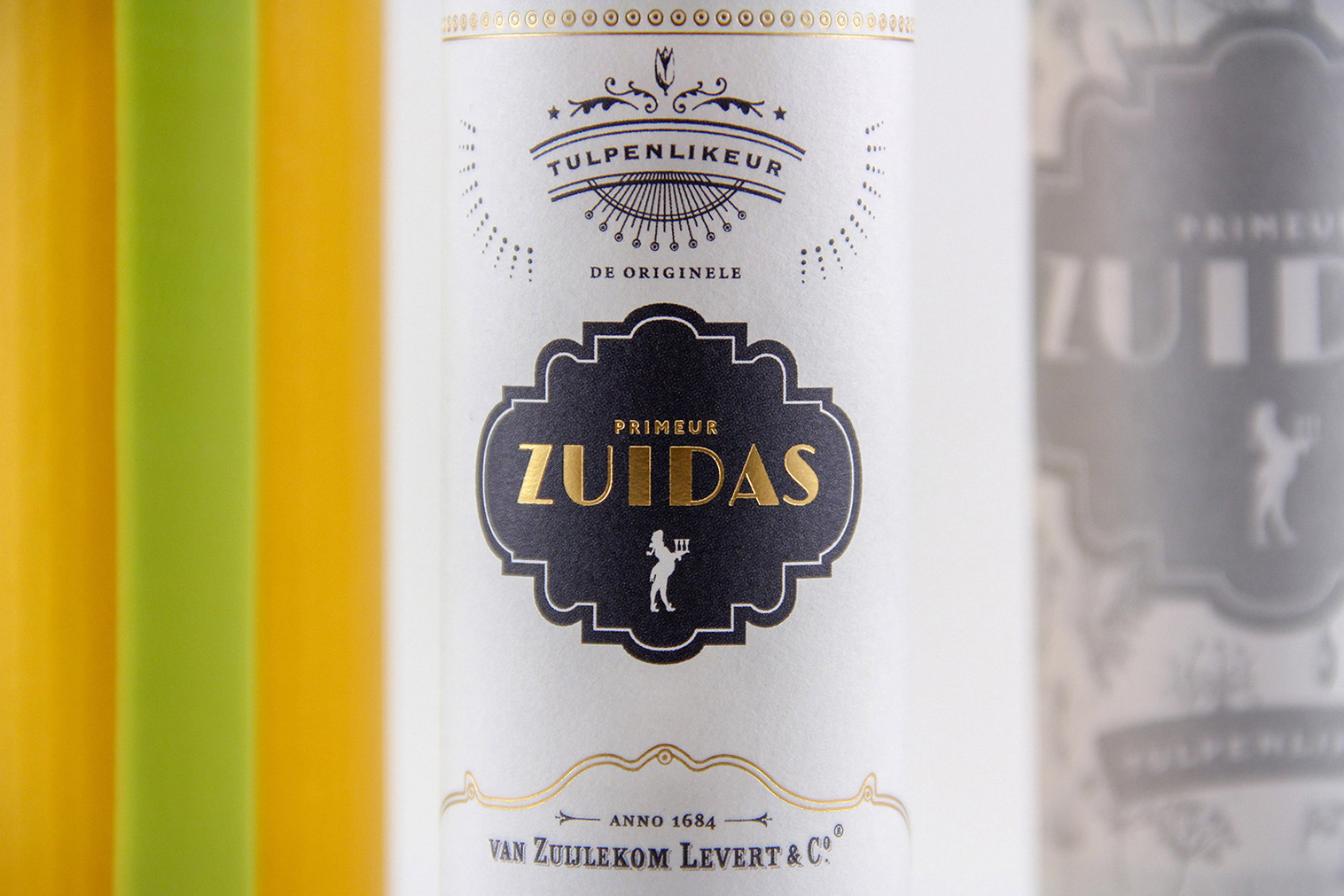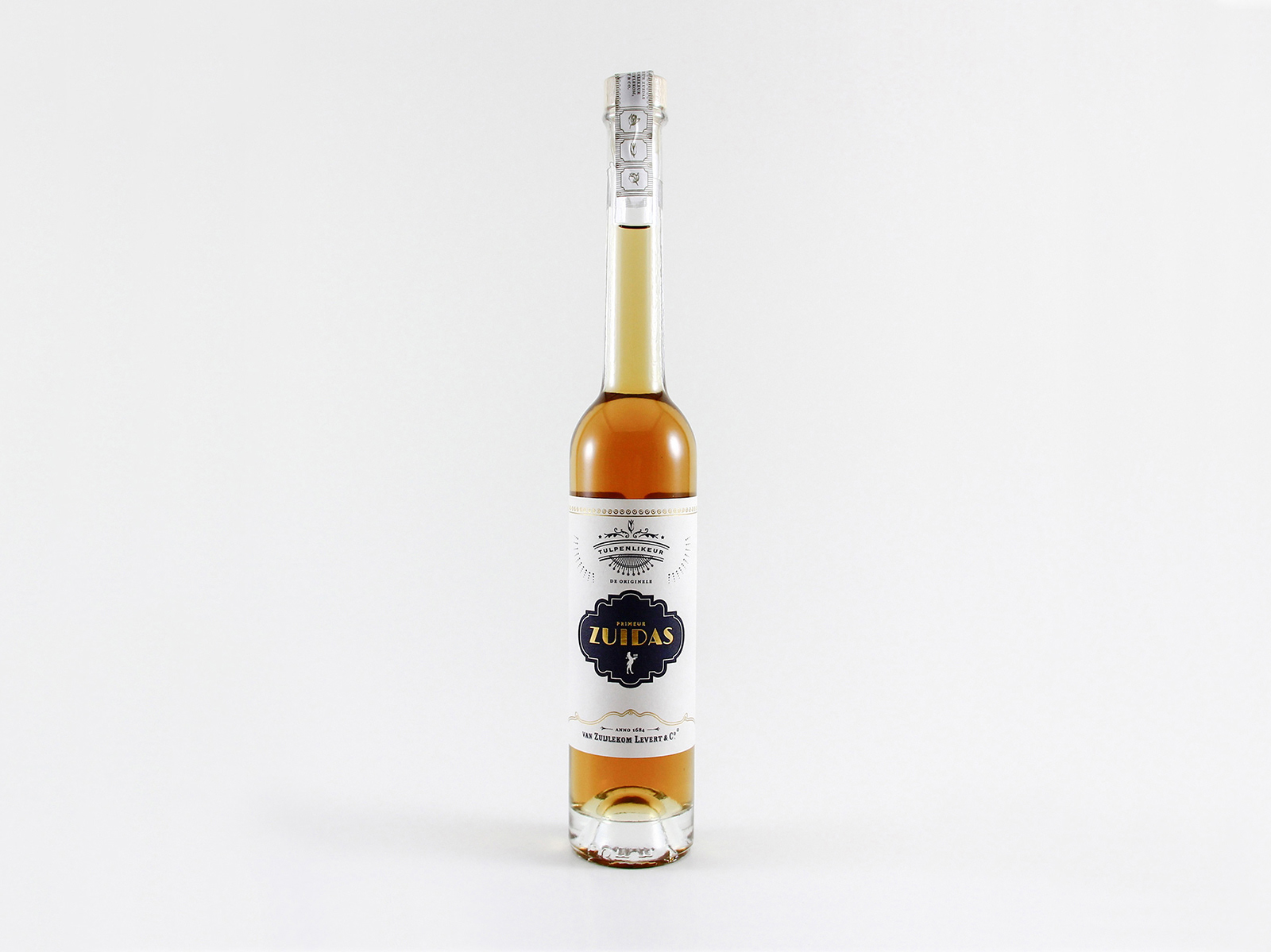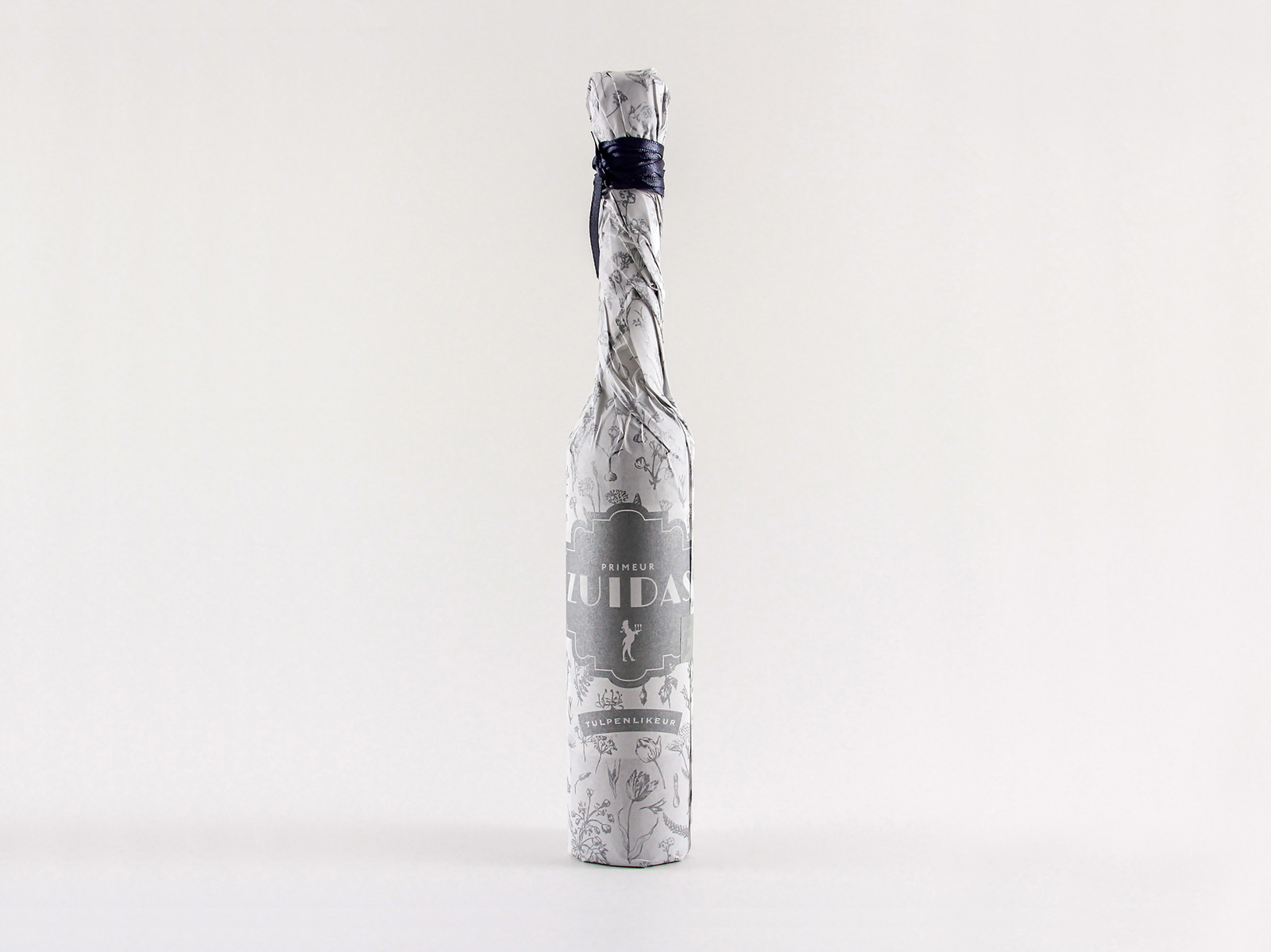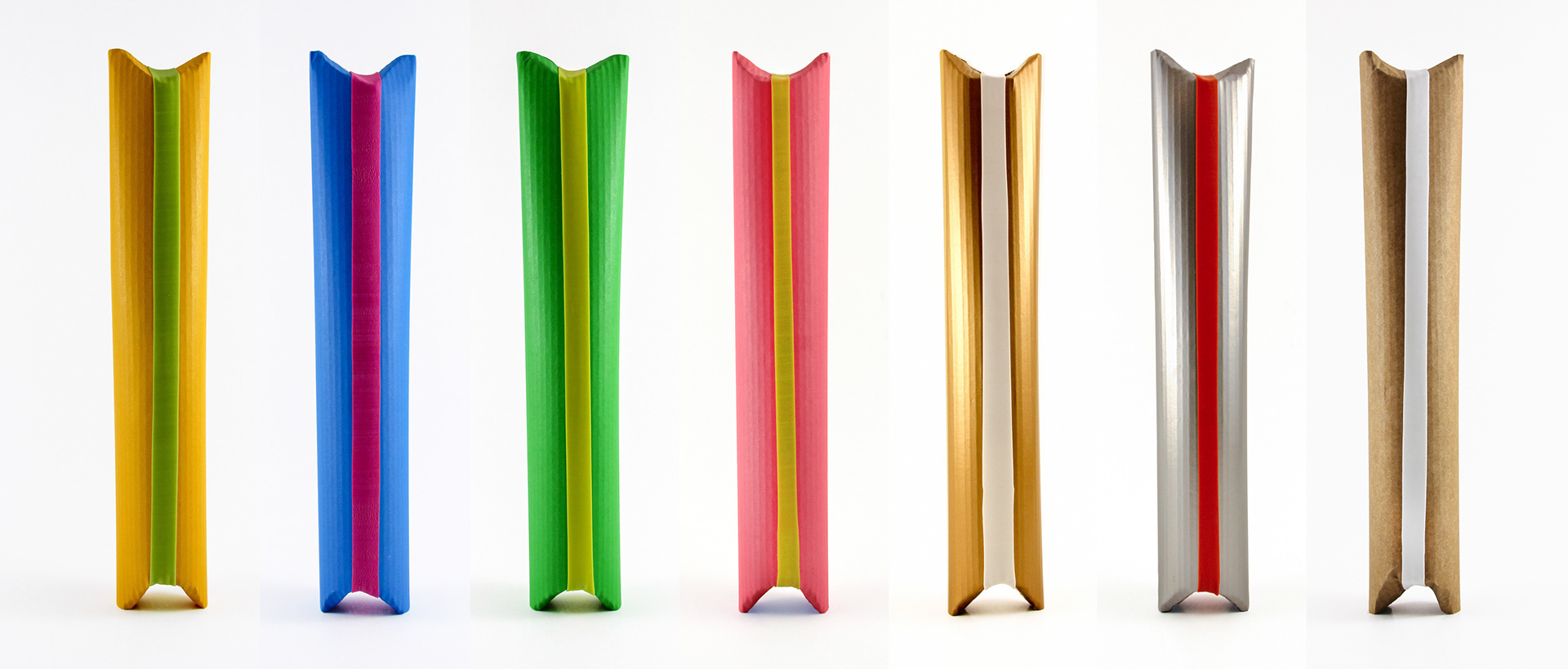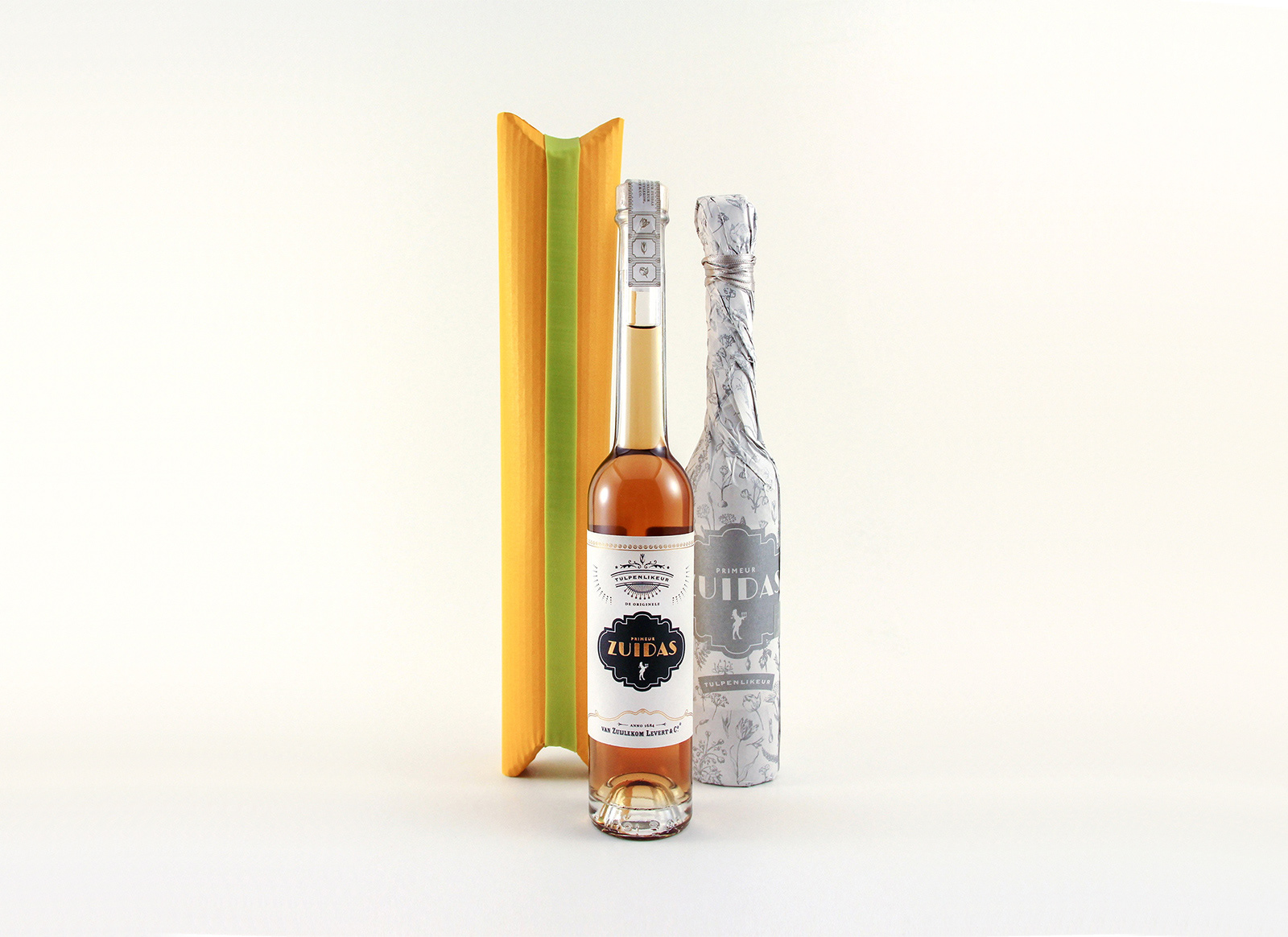 Client:

 Den Bosch District Court


Production:

Textile Museum, Tilburg
A Christmas giveaway for the staff and relations of Den Bosch district court (of North Brabant province). The giveaway carried the court's symbol, a lion, deriving from a 1665 Coat of Arms which was worn in the past as badge by the court's ushers. 
To exemplify the local culture, the lion was woven into North Brabant's traditional "boerenbont," a checker-patterned kitchen towel. The lion "wove" in and out of the blocks creating a complex counterchange pattern that expressed the intricate nature of the court cases.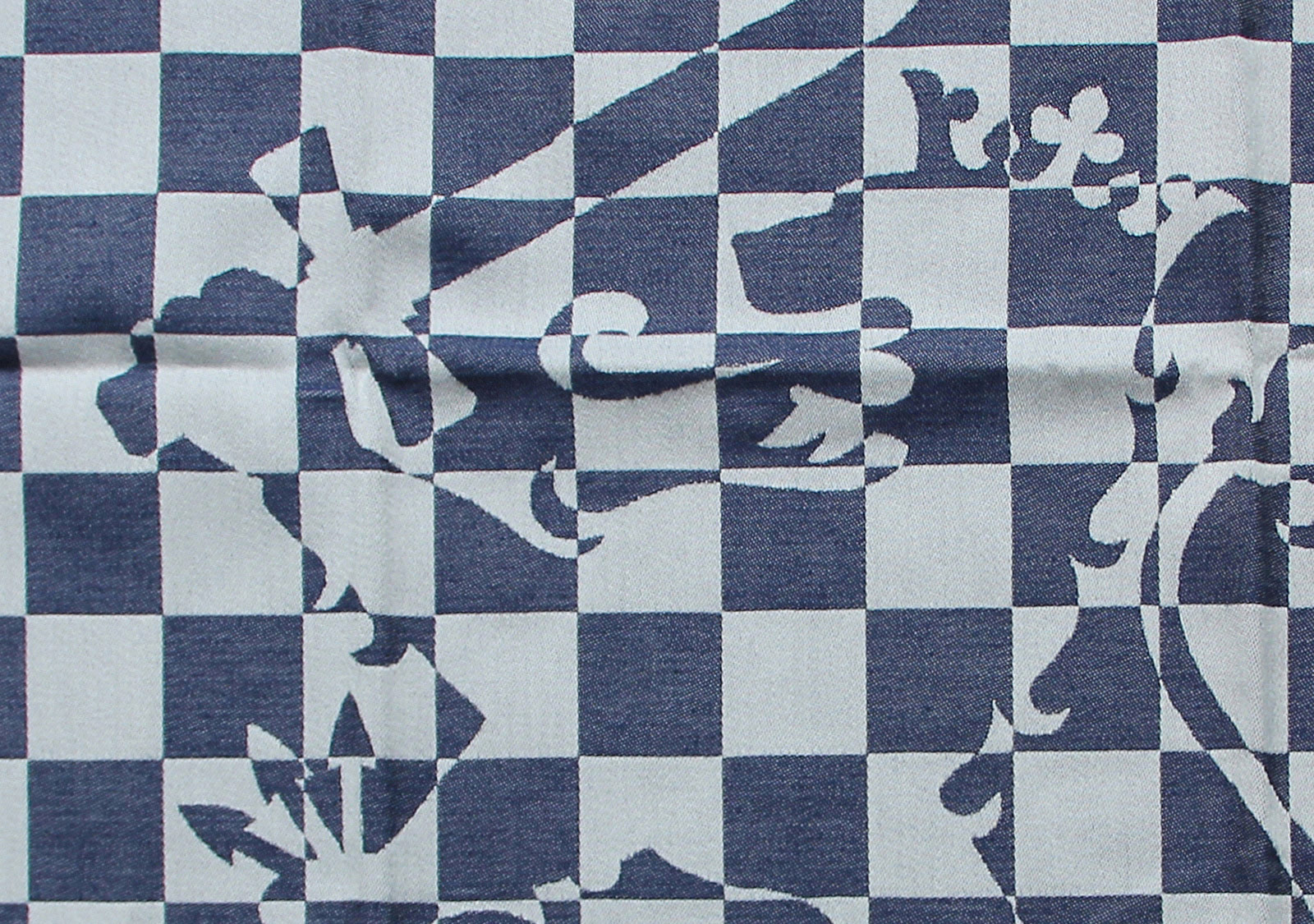 Client: 
Den Bosch District Court
Production:
Maastricht Porcelain and SDL Productions
Diameter:
 29 cm 
To follow up on the tea towel Christmas giveaway of the previous year, Den Bosch District Court commissioned a plate that was to be a visual companion to the tea towel. The plate depicted the lion—the court's symbol—leaping out of the previous year's checkered pattern.