On graphic design essentials 

Book title:
Graphic Design on Paper, Screen and Products
Publisher:
 BOOM publishers
Edition:
 English, Dutch
Supplementary contributions:
translation from Dutch to English, captions and back matter text, various illustrations​​​​​​​
A compact graphic design study book for second year industrial design students. The study book itself falls under the addressed discipline, therefore, every available opportunity was taken to provide further knowledge through visually exposing the book's design structure and components, such as drawing out the applied grid, listing typographic styles, identifying various parts of the layout with their correct terminologies, and more. Additionally, the book exhibited various surprising graphic solutions to demonstrate and inspire students on what one can do with the graphic discipline.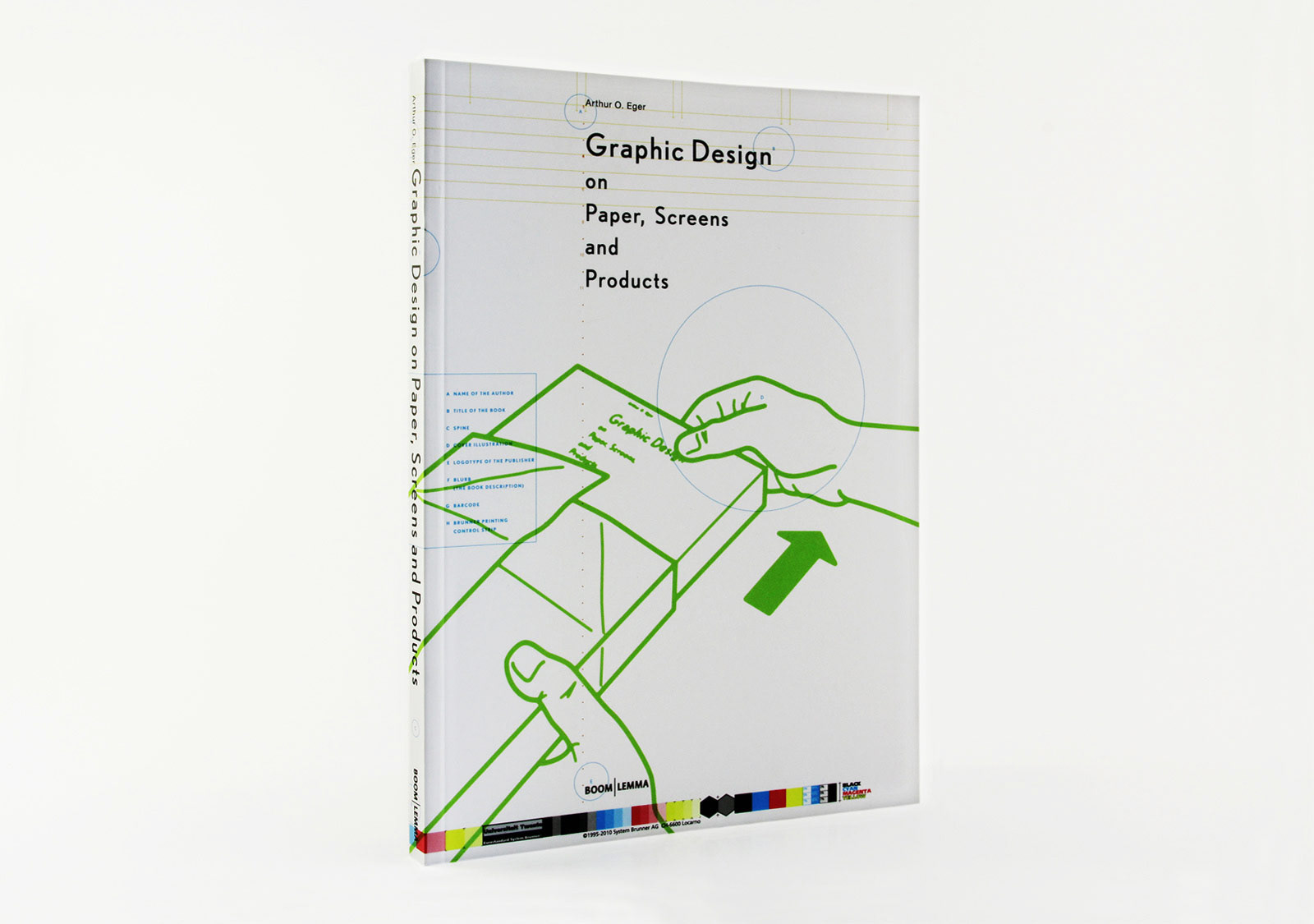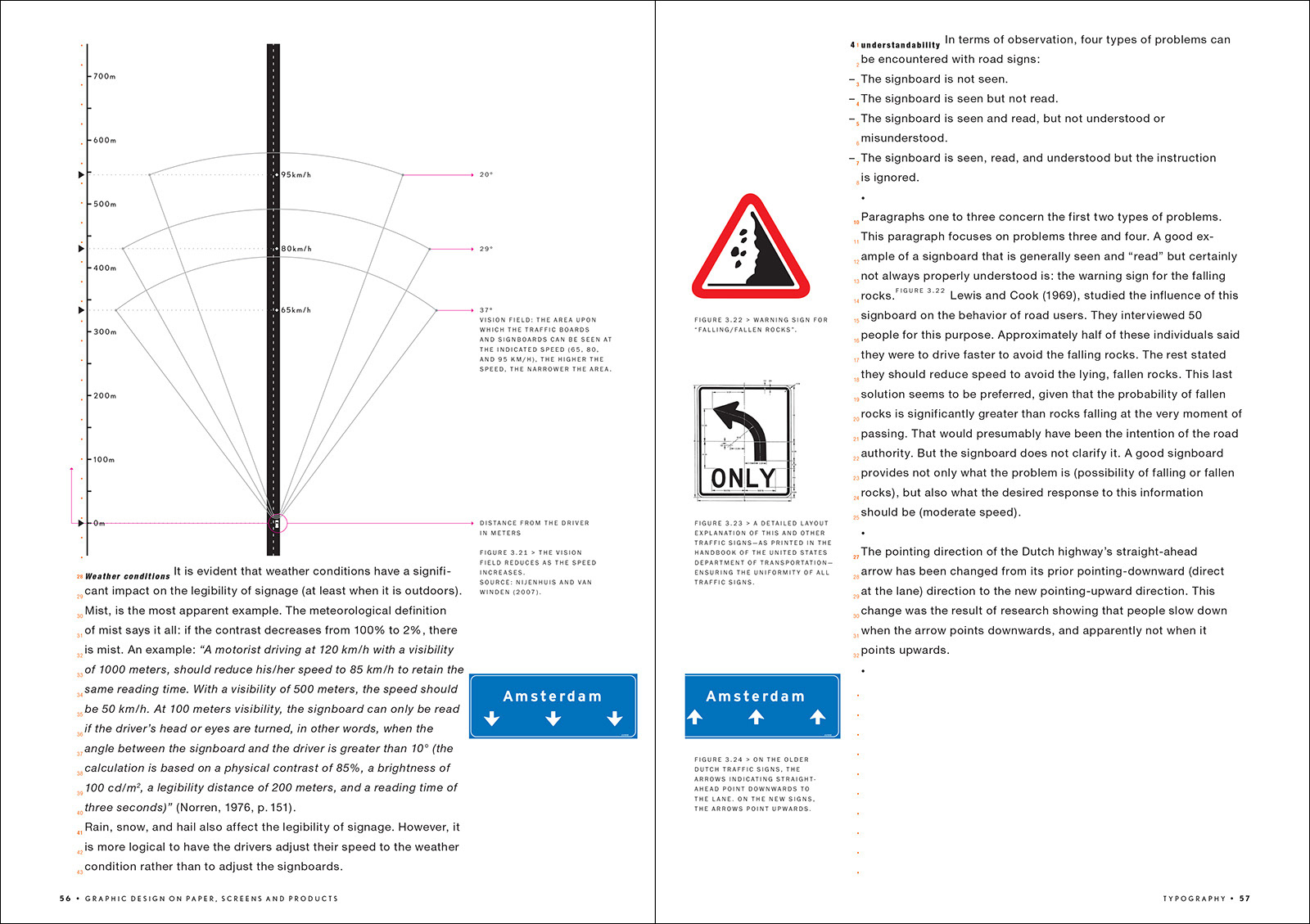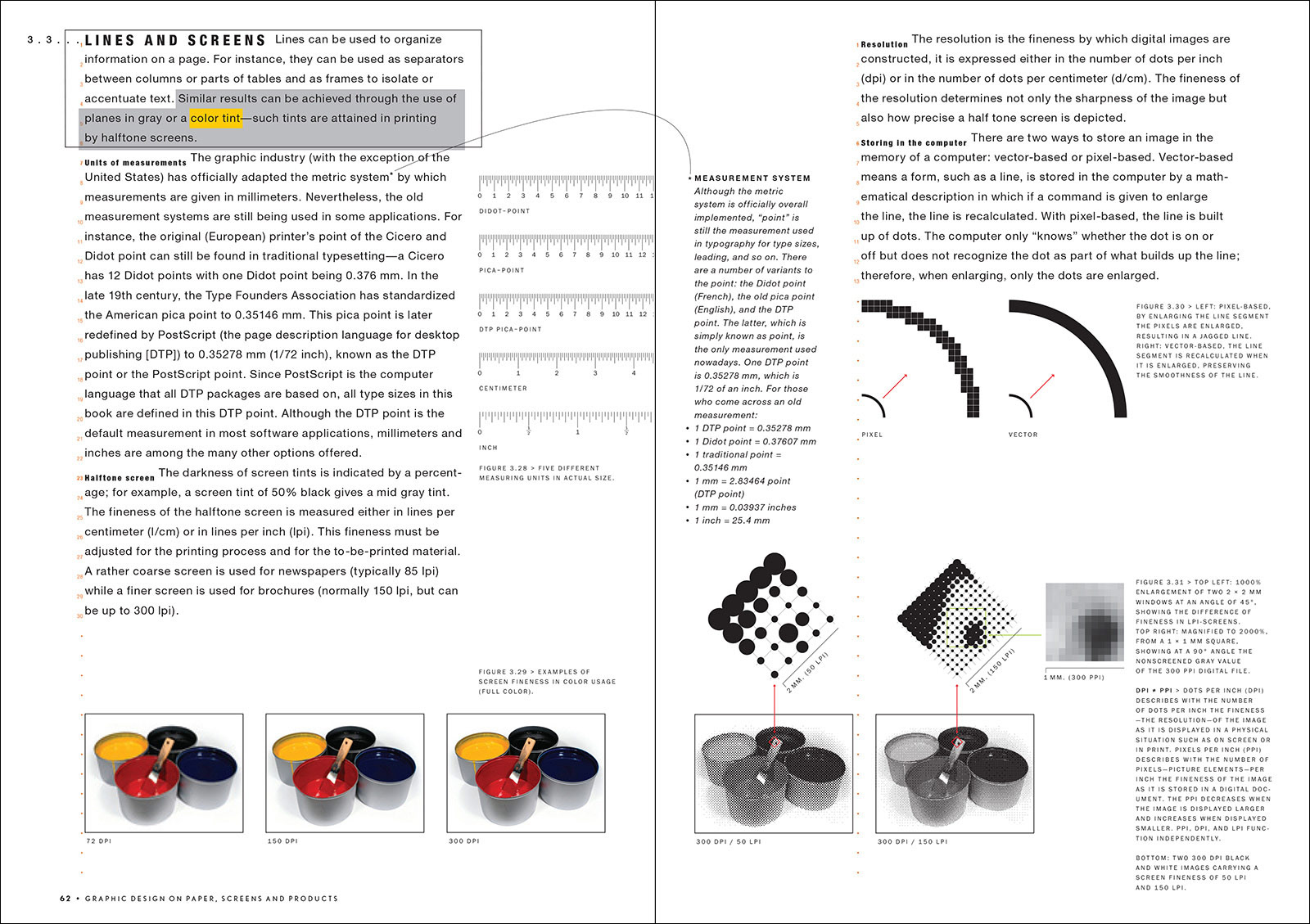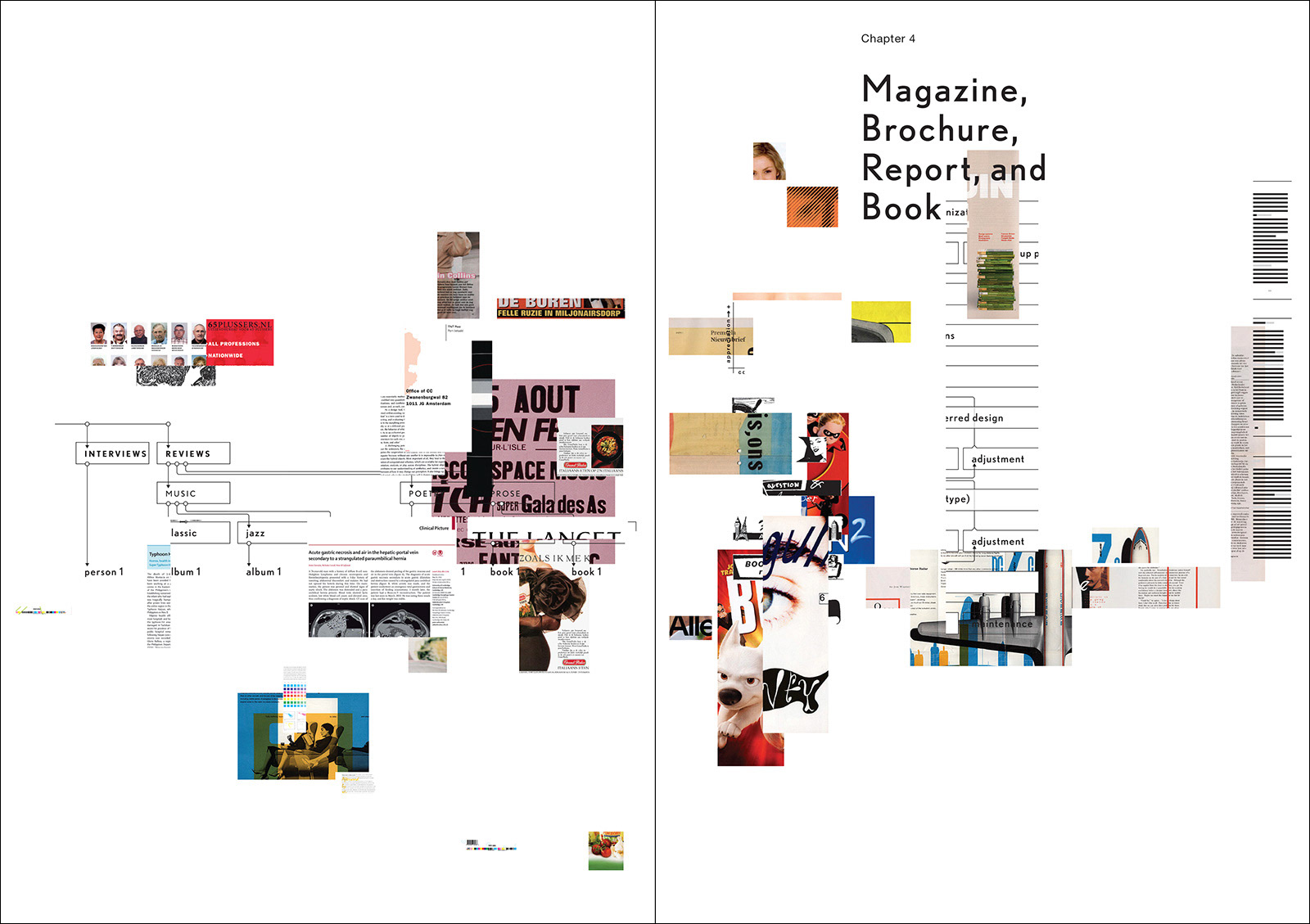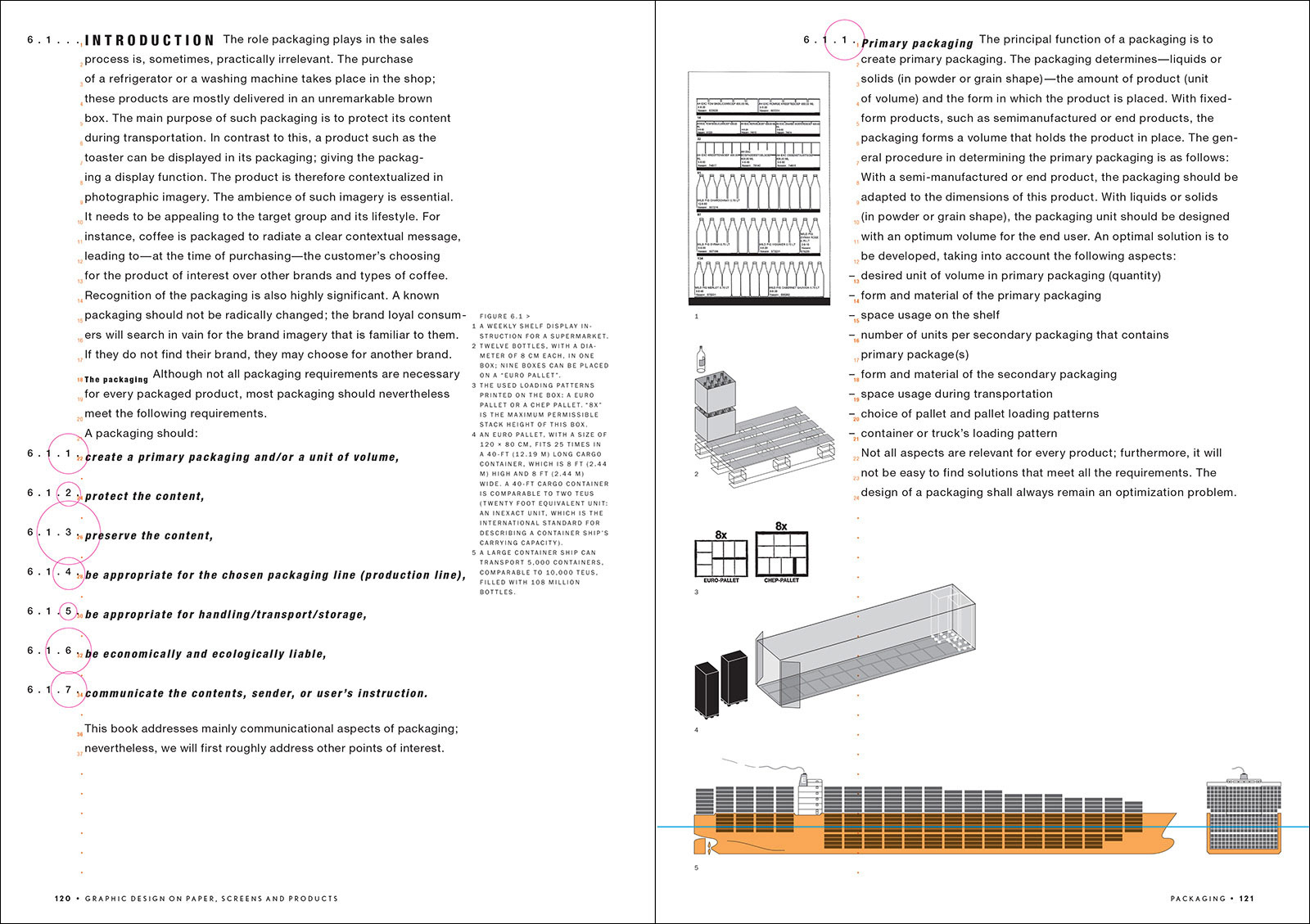 Book title:
Papier (Paper)
Publisher:
 [Z]OO Production
Supplementary contributions:
contributing authors
Award:
 ACD 100 show
Part of [Z]OO Productions' Design Monograph series. The Papier book—printed on 13 different types of paper stocks—looked not only at history of paper, its production, its properties, but also at how designers and artists work with this medium. With the dust jacket slip removed, the naked cover without any printing presented itself as what it is, just paper. A print control strip appeared on each of the 13 paper stocks showing the different effects of printed ink.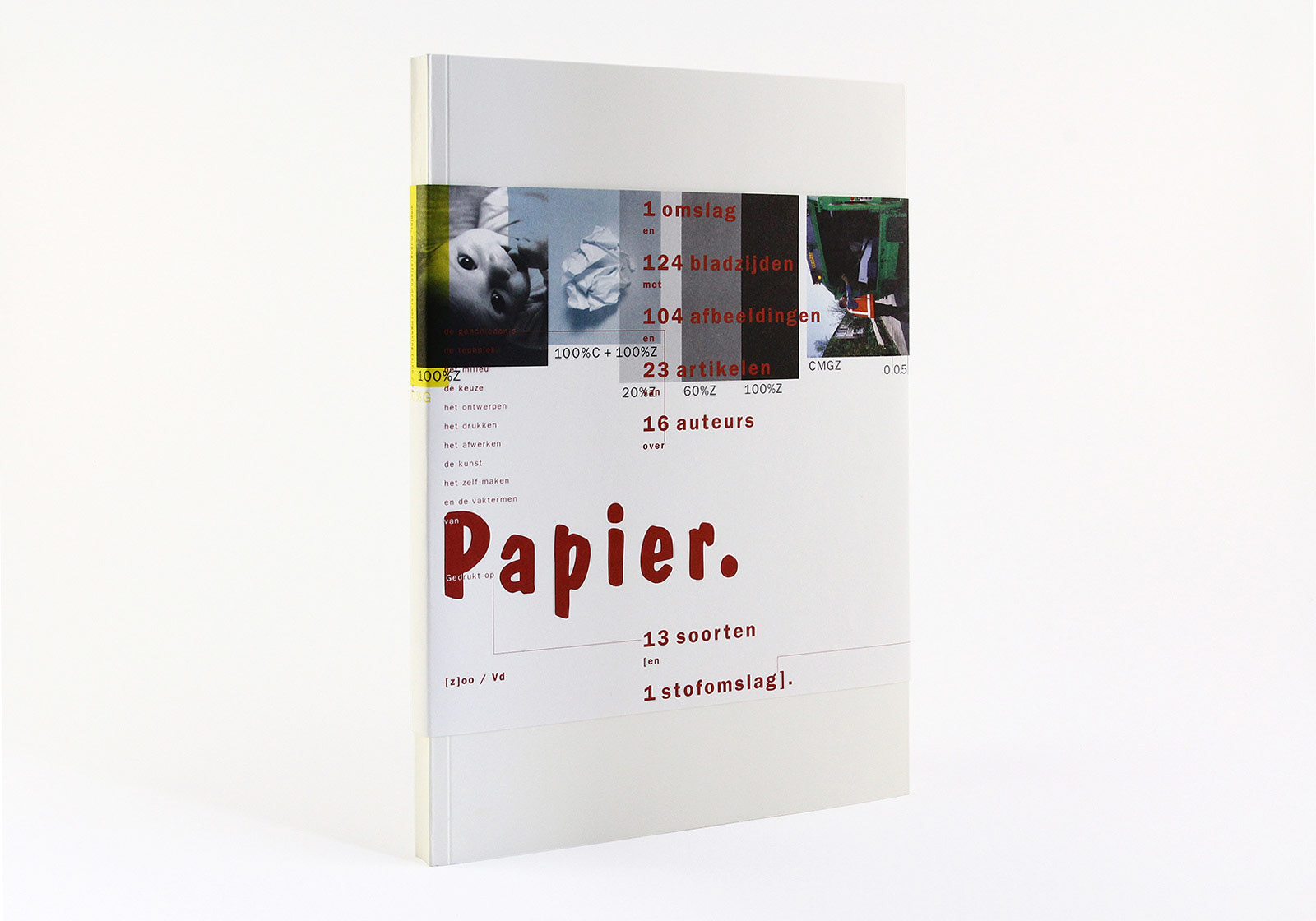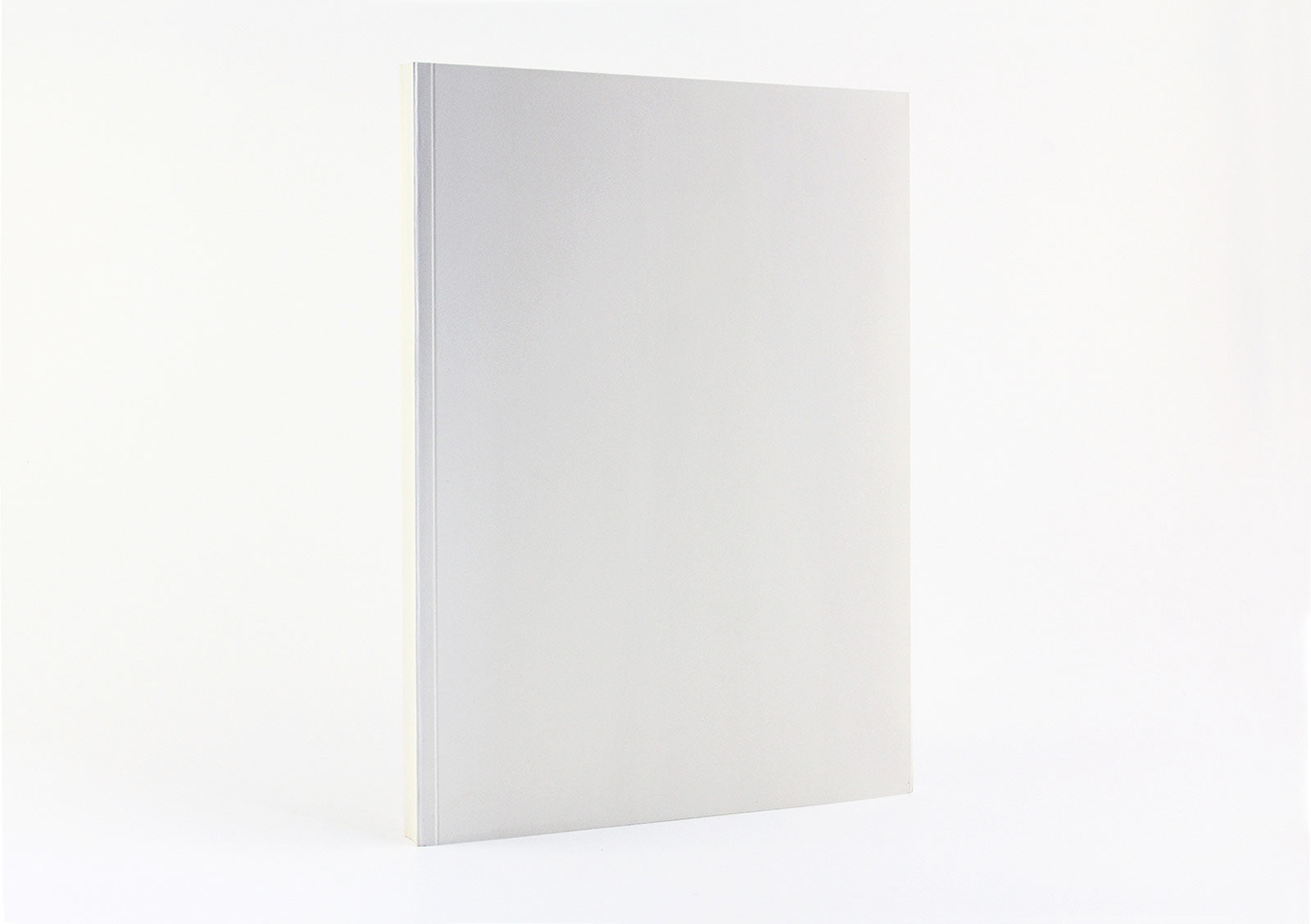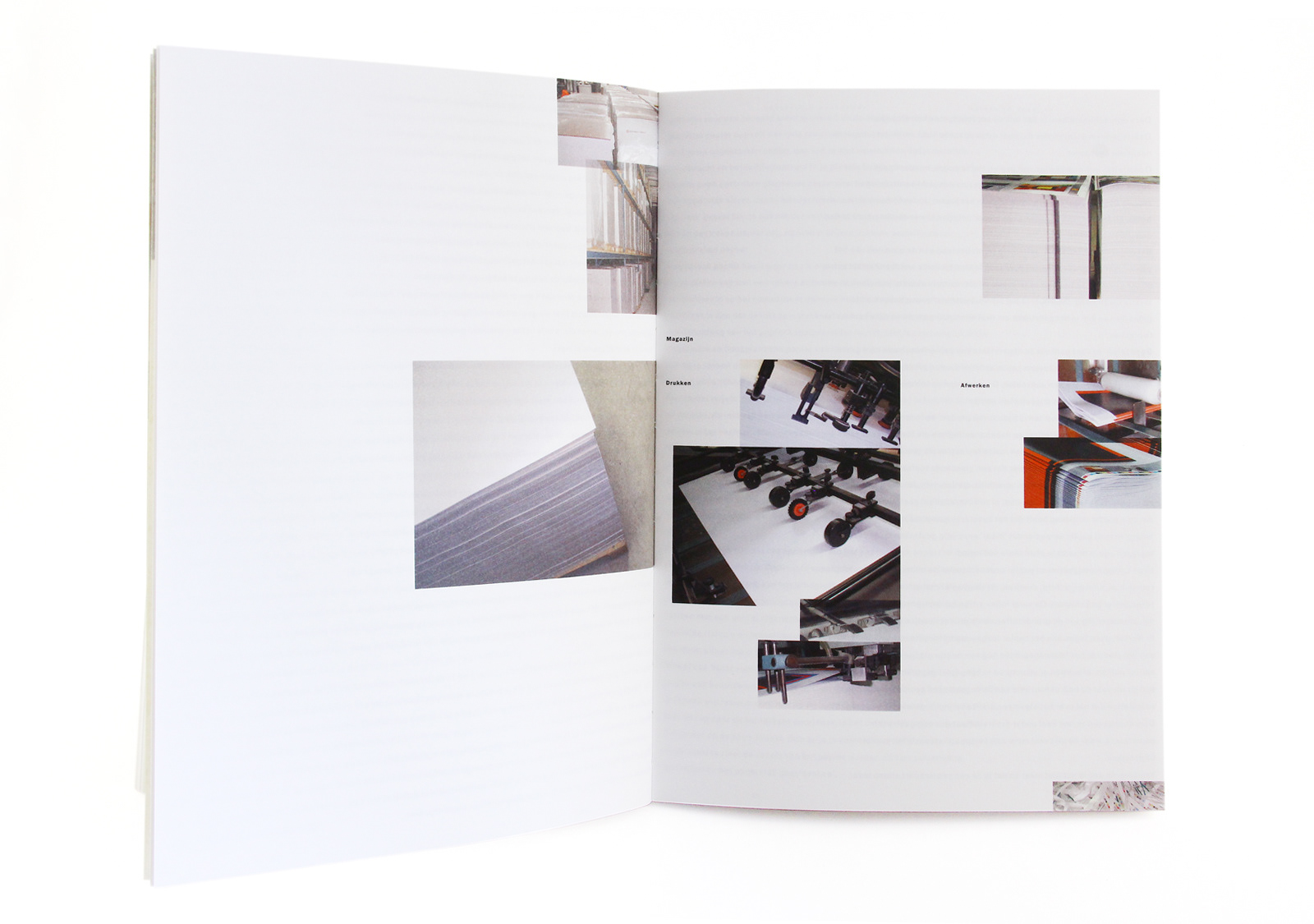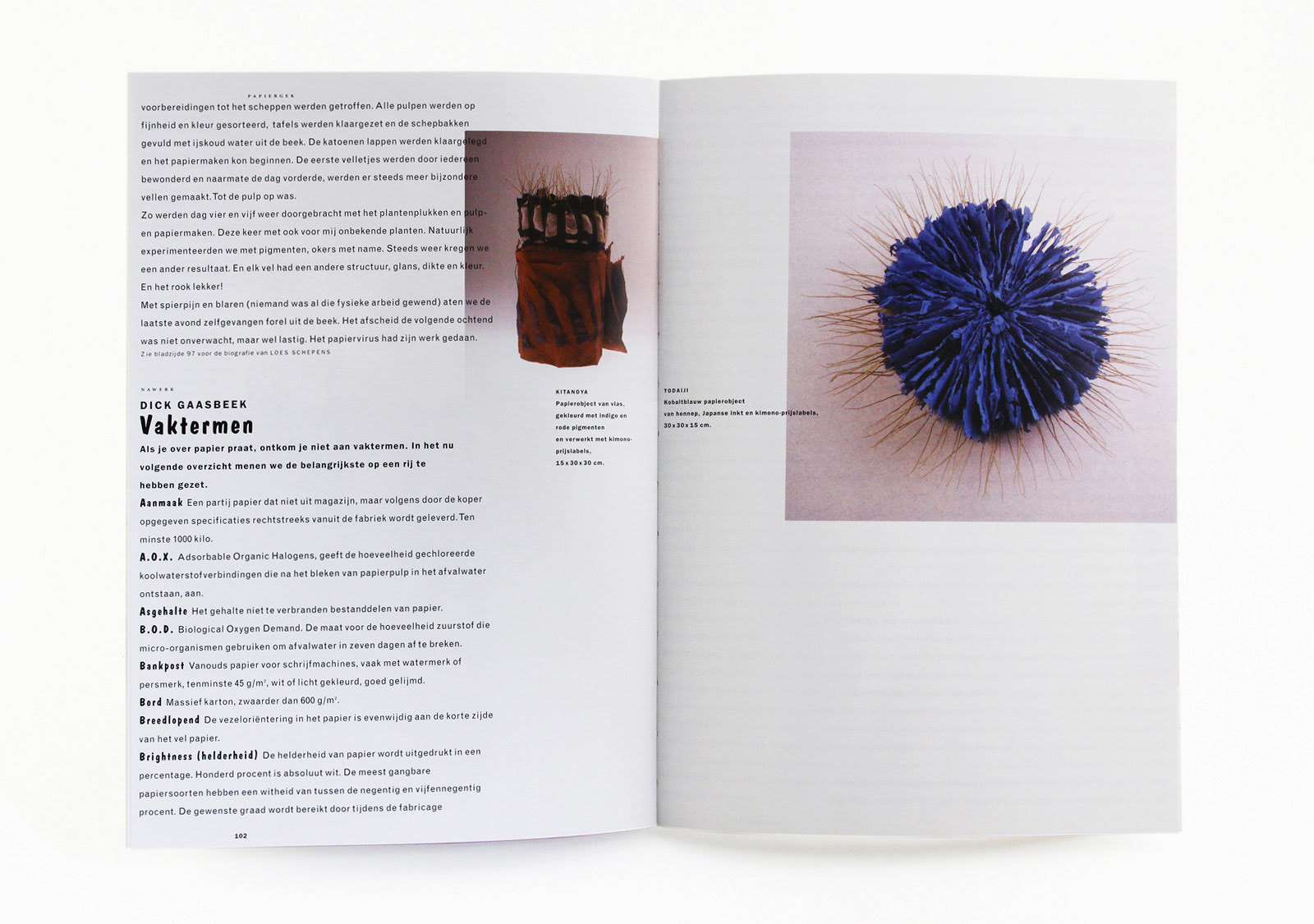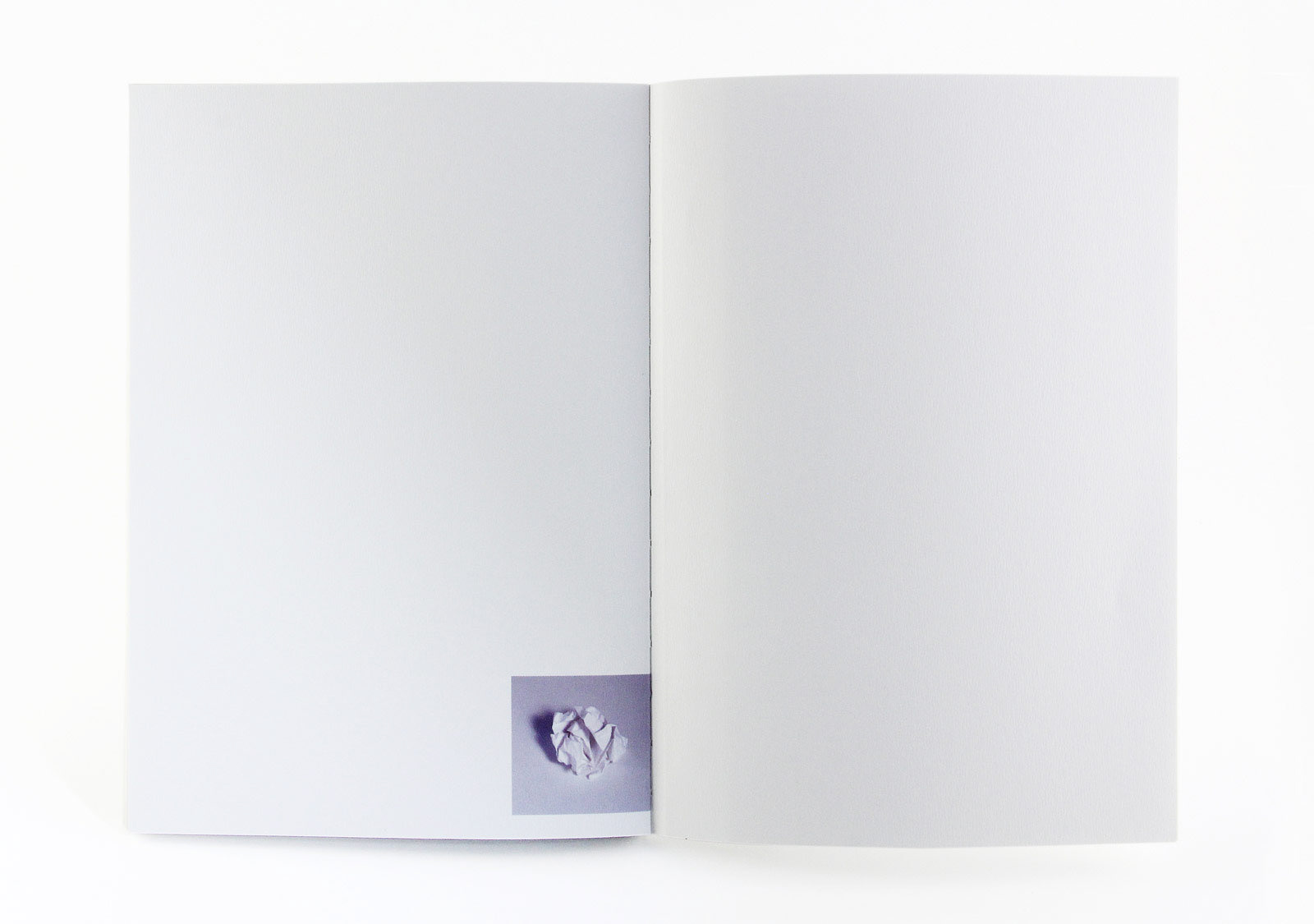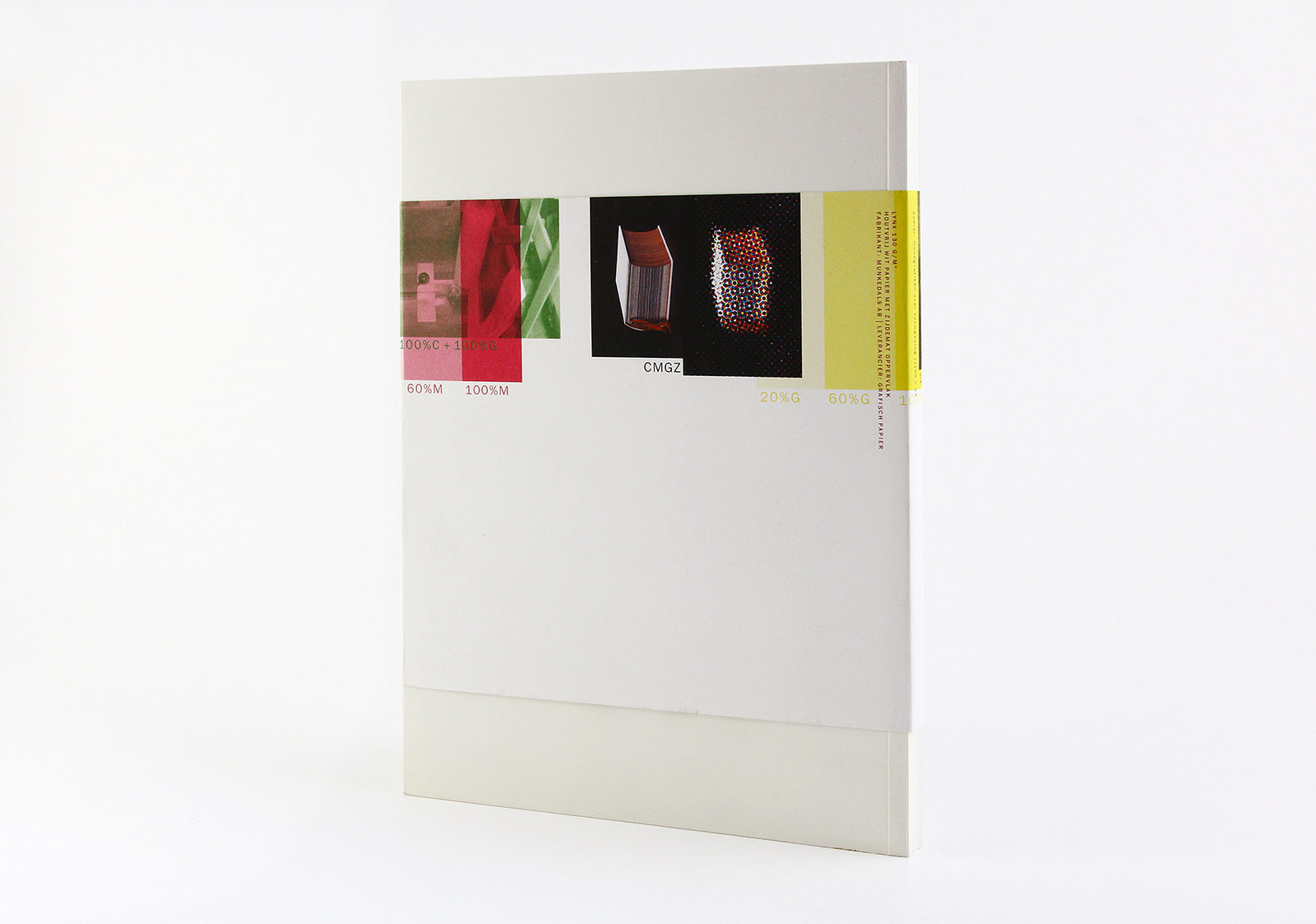 1972 Crouwel Van Toorn debate
Book title:
Het debat (The Debate)
Publisher:
[Z]OO Production (Dutch edition), The Monacelli Press (English edition)
Edition:
 English, Dutch
In 1972, a historical debate took place in Amsterdam between two Dutch graphic design icons, Wim Crouwel and Jan Van Toorn. The heated debate on design's function in society drew a large crowd. Four decades later, the debate transcript was found and published in this book.

Crouwel's clean modernistic approach drew sharp contrast to Van Toorn's politically driven graphic solutions. The polarity of their work and thinking meant that the book's visual language needed to remain neutral, not choosing sides but providing an impartial stage. Thus, the book set out to reintroduce this debate with the typographic structure of a written play.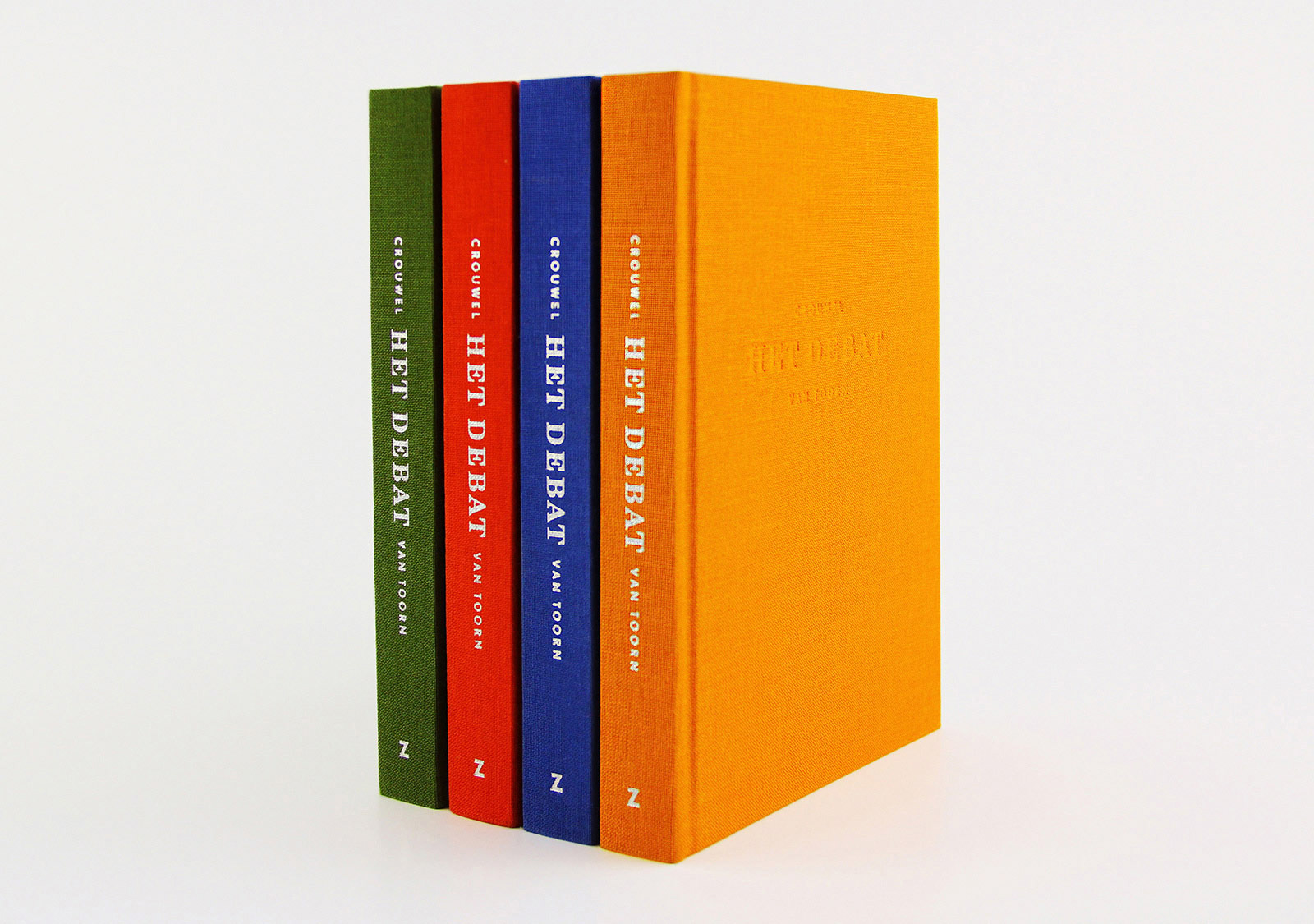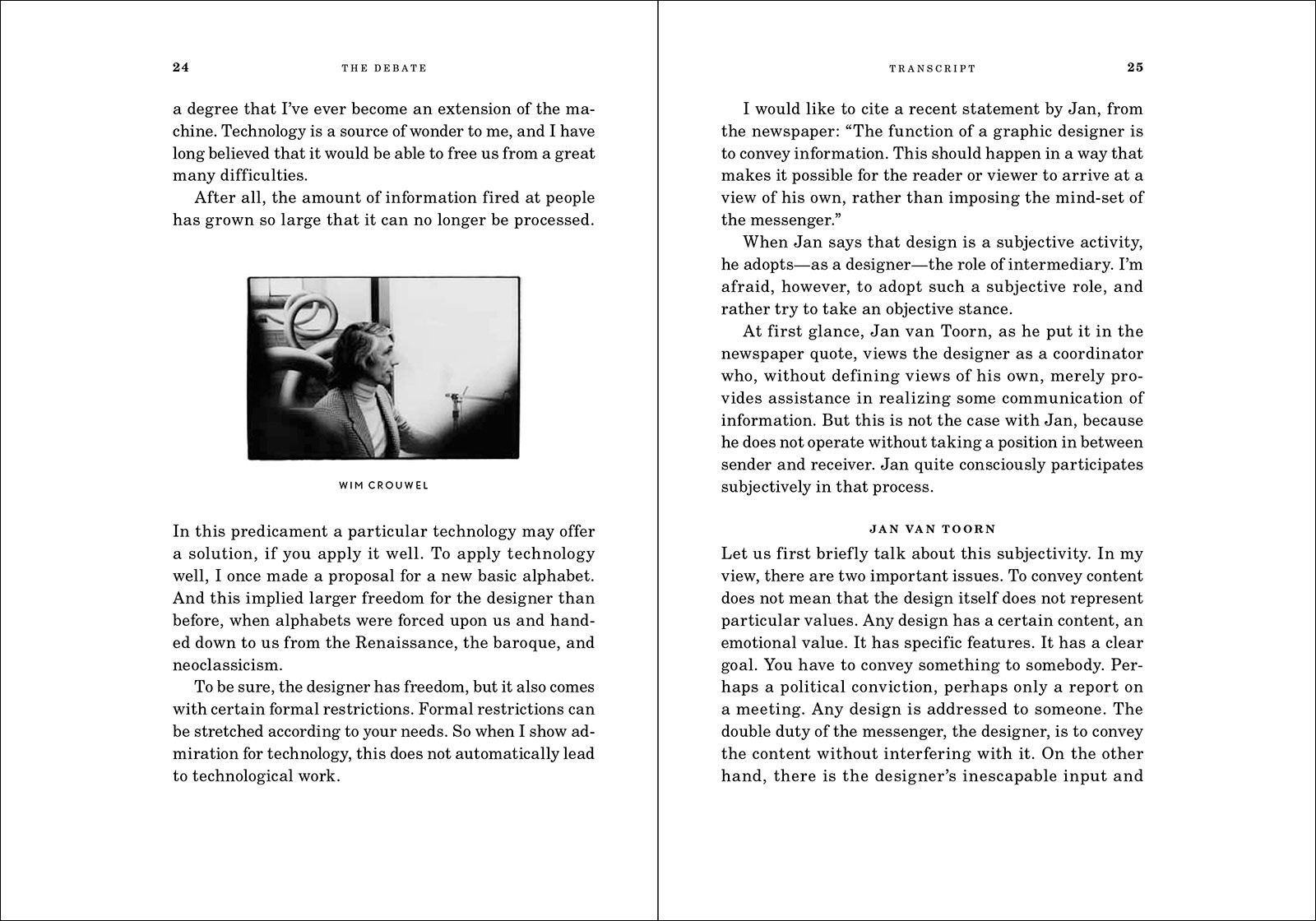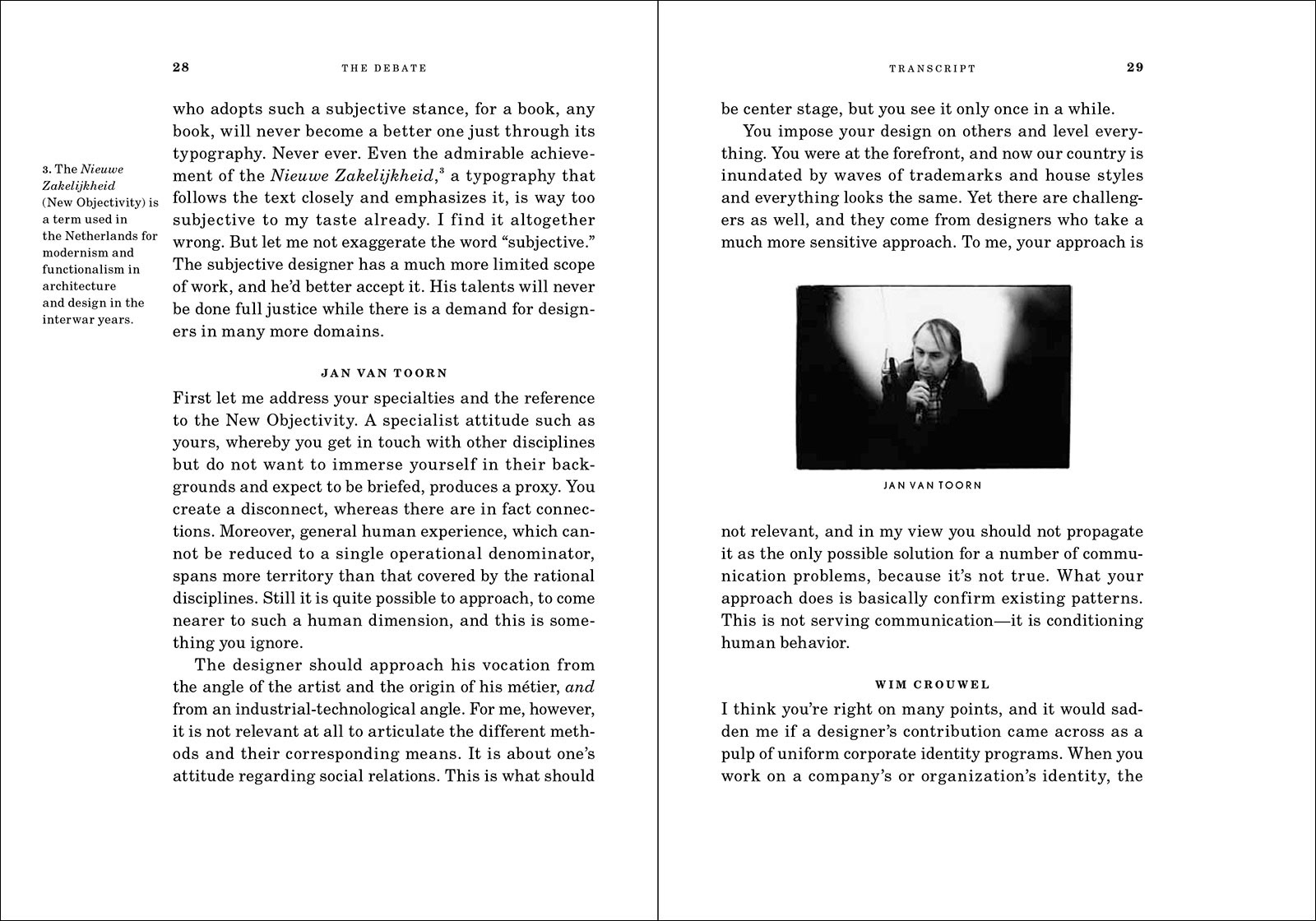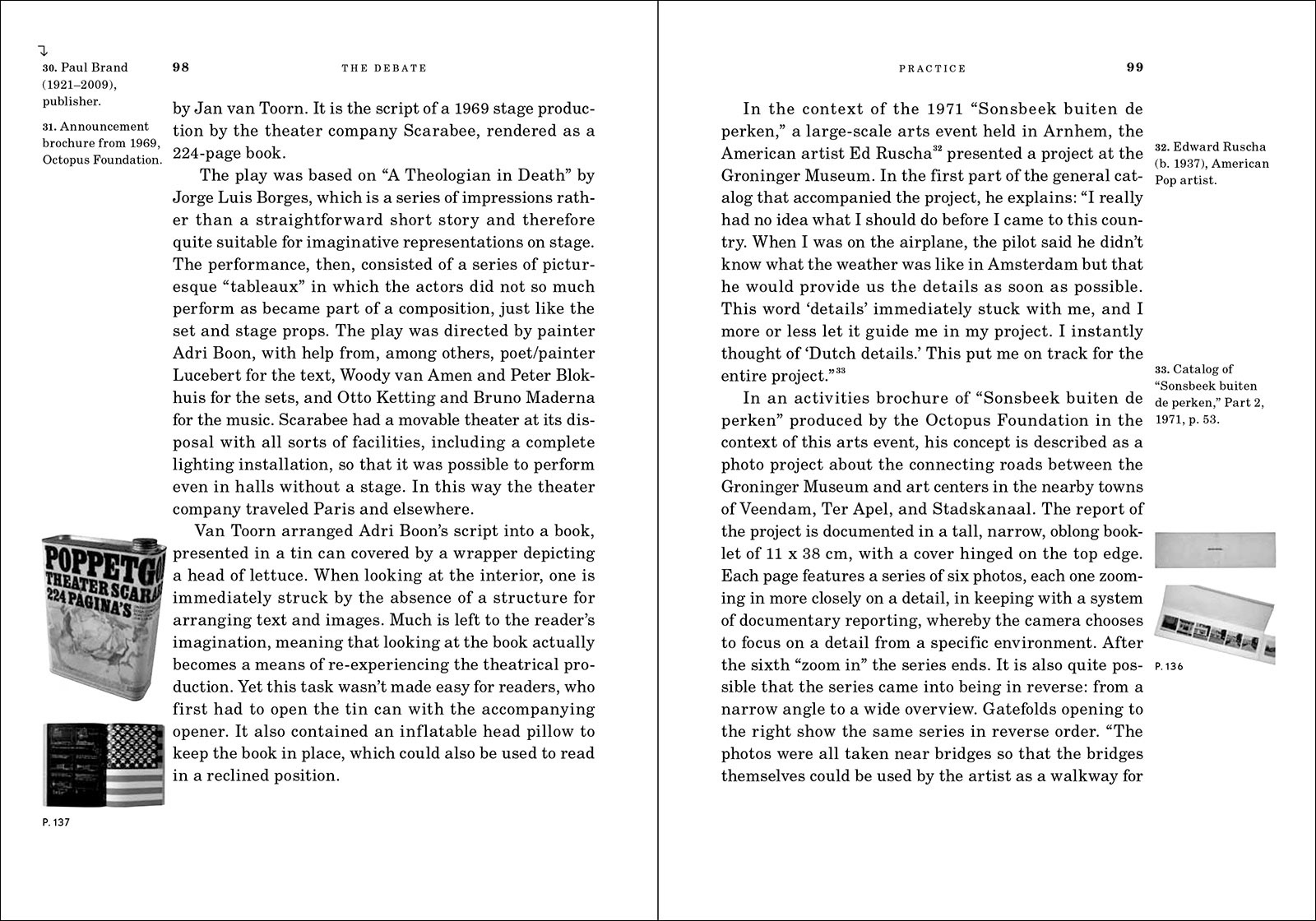 Book title:
 Erasmus van Amsterdam (Erasmus of Amsterdam)
Client:
Neel Korteweg
This atypical book on the 15th century Dutch Renaissance humanist was the result of a decade long quest from visual artist, Neel Korteweg. Her drawings and paintings on Erasmus' ideologies inspired historian, essayists, and poets—21 to be exact—to reflect on her quest. 
Through a flexible grid structure, the book harmoniously embodied diverse content: Drawings, paintings, essays, and poems.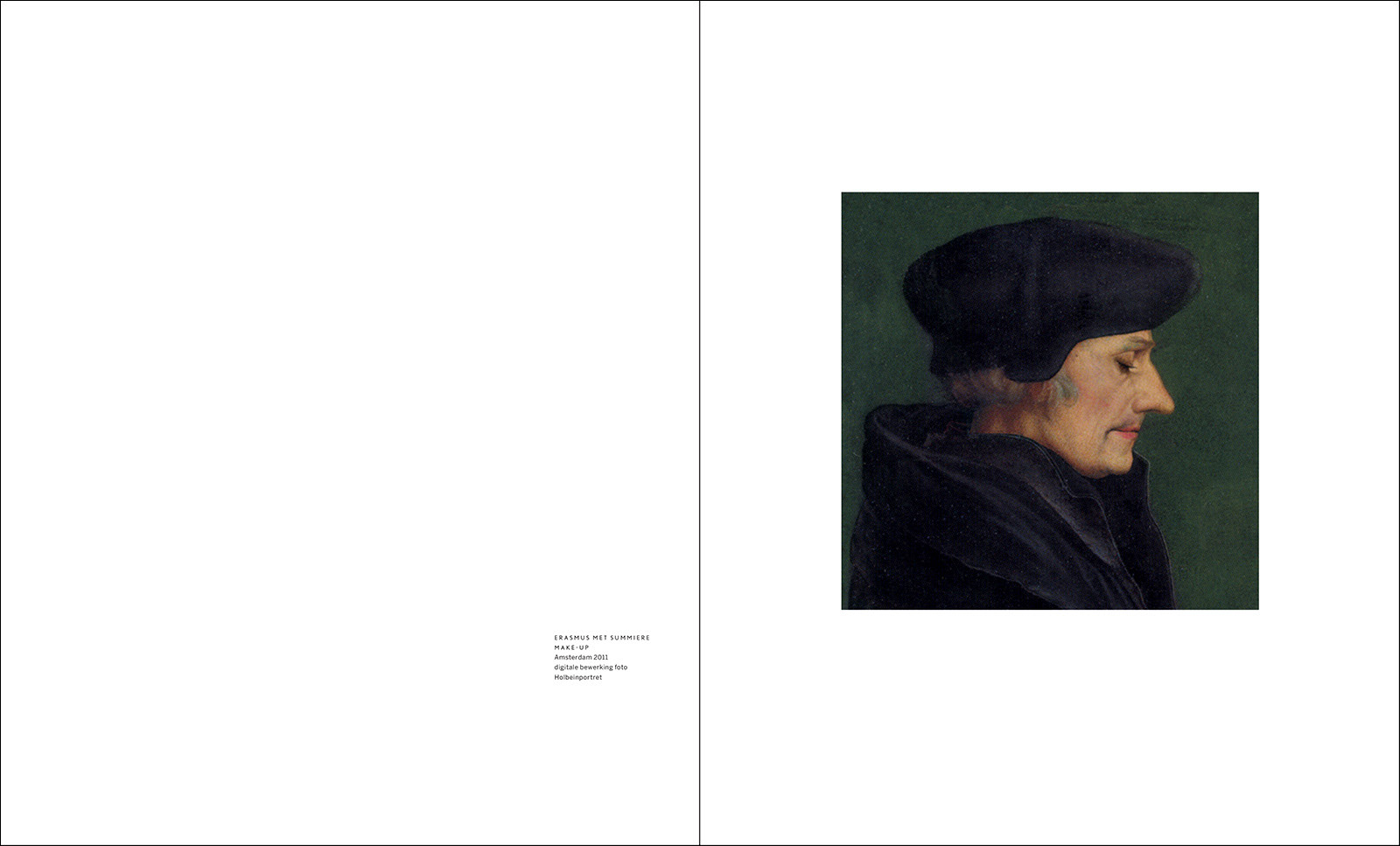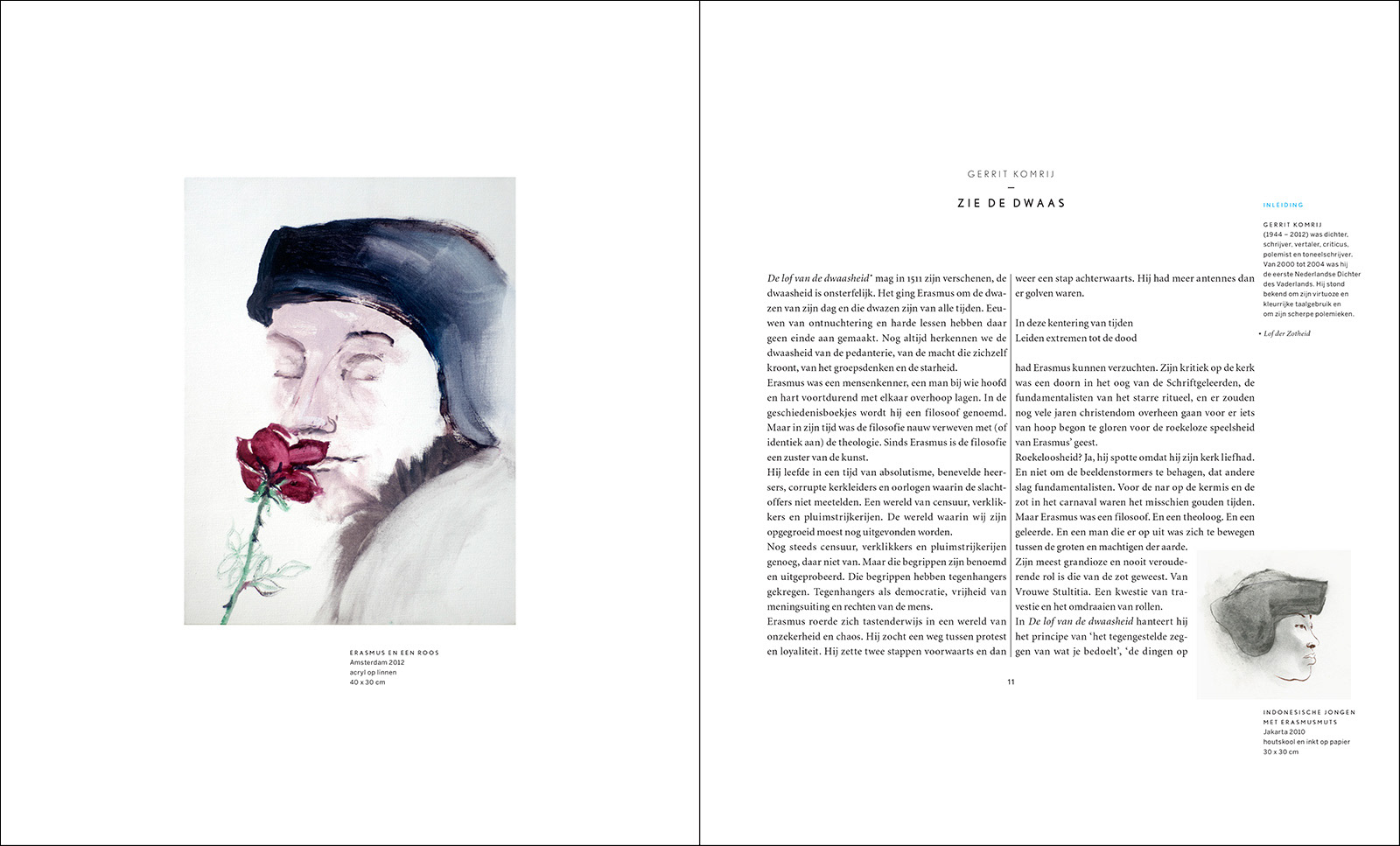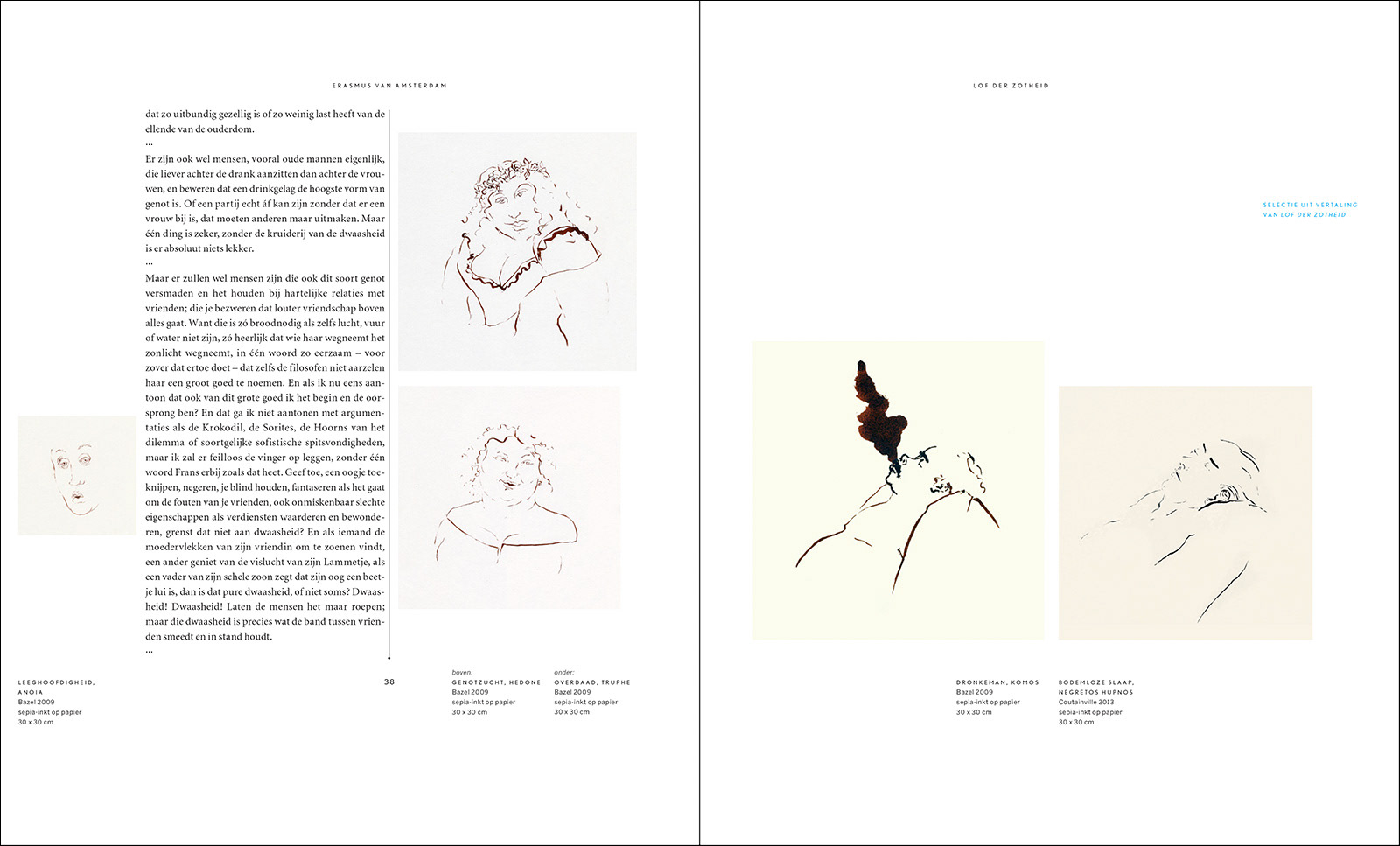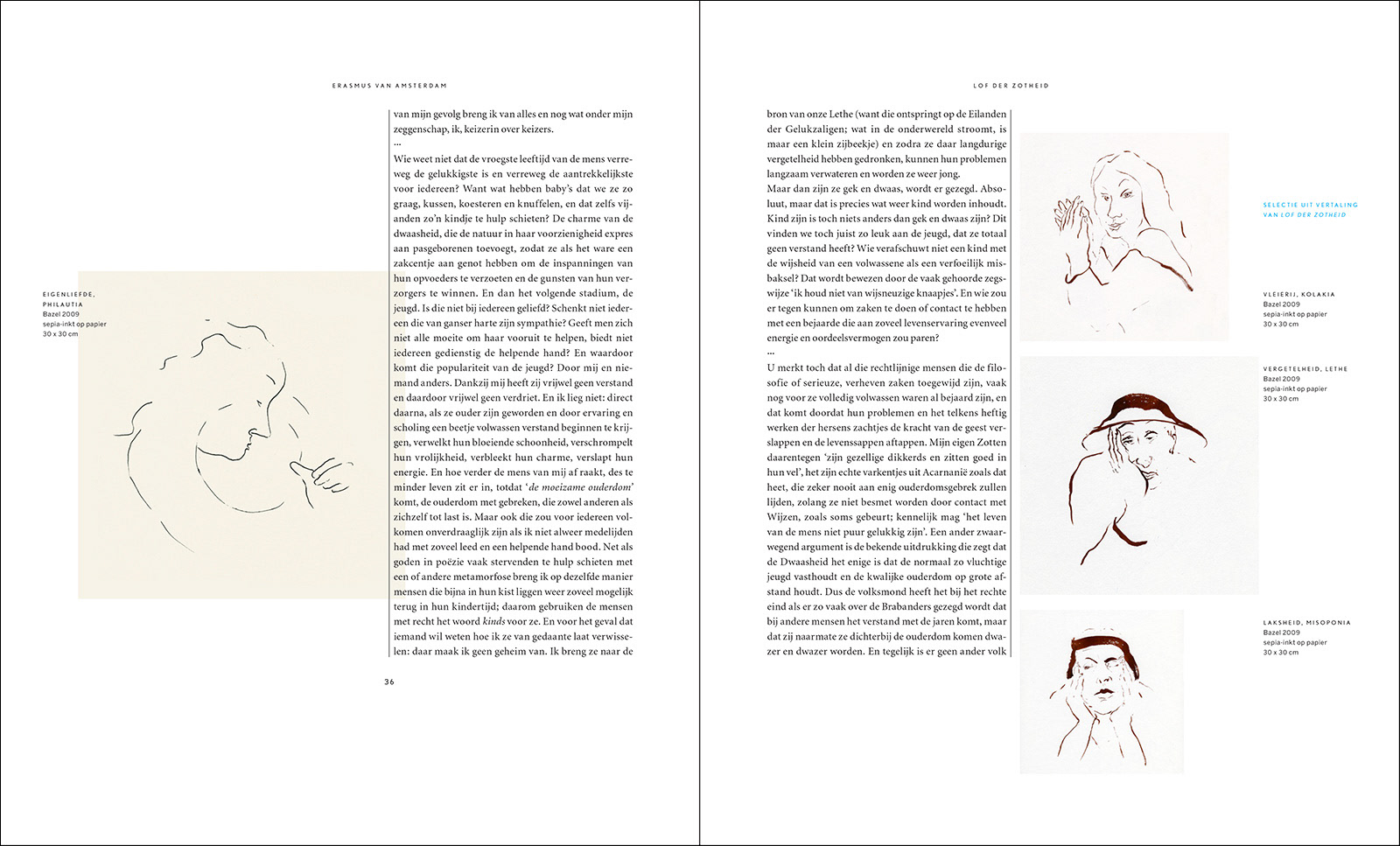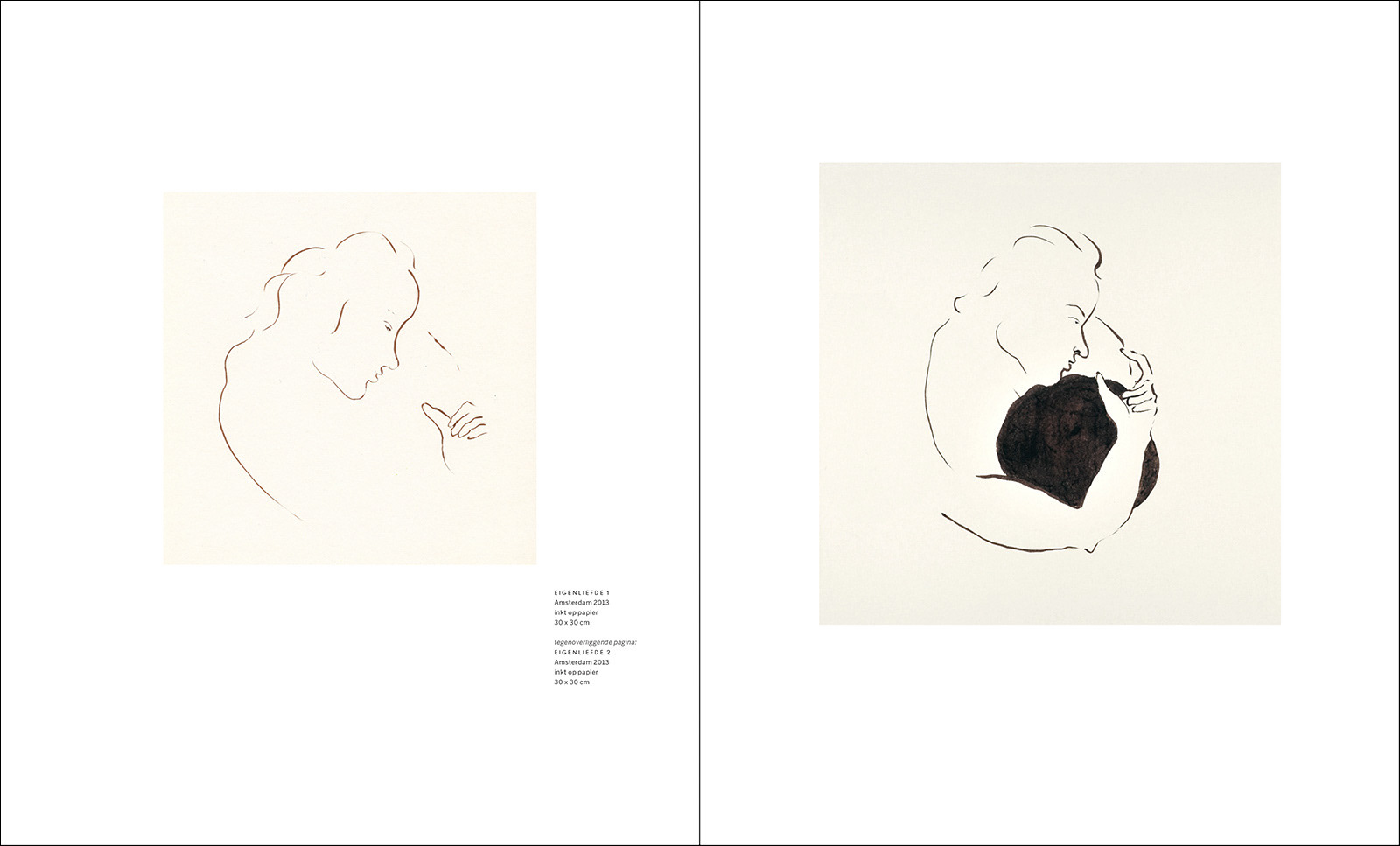 Hans van Howelingen monograph
Book title​​​​​​​:
 Stiff
Client:
Hans van Howelingen
Publisher:
Artimo
A bilingual monograph documenting the visual work and writing of Dutch public artist, Hans van Houwelingen.
A flexible system was set up to distinguished the book's different content types: Diverse visual work, article clippings, and essays. The two languages were laid out side by side on the spread in contrasting modern and classic typographic styles. This stylistic clash reflected Van Houwelingen's work where conflicting elements are fused to provoke new context and meaning.