Visualizing social and environmental issues
Collaborating with GOOD magazine, using data visualization as storytelling fosters awareness and better understanding of social and environmental issues: water problem, homeless profile, ever-expanding Wikipedia, advertising spending, and General Electric—the extent of this multinational conglomerate.
The task was to make complex data comprehensible, digestible, and most importantly, to tell a meaningful story through insightful visualization of the given data.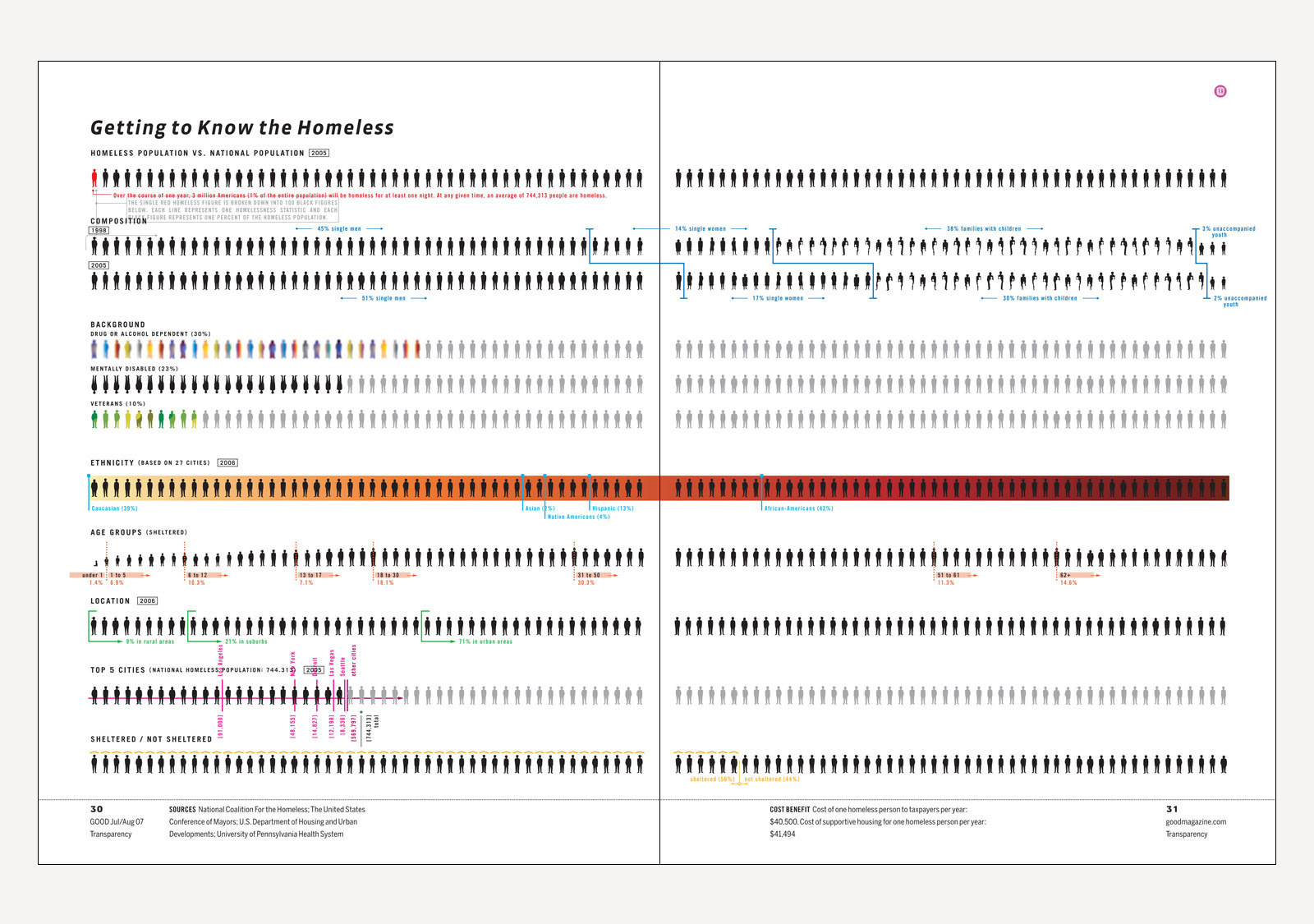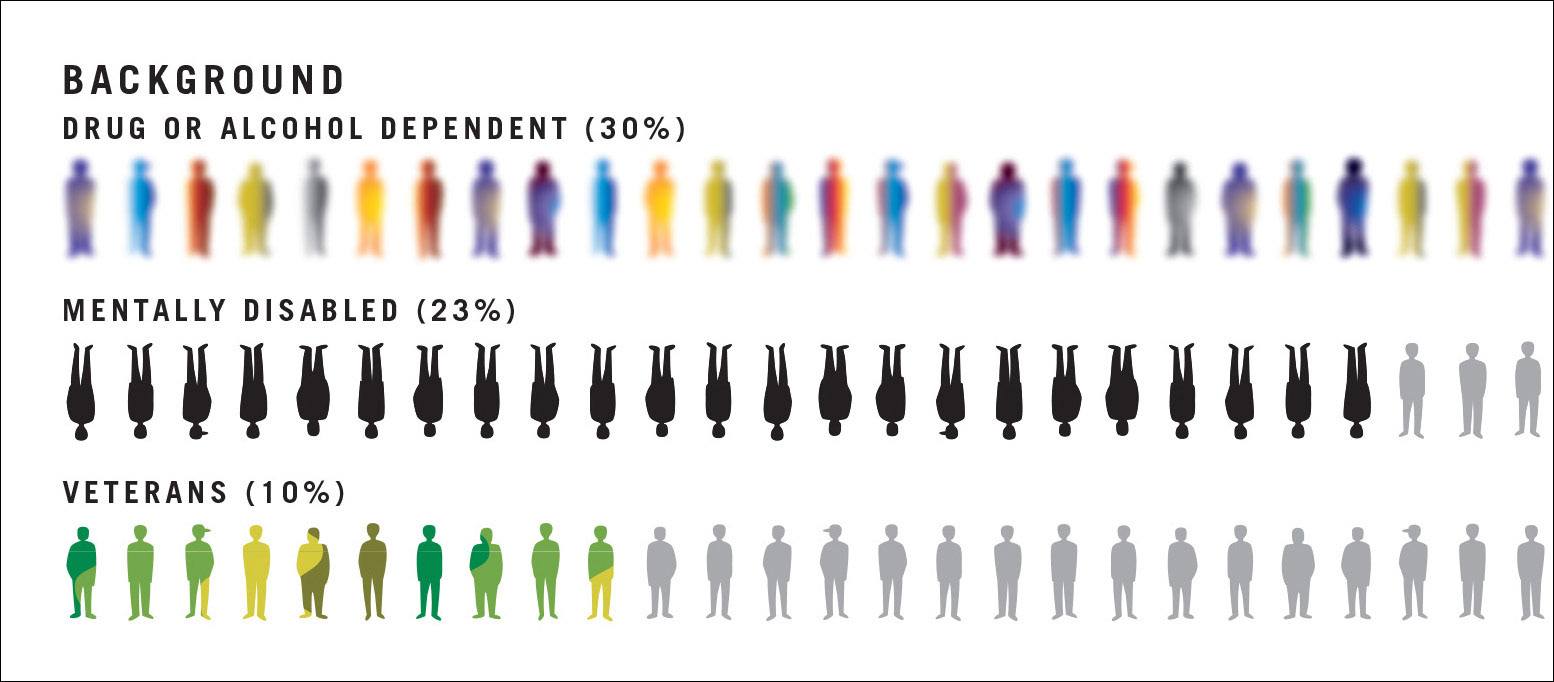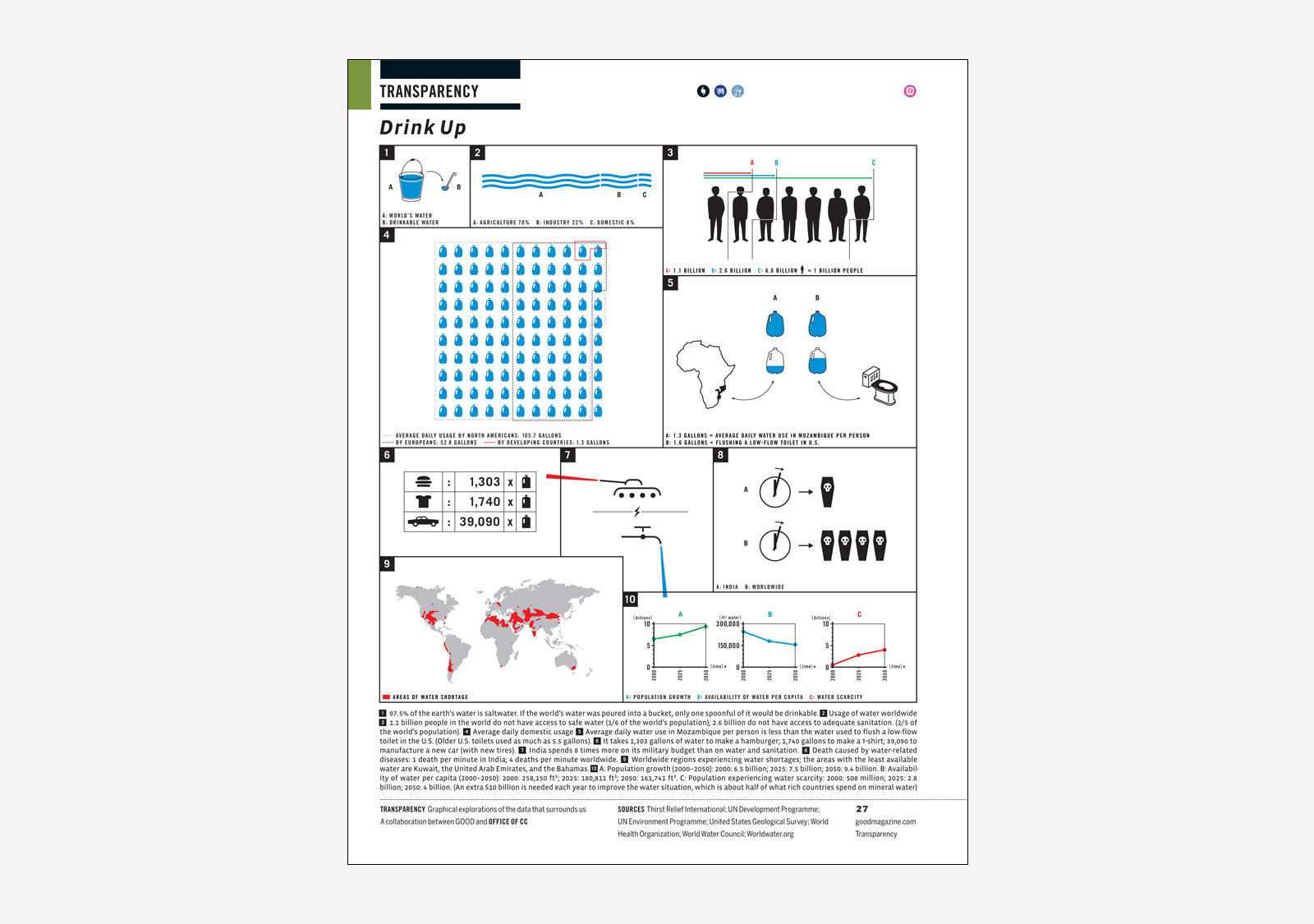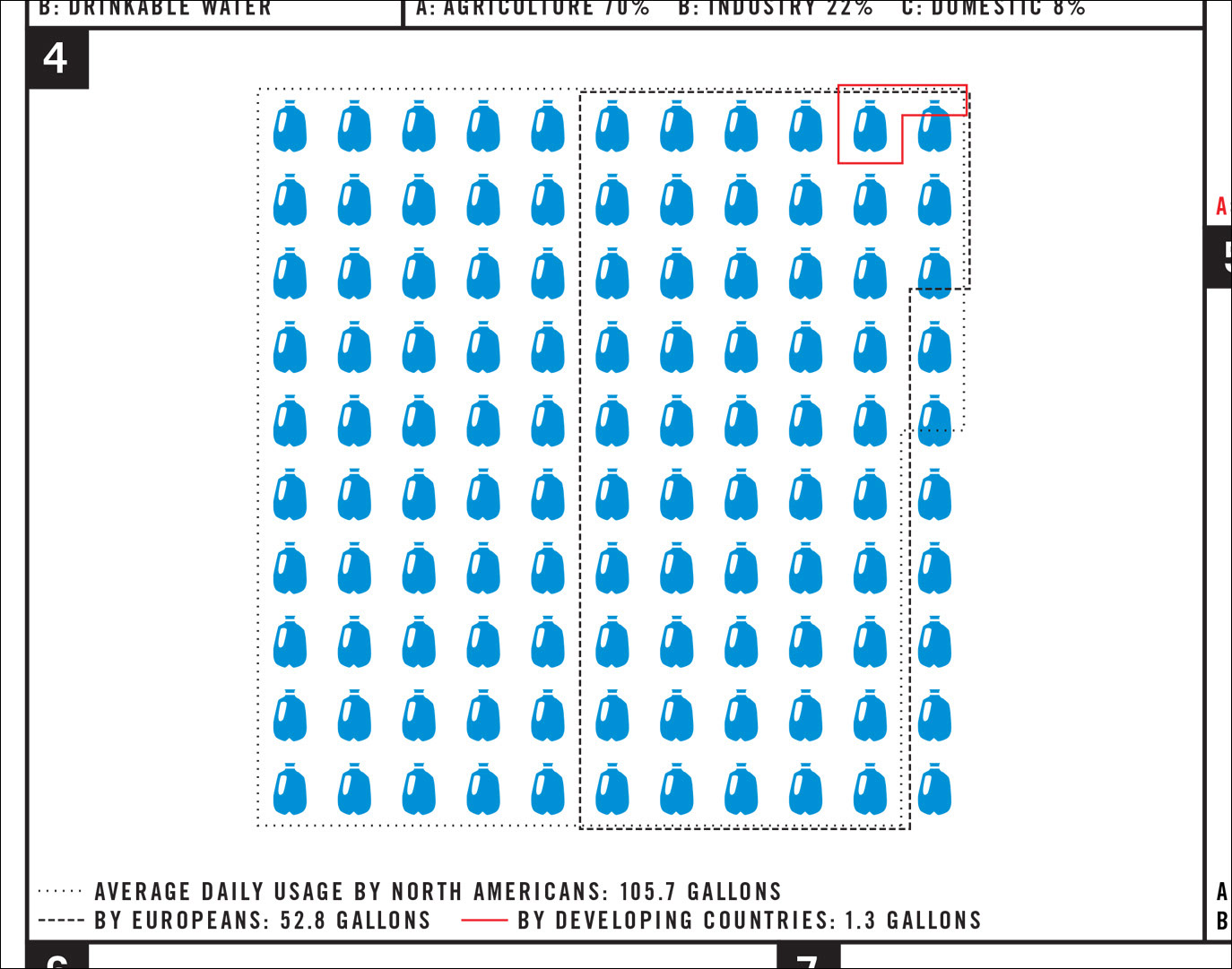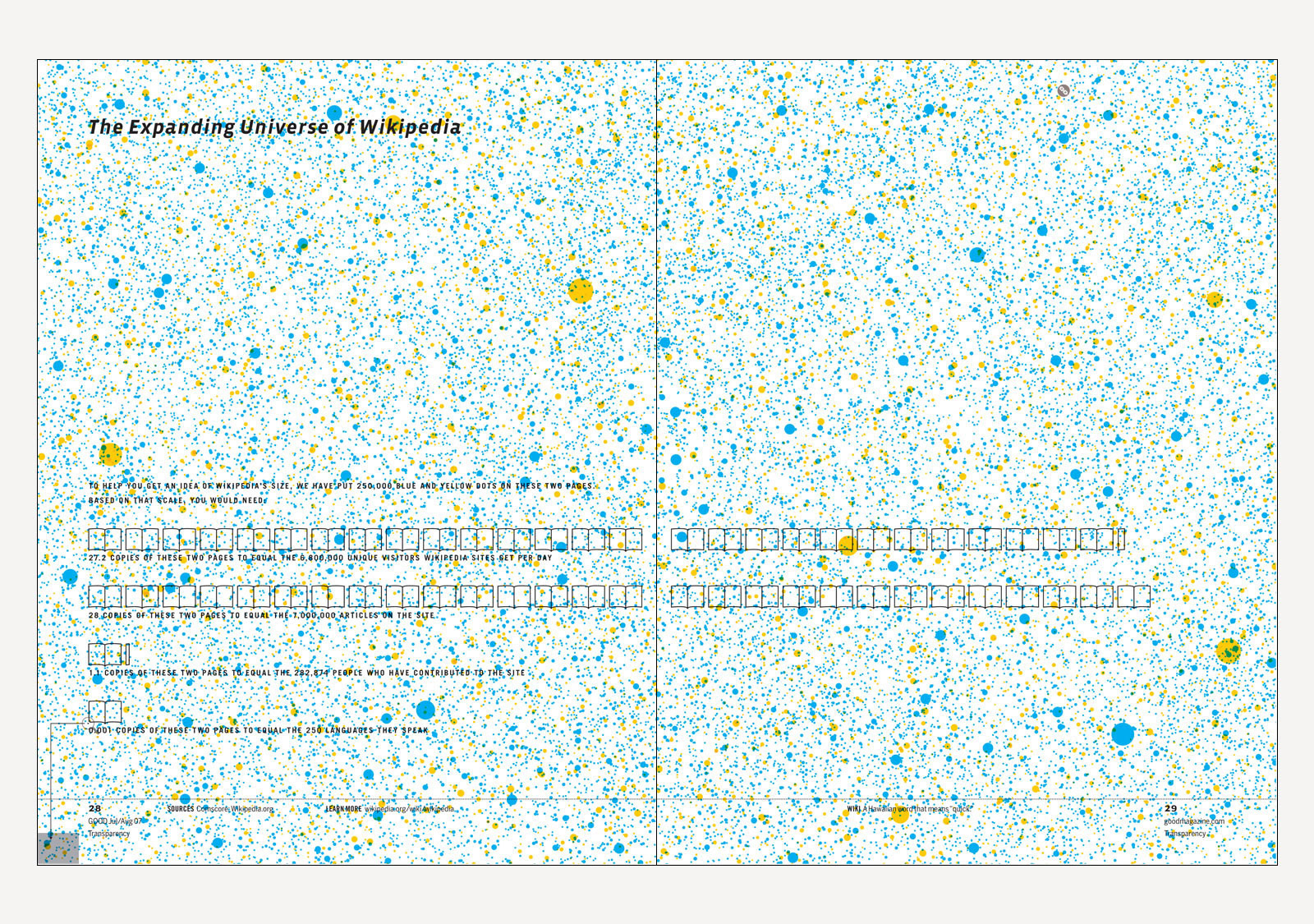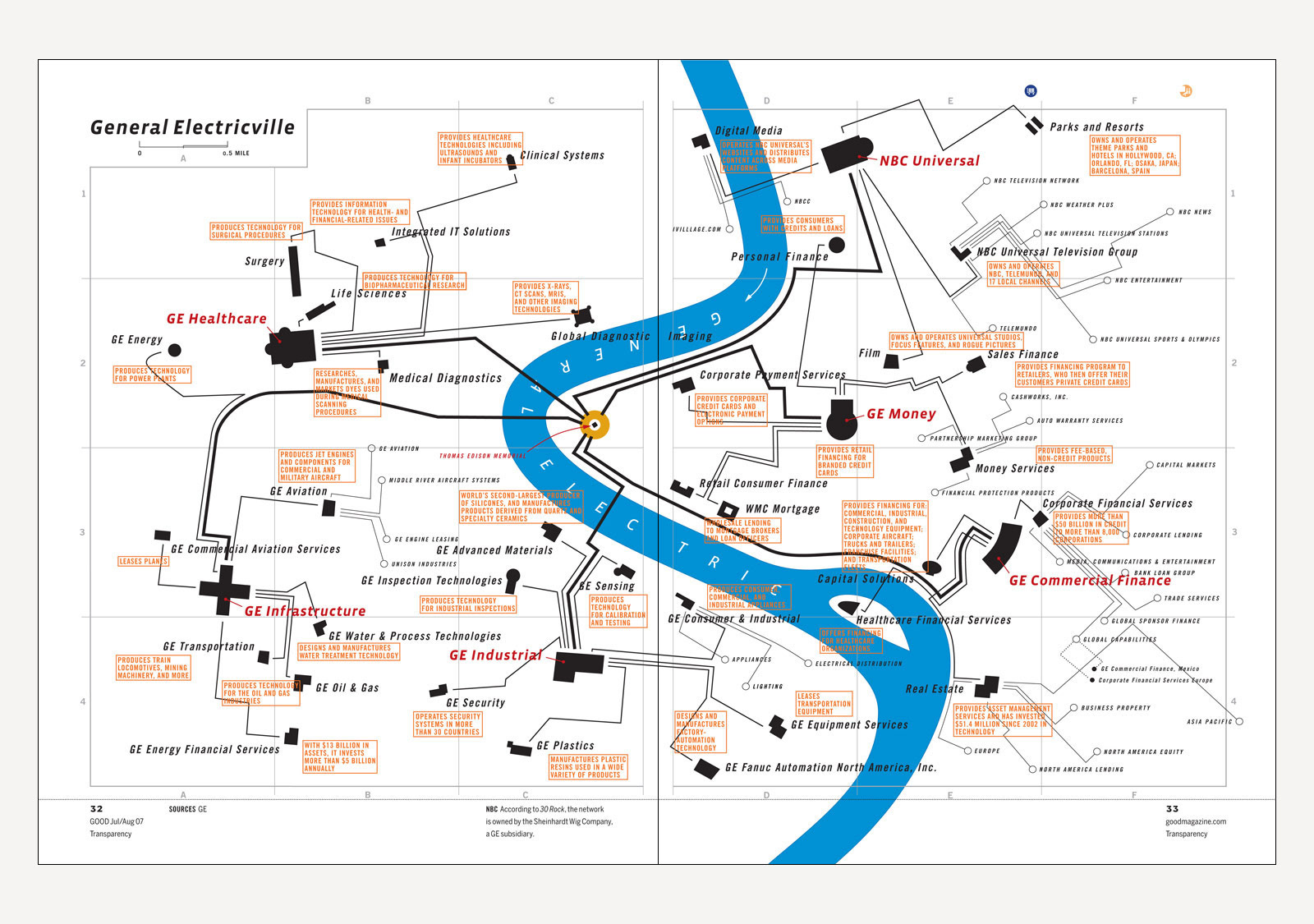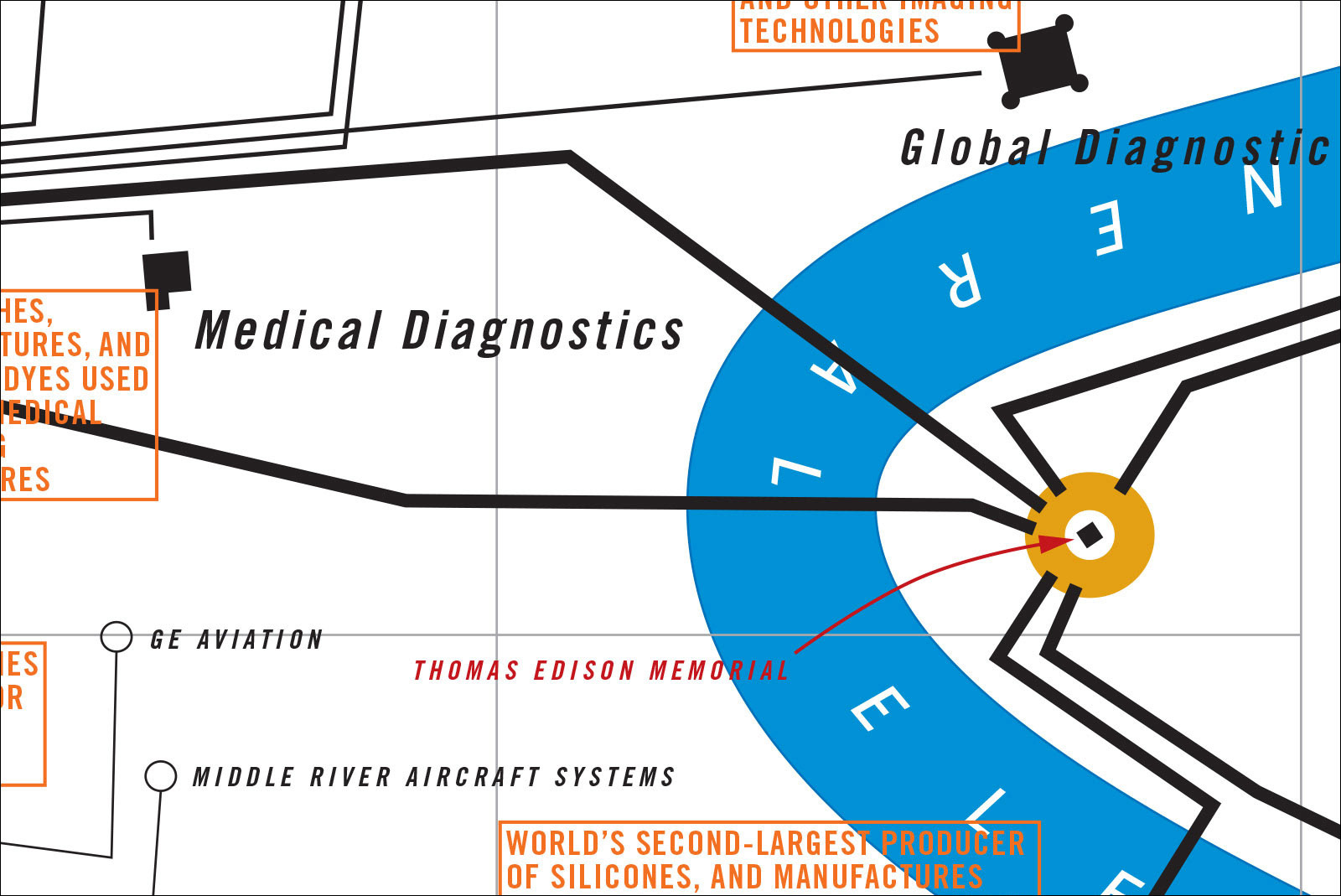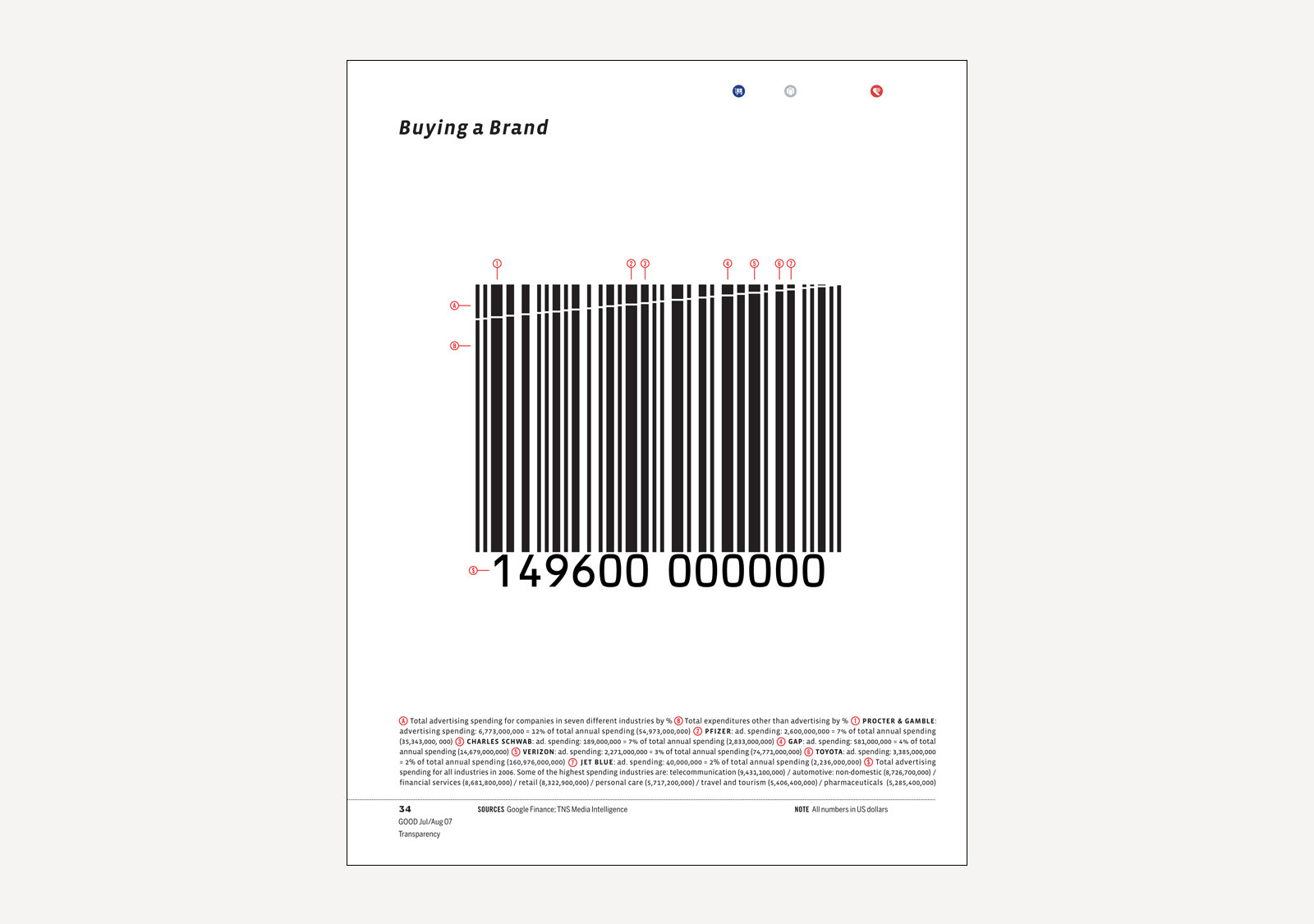 Client​​​​​​​:
Actar Publishers
The Barcelona based publisher, Actar, invited several designers and artists to illustrate their perception of the city Barcelona. The results were published in the book,
Barcelona
. 
Our impression of the city was told through means of fictional and humorous data visualization.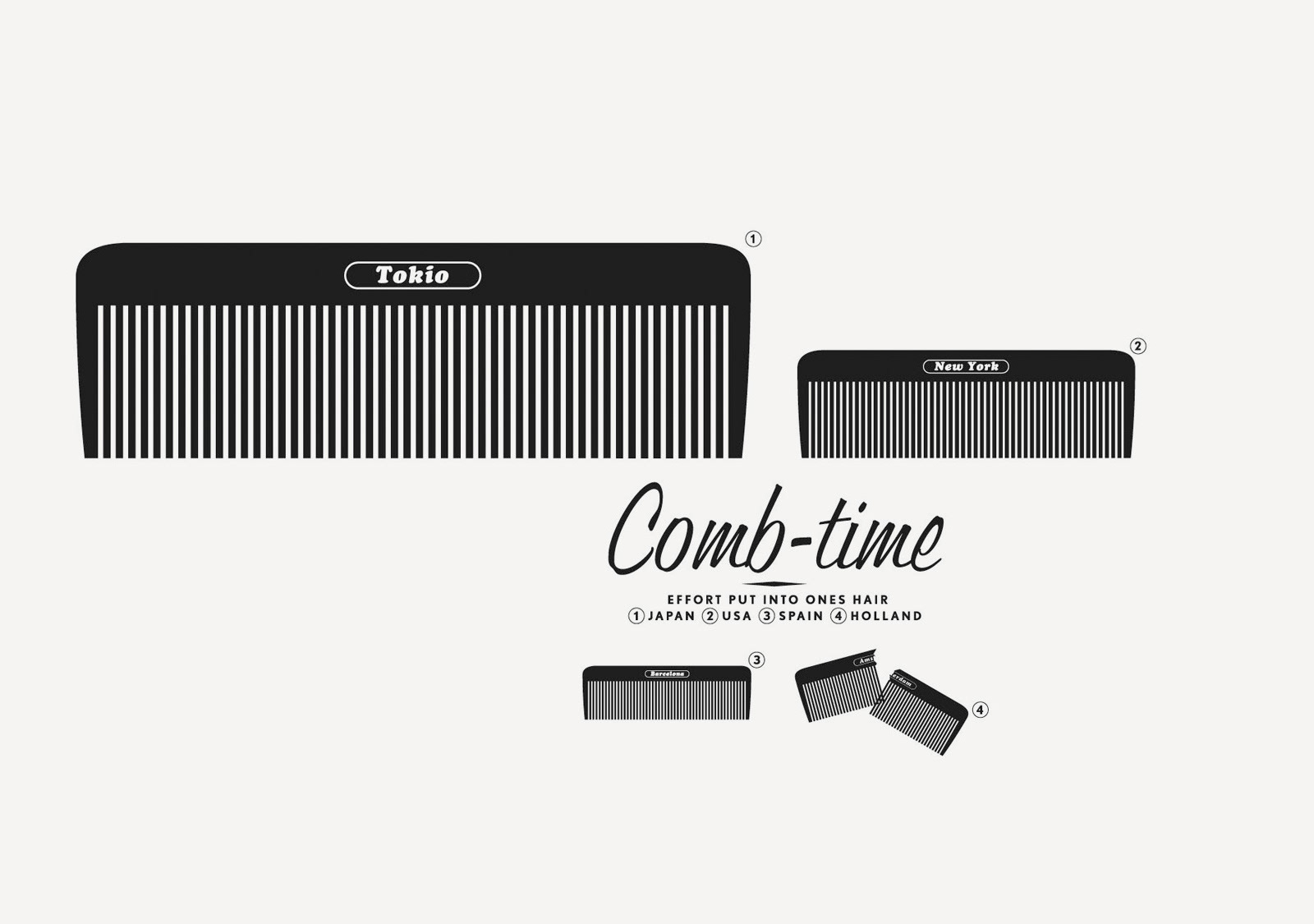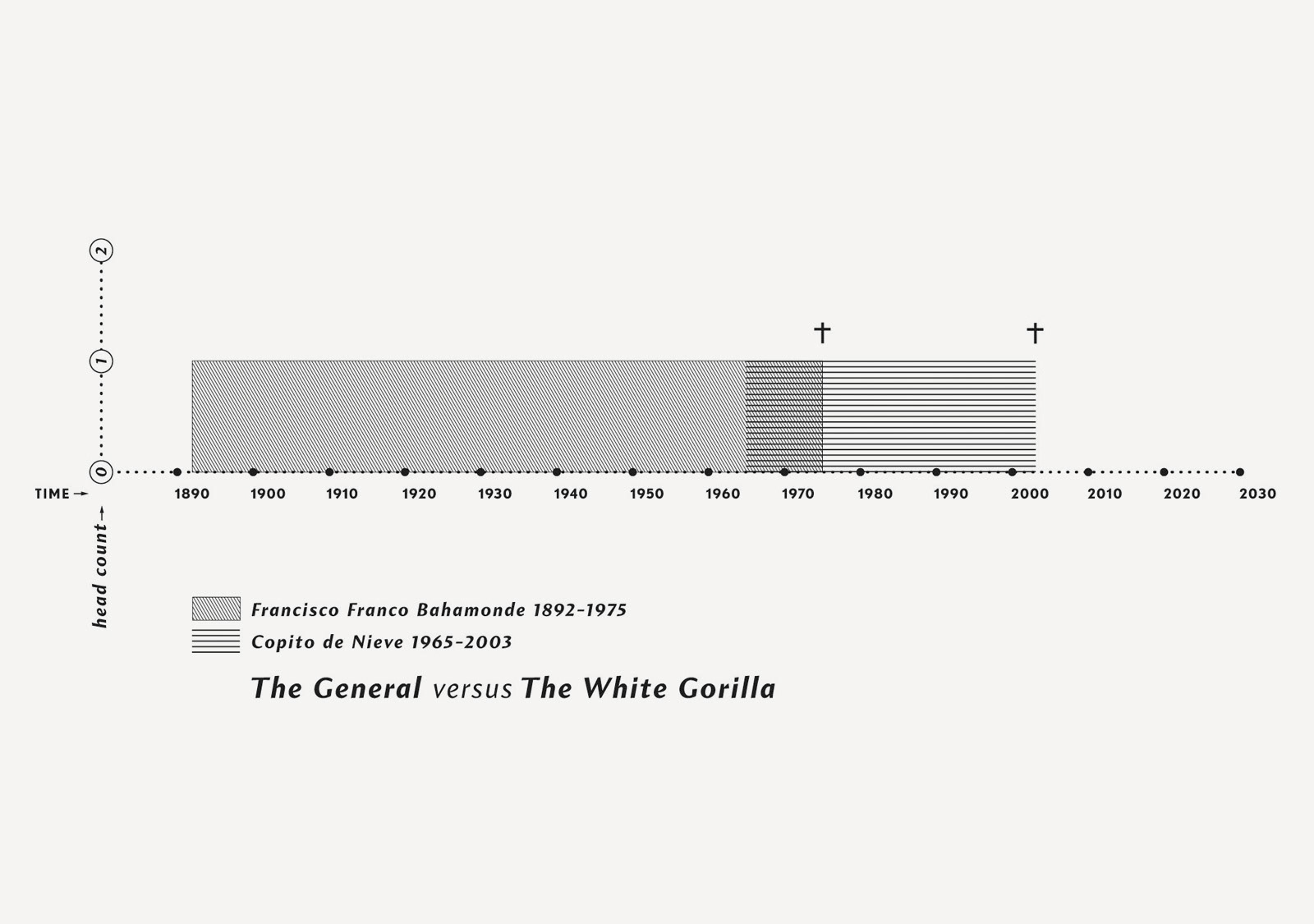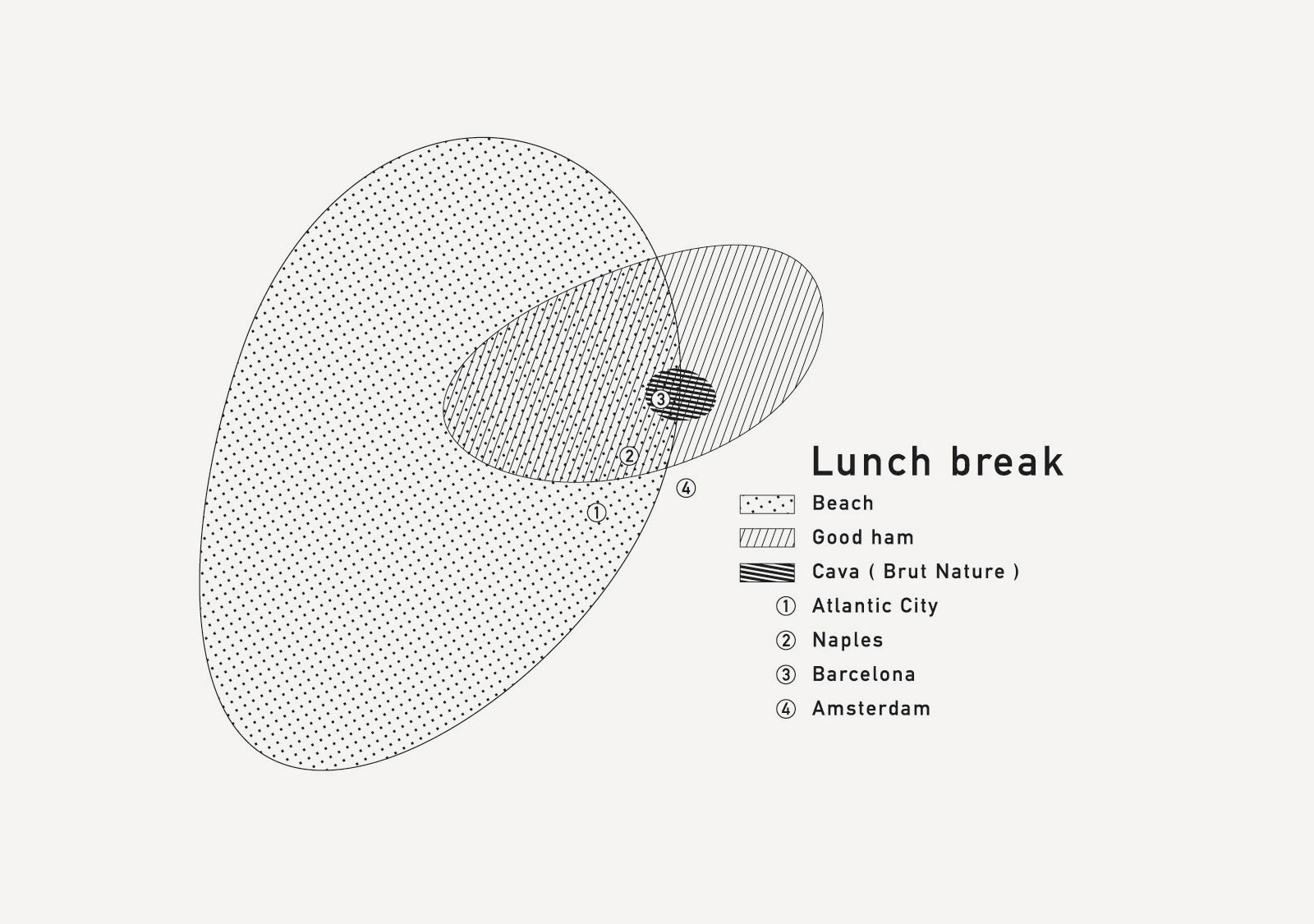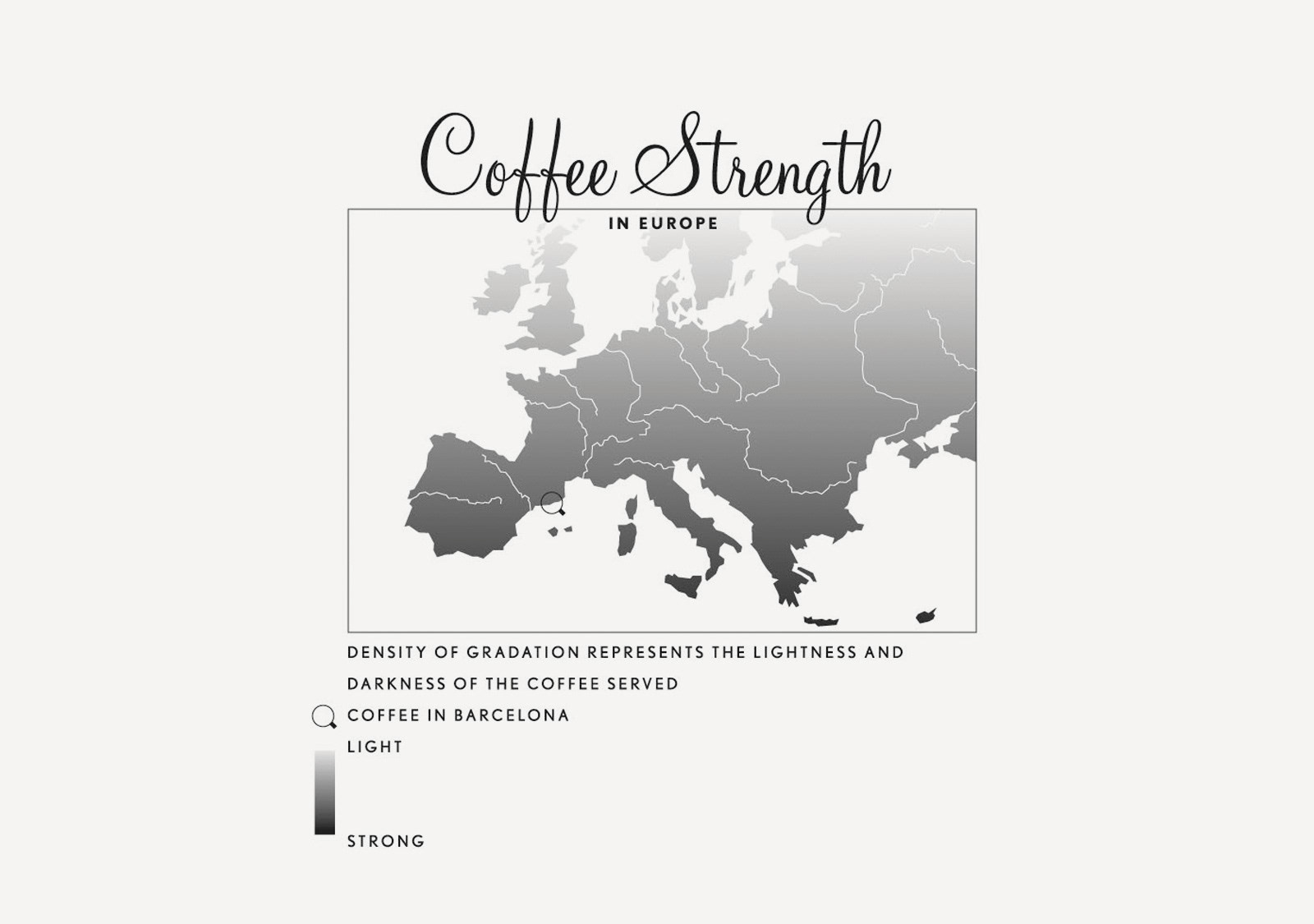 Various data visualizations
Clients:
BOOM Publishers, Sluyterman van Loo Fund, Marja Van de Vathorst-Smit​​​​​​​