A multifunctional identity system for the Amsterdam based fine art transportation company, De Kunstrijders. From a business card that also functions as a tracking tag to a letterhead that can be transformed into different types of documents.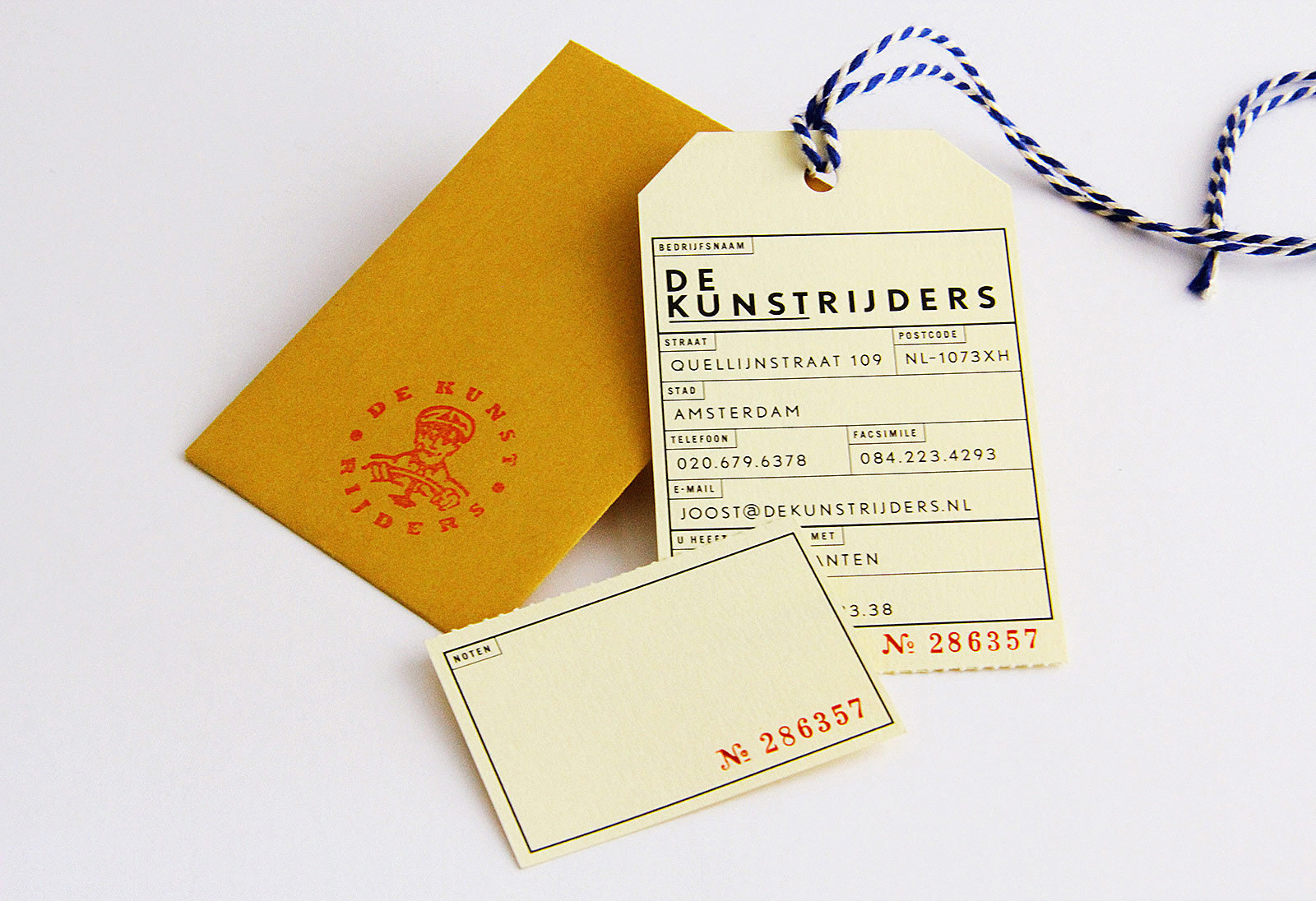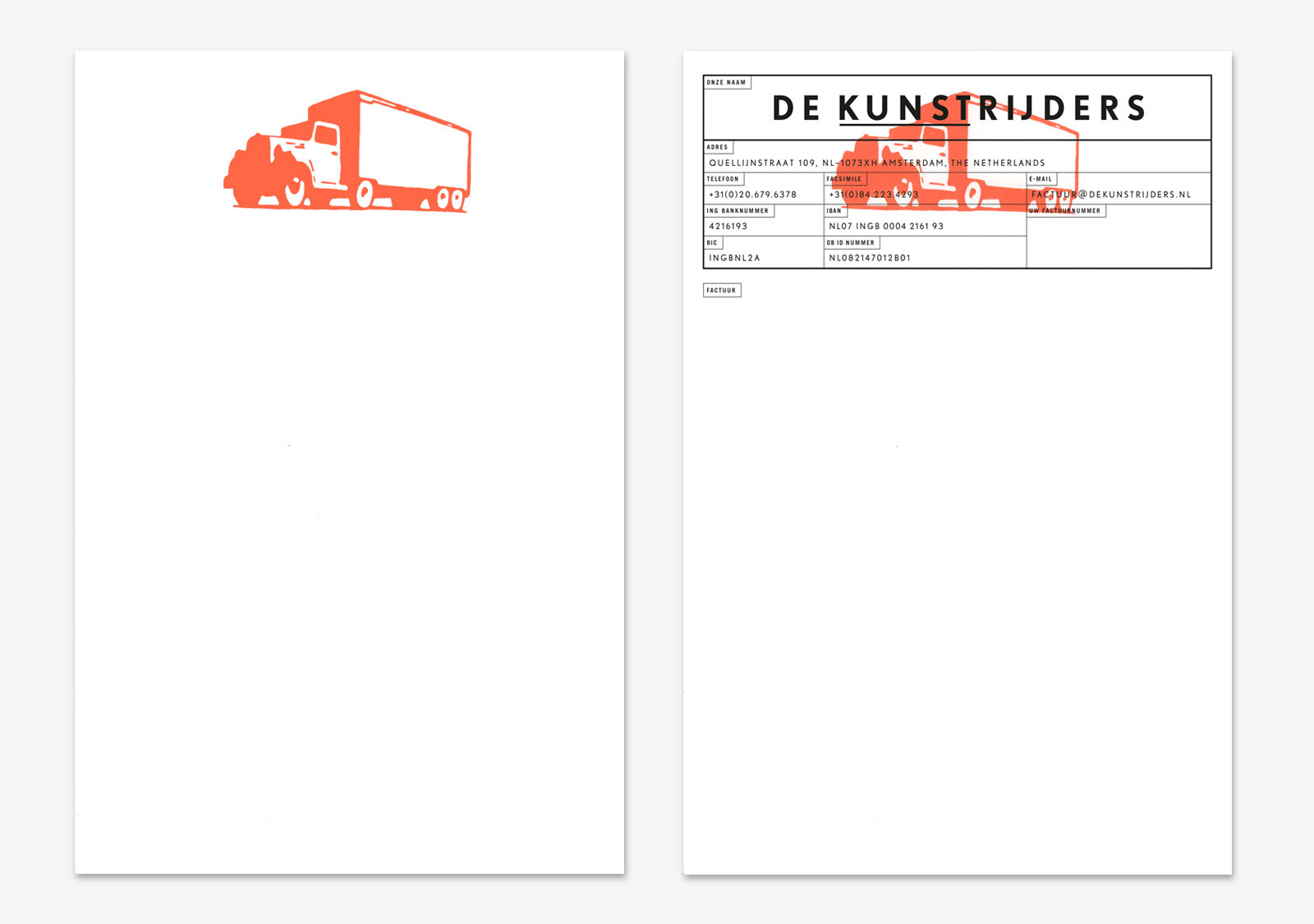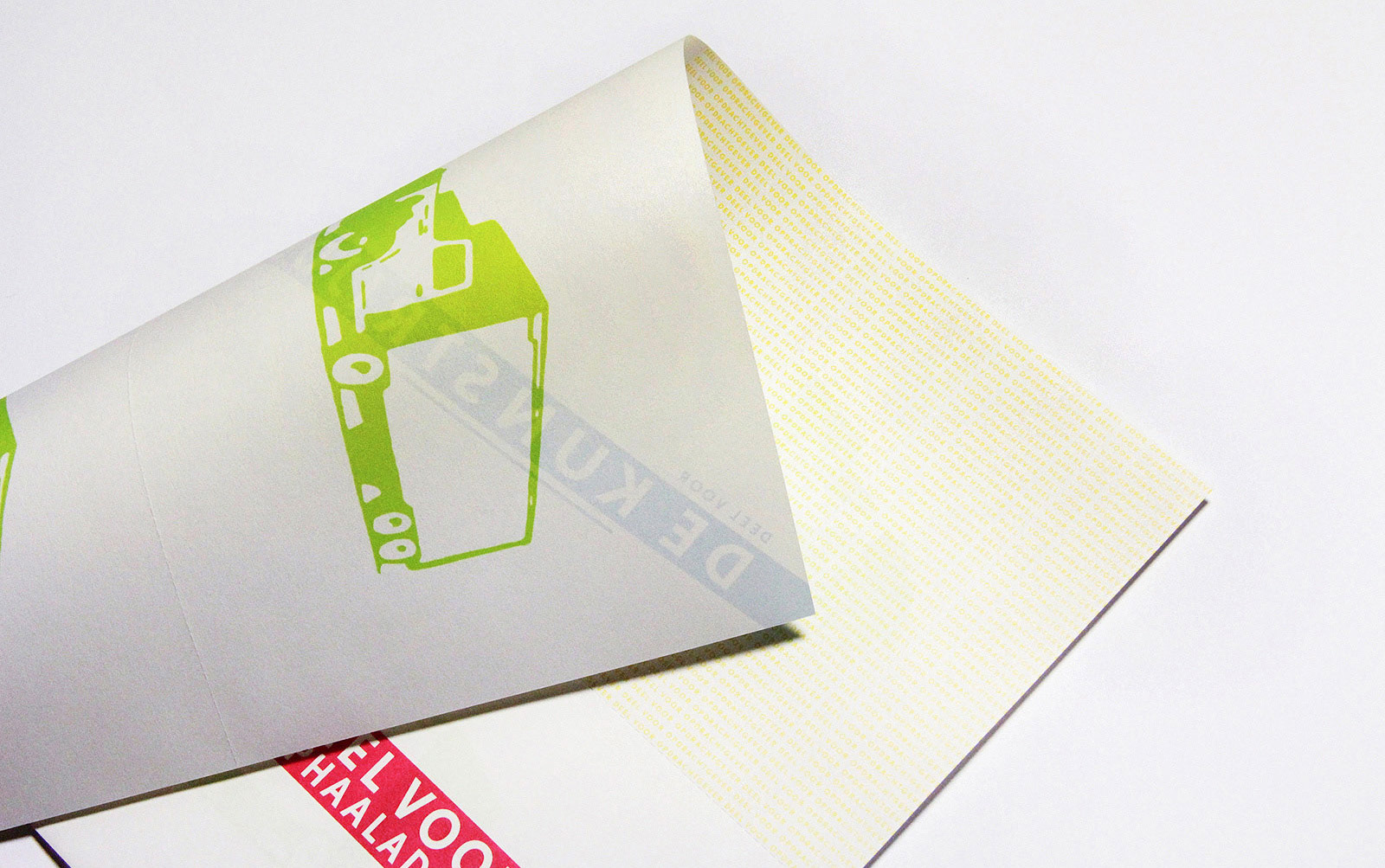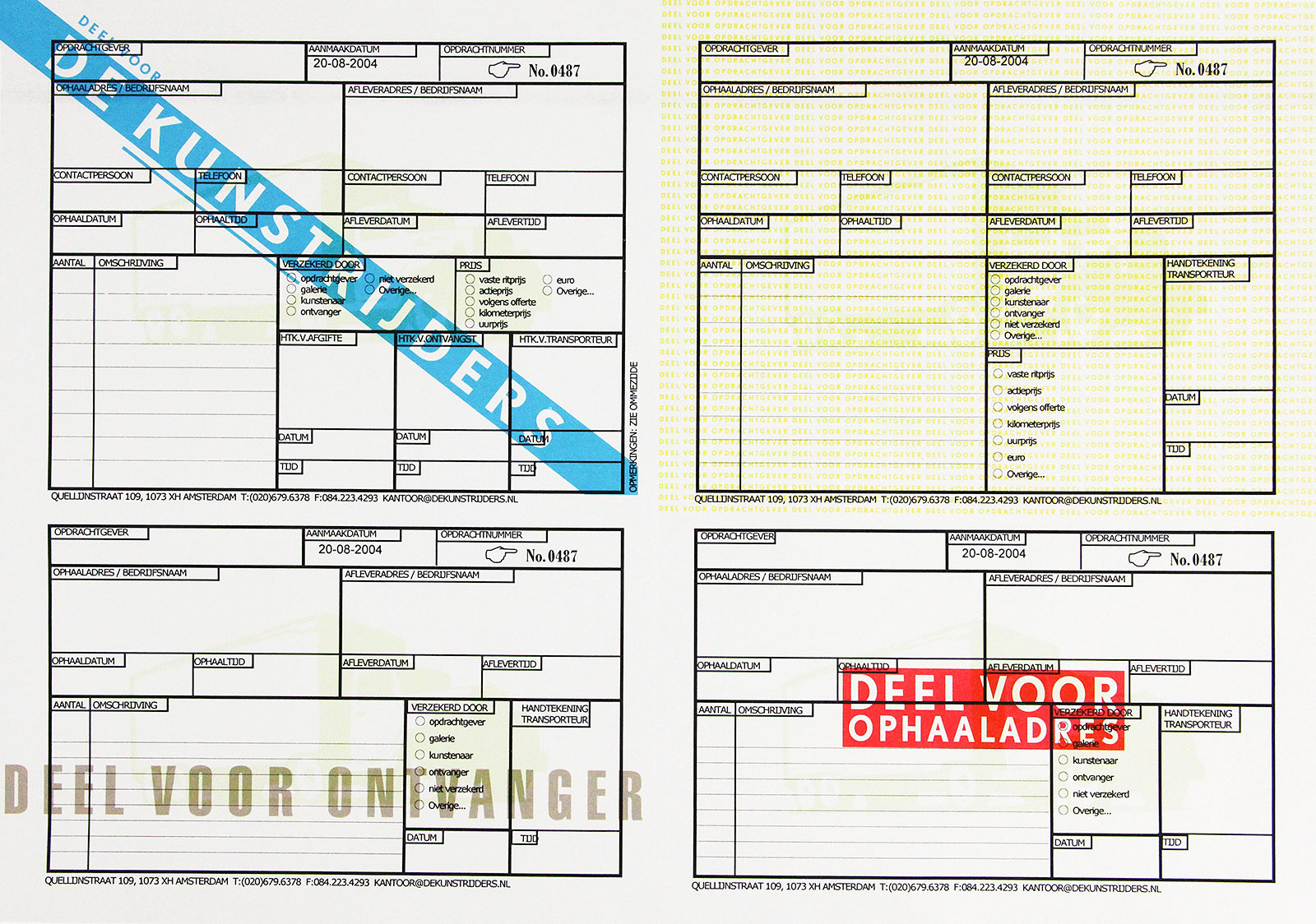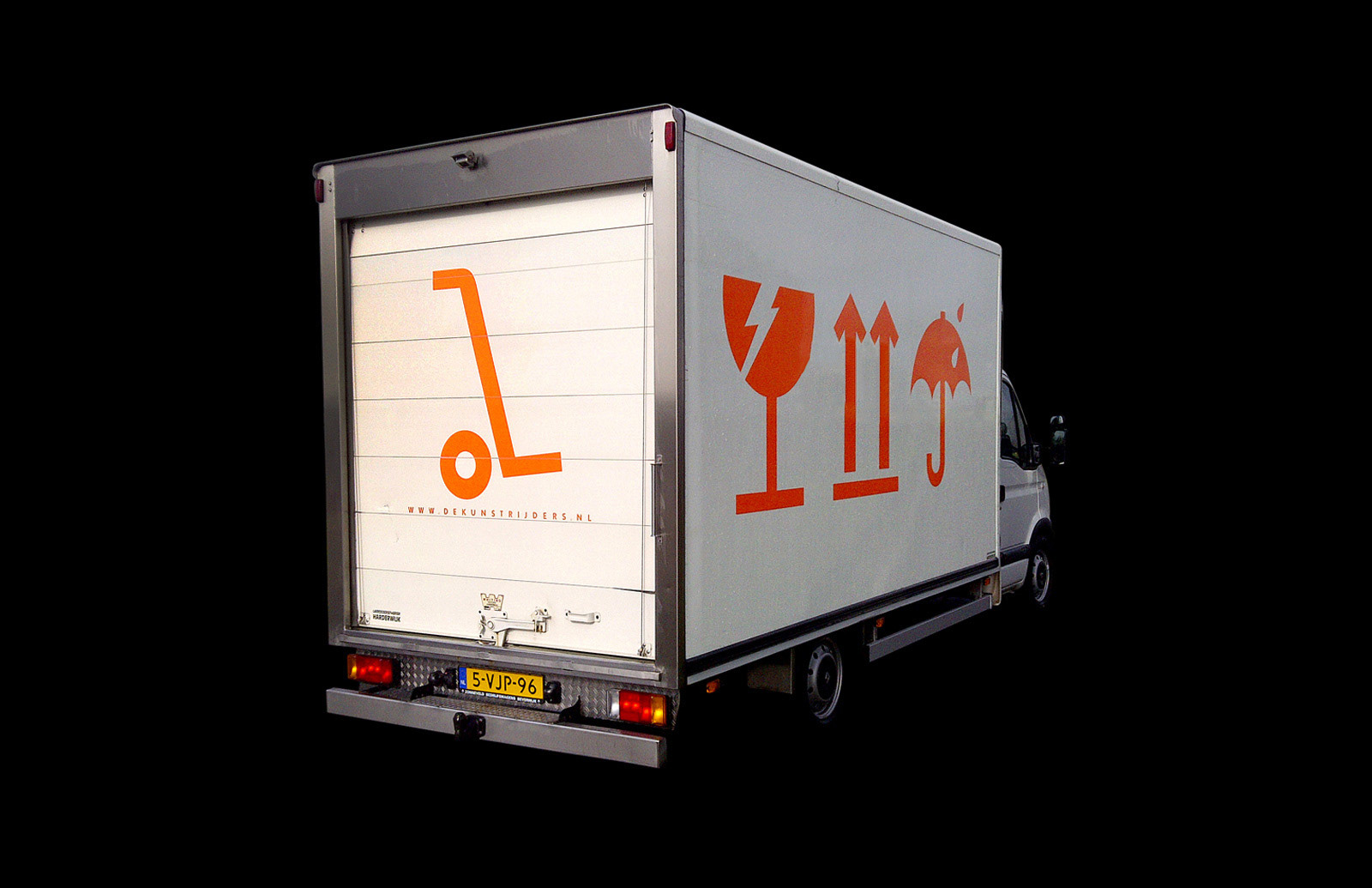 Business and personal stationery
Client:
 Frank van Wijk, Ireen van Ditshuyzen
This stationery system solution was to meet a unique set of criteria: For two individuals, each with two different addresses, both for personal and professional use, totaling eight usages.
Through different print runs, use of perforation and die cuts, various sticker labels, eight different stationeries came to being based on one idea.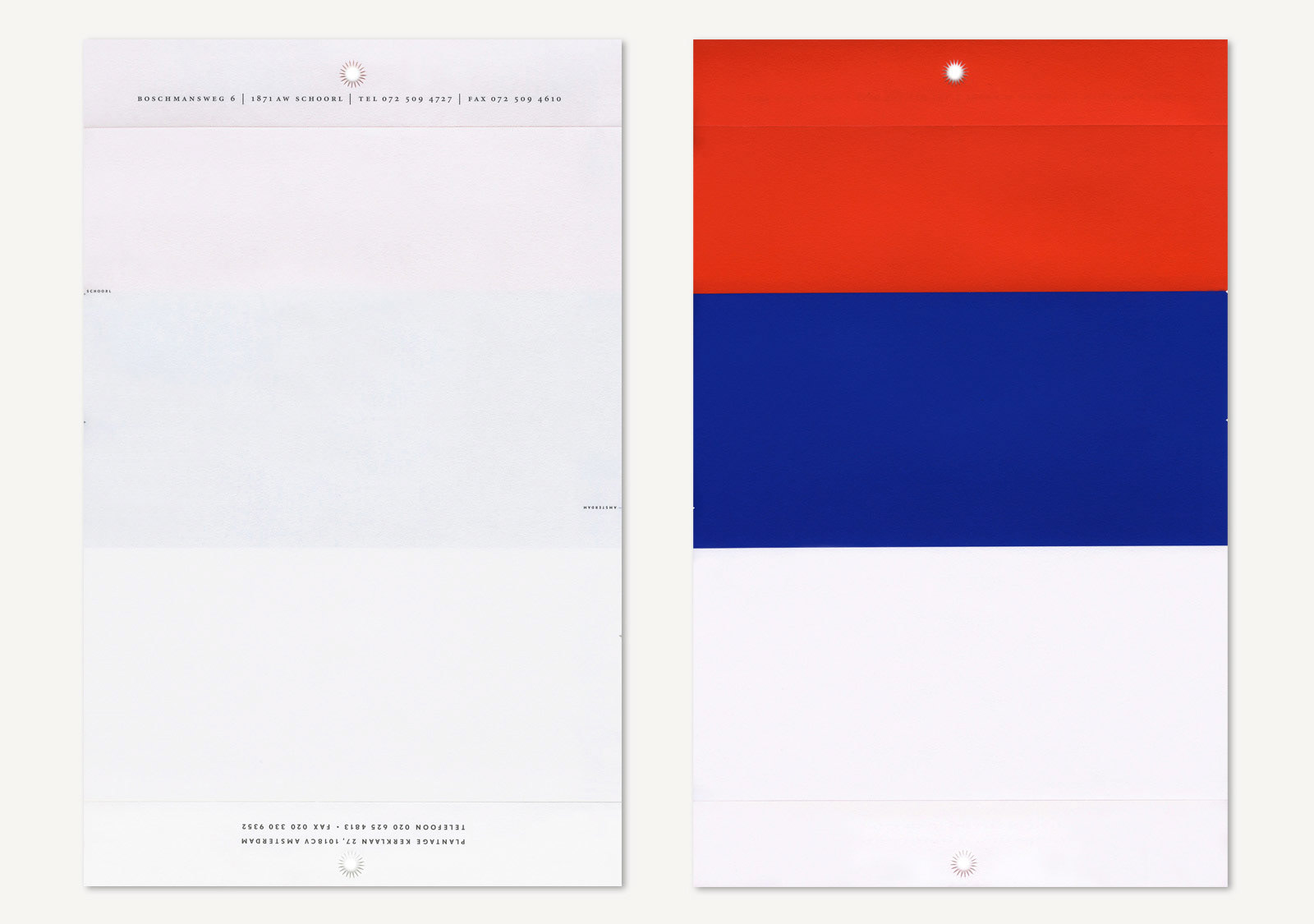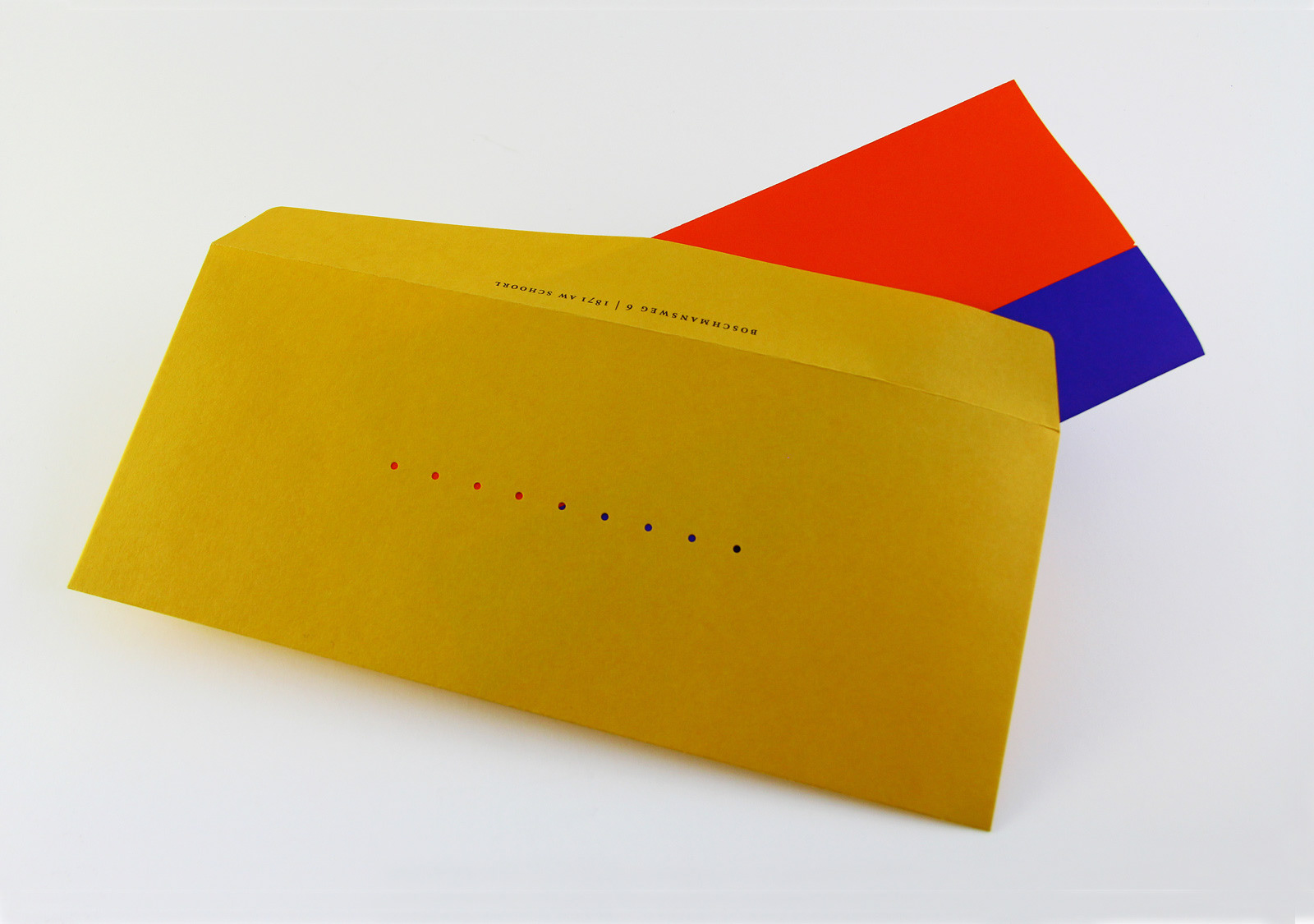 Client:
Peter Sas Architecten
A minimalistic identity system with thoughtful details in subtle color combination of black and warm gray. The identity reflected the architecture bureau's refined and sophisticated work.