Client:
 Premsela Dutch Design Foundation (now part of The New Institute)
Language:
Dutch, English
Dimension:
 10.8 x 18 cm
Supplementary contributions:
member of the editorial board, contributing authors
Award: 
De Nederlandse designprijzen (Dutch Design Awards) selection
To facilitate reading on design literature, the Premsela foundation published a biannual periodical, distributed for free to all design educational institutions throughout the country.
The main design task was to make reading less daunting for students. Various decisions were made to carry out this task: The pocket size made reading easy anywhere, table of contents on the spine offered a quick survey of the content, corner flip book animation enticed the reader to "flip" thought the publication, straightforward layout with legible typography brought focus to the text, small doodles embedded in the layout and visual essays that ran through the periodical provided mental breaks while absorbing design knowledge.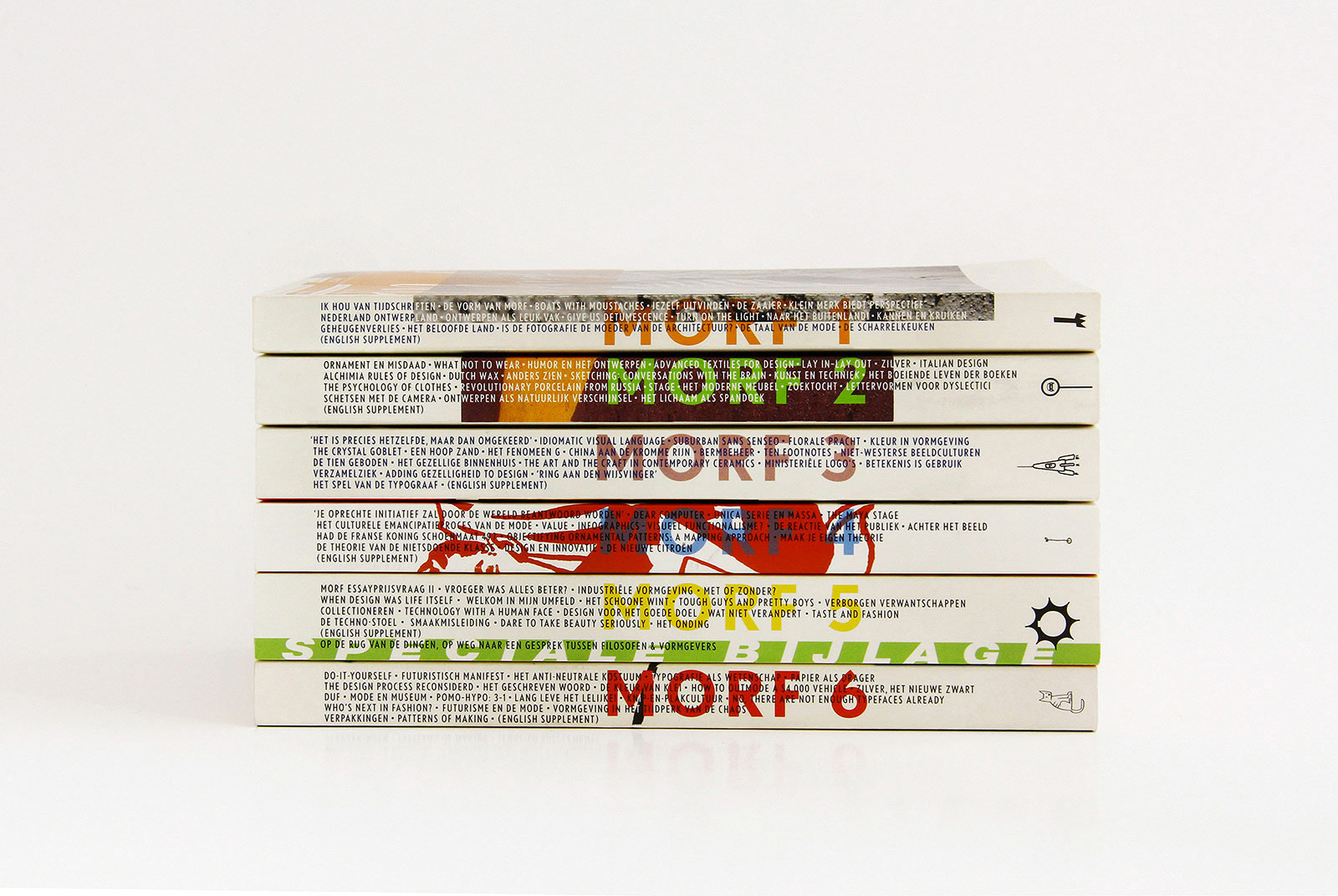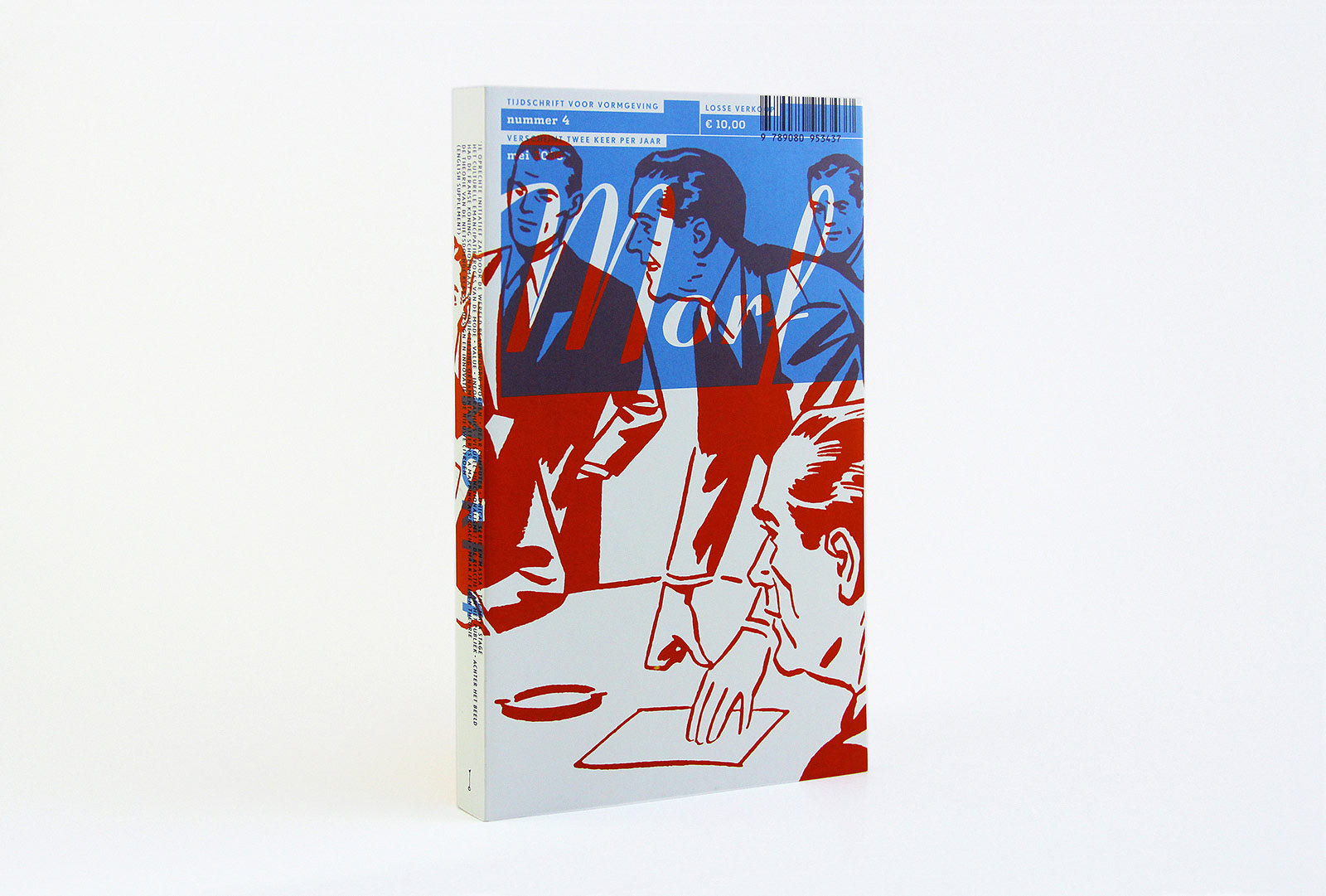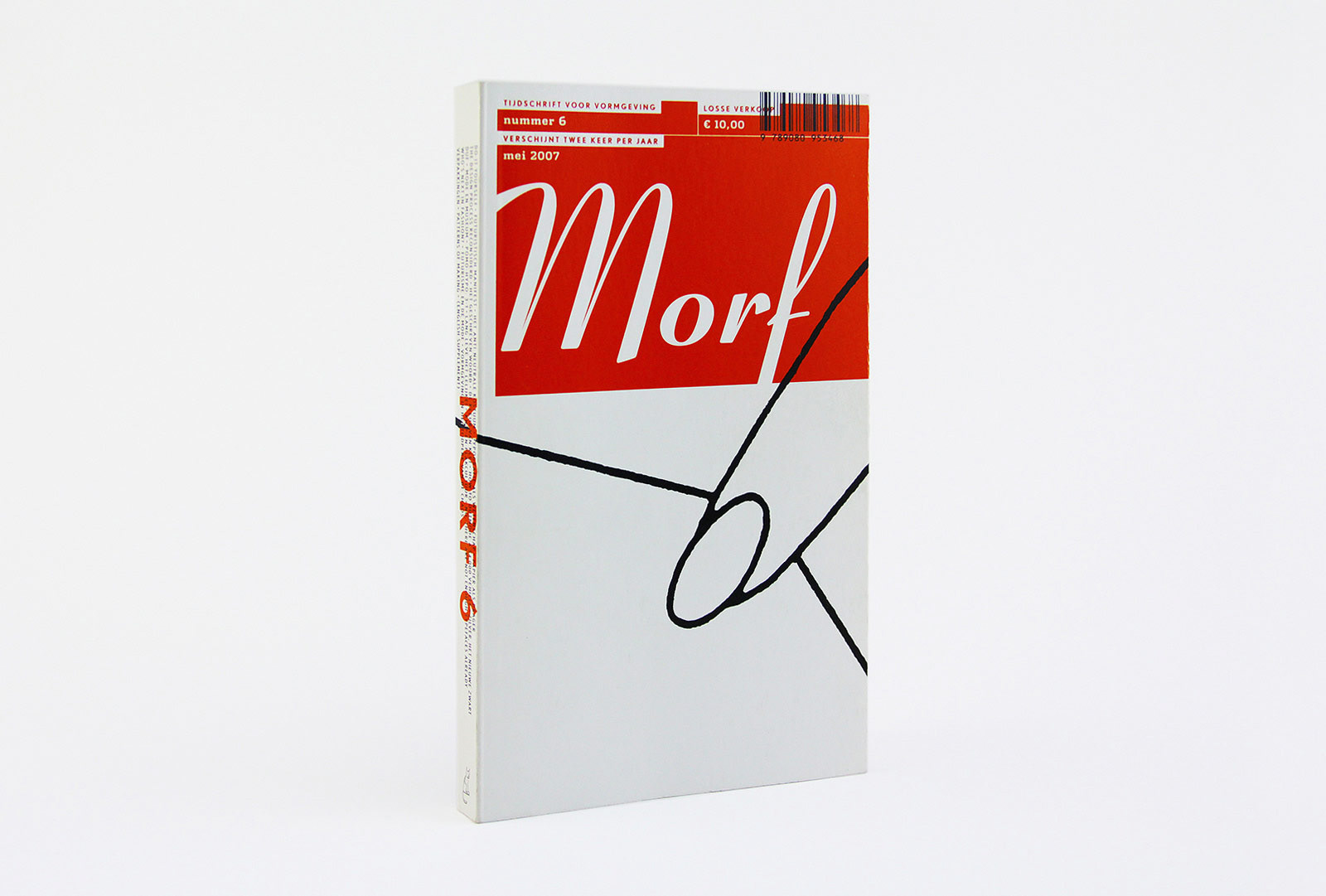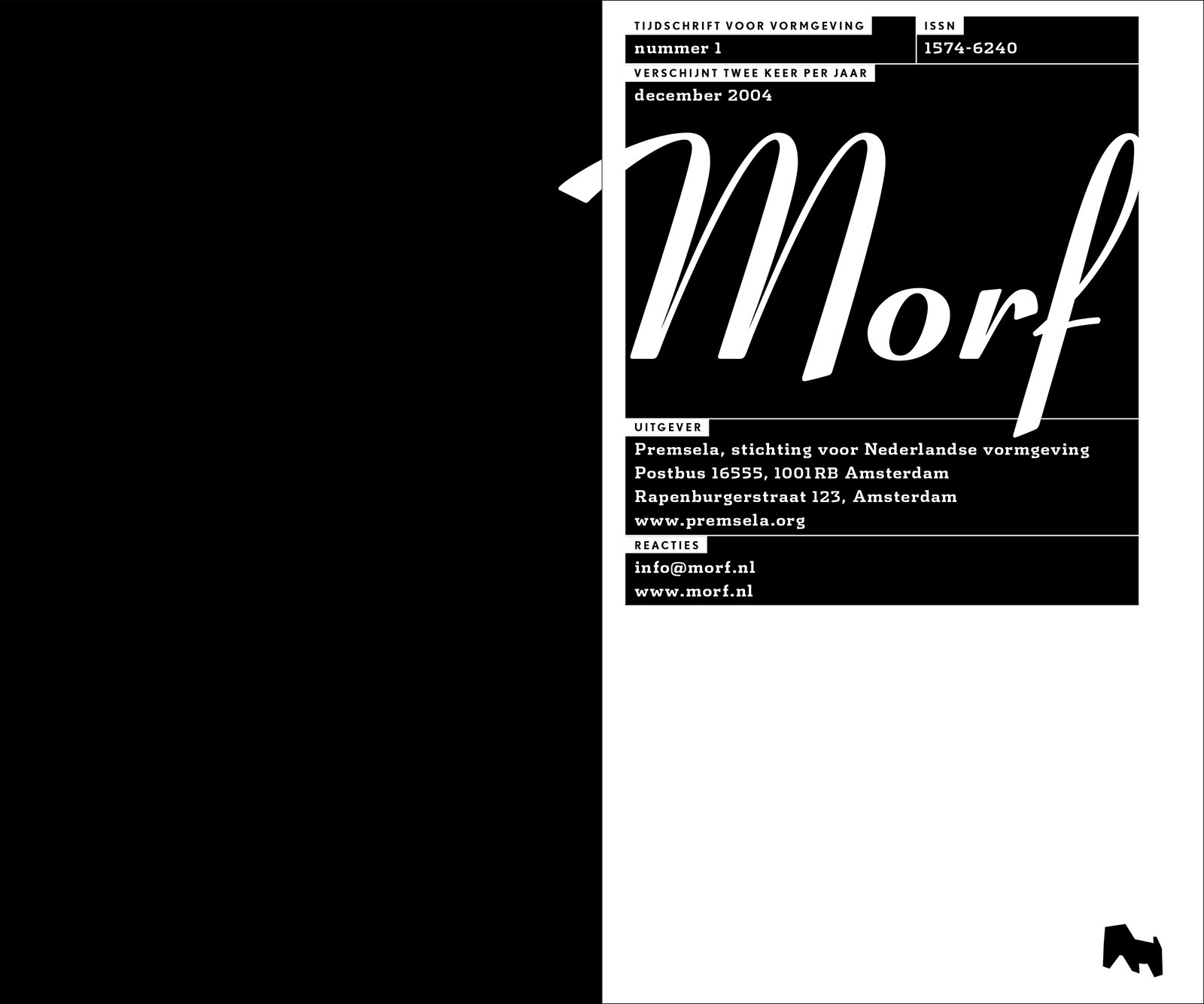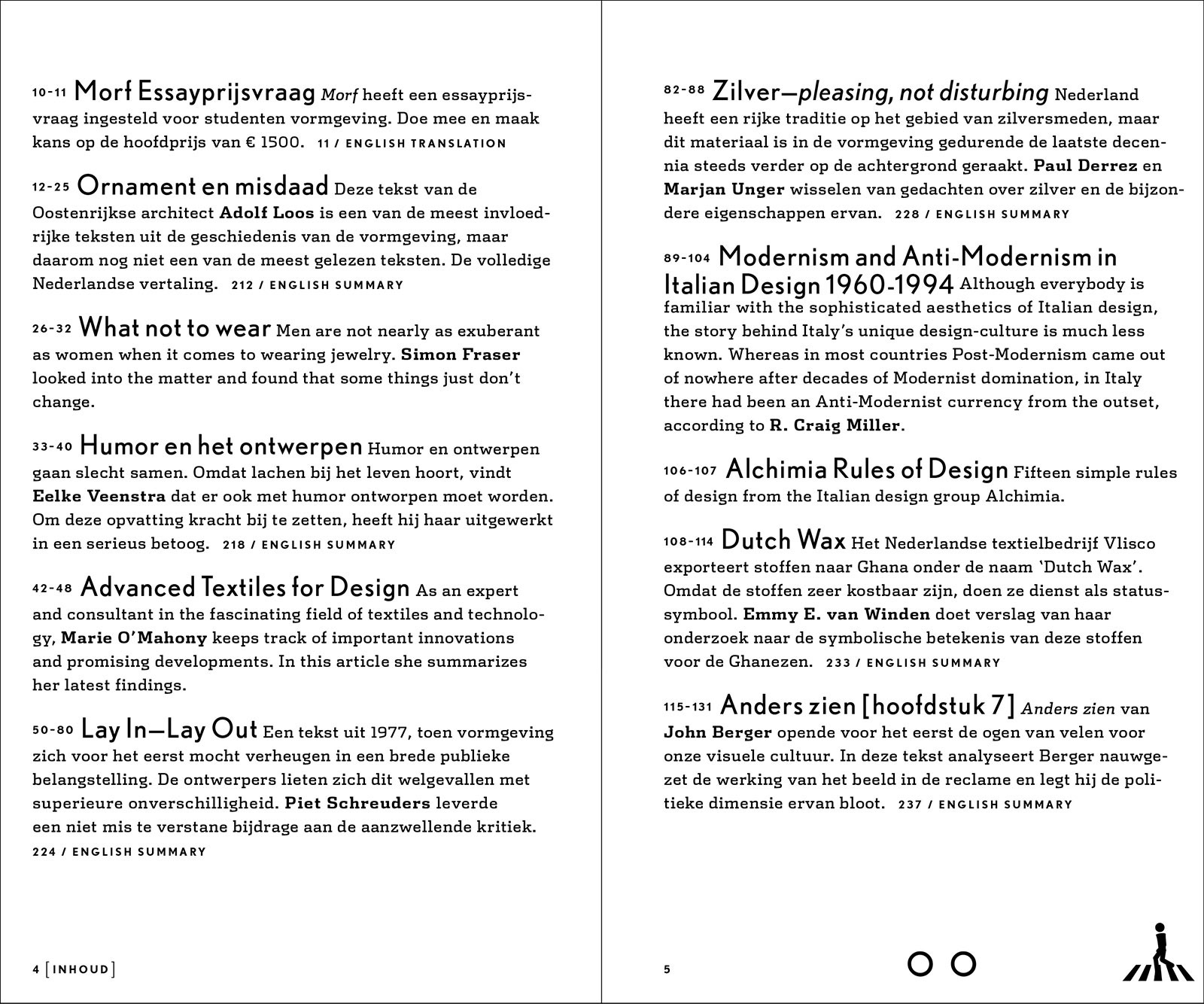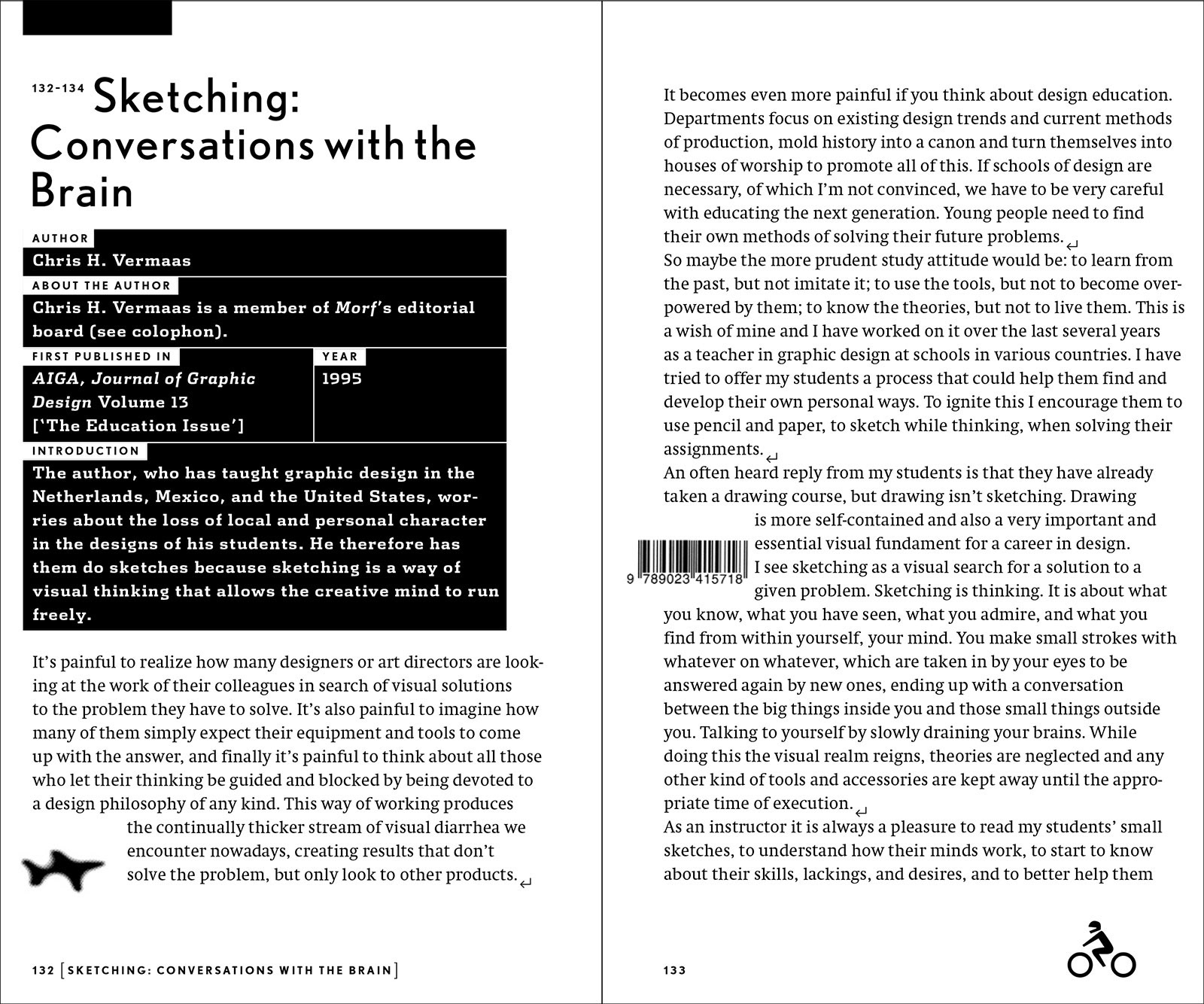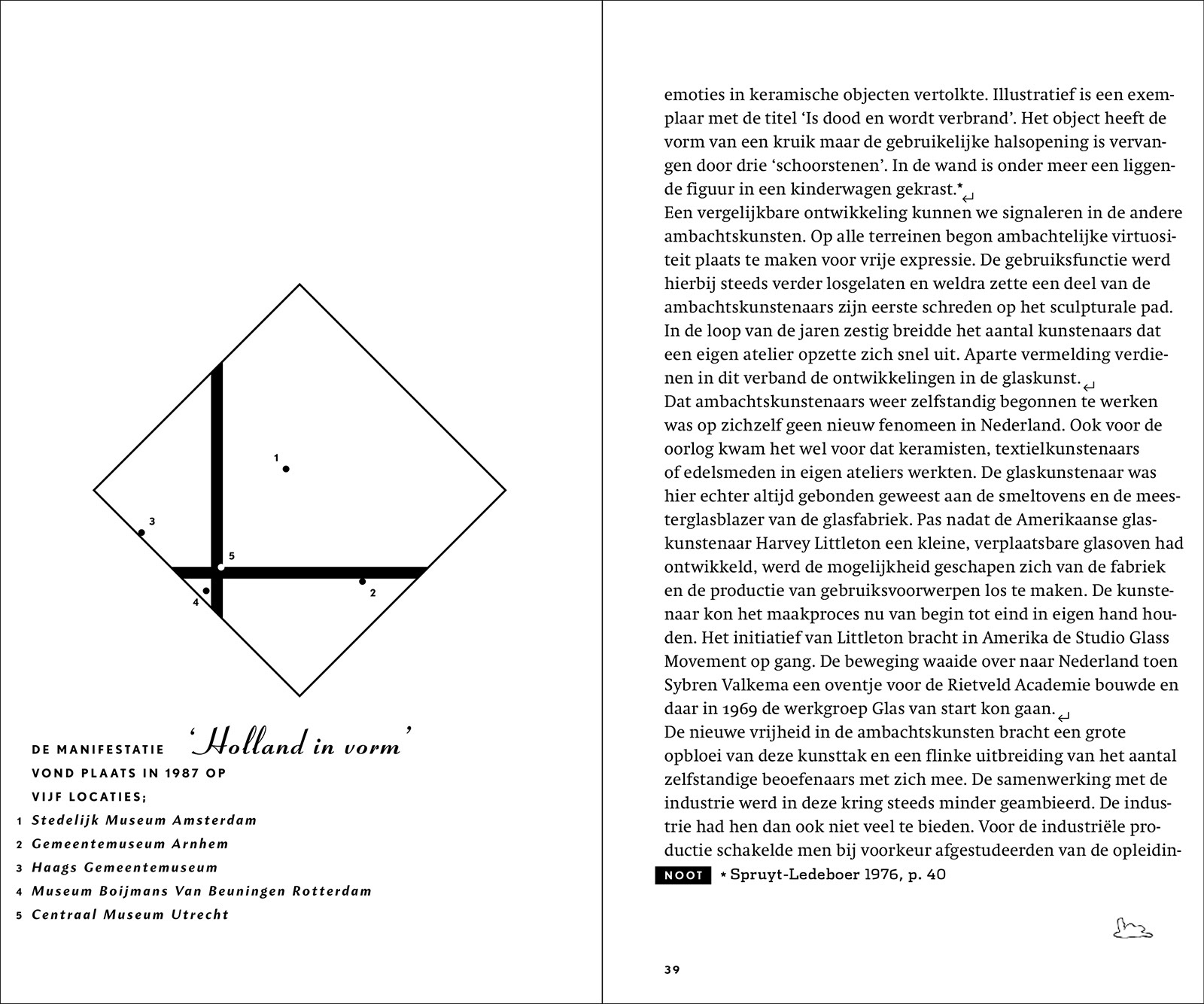 Publisher:
 Meulenhoff Publishers
• Silver medal, "Schönste Bücher aus aller Welt", Stiftung Buchkunst in Frankfurt am Main und Leipzig ("Most Beautiful Books from all over the world", Book Art Foundation in Frankfurt and Leipzig, Germany) 
• Best Verzorgde Boeken (Best Dutch Book Designs)
The publishing house's most prestigious publication, the Gold Series, featured collected works of internationally renowned writers.
To reflect its monumental content, careful attention was paid to every detail of this series from painted edges to a trimmed dust jacket that perfectly aligned with the book block.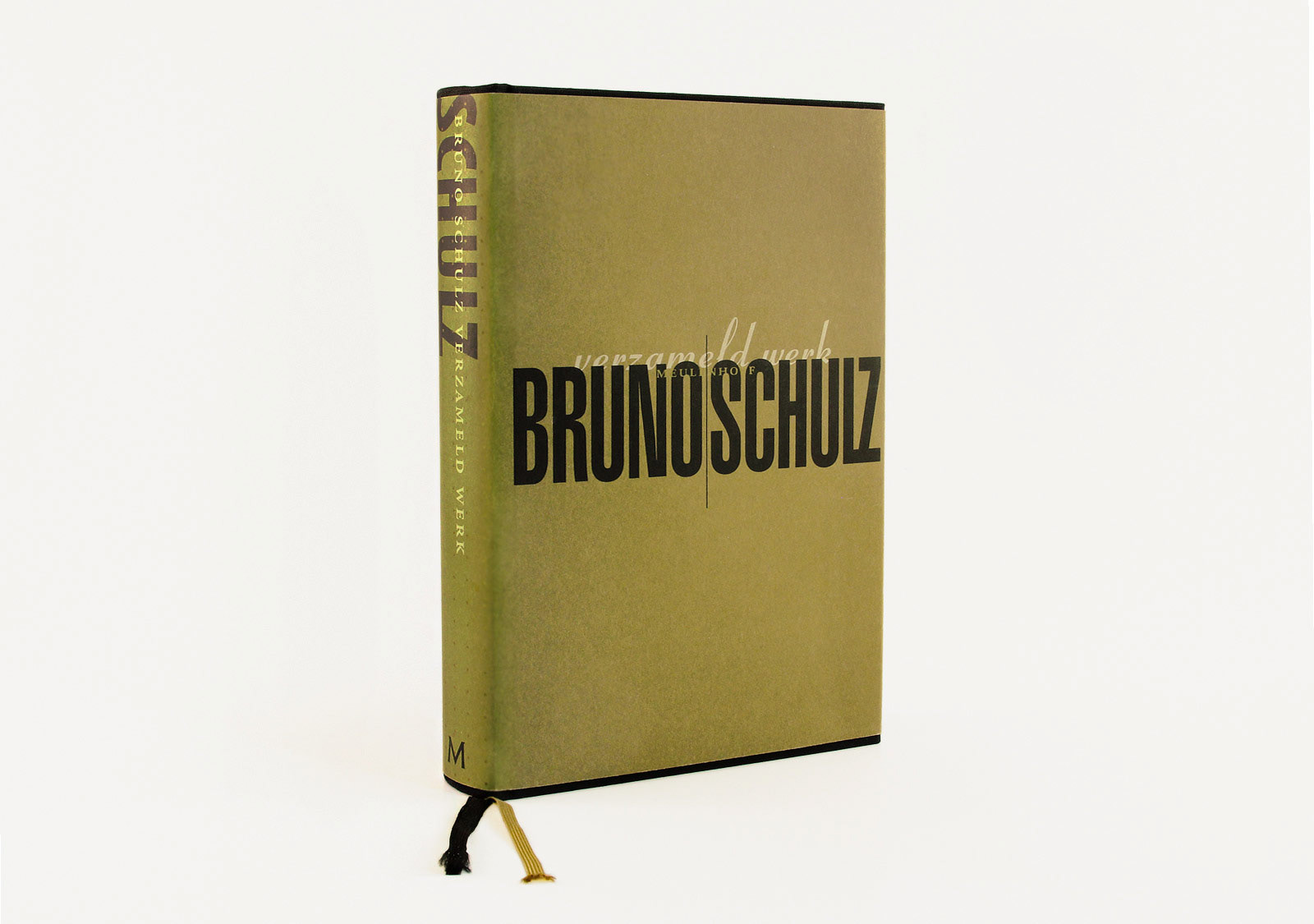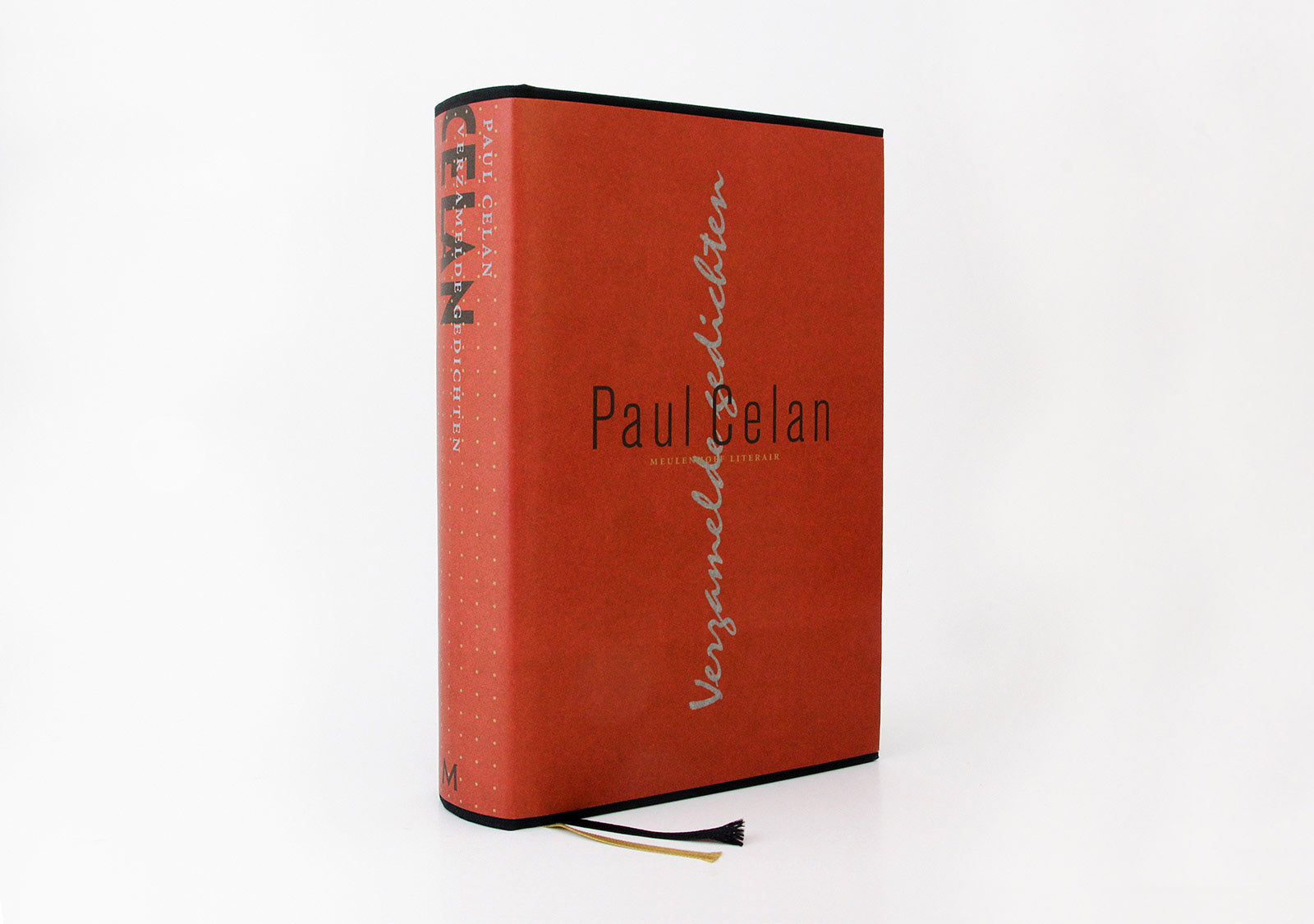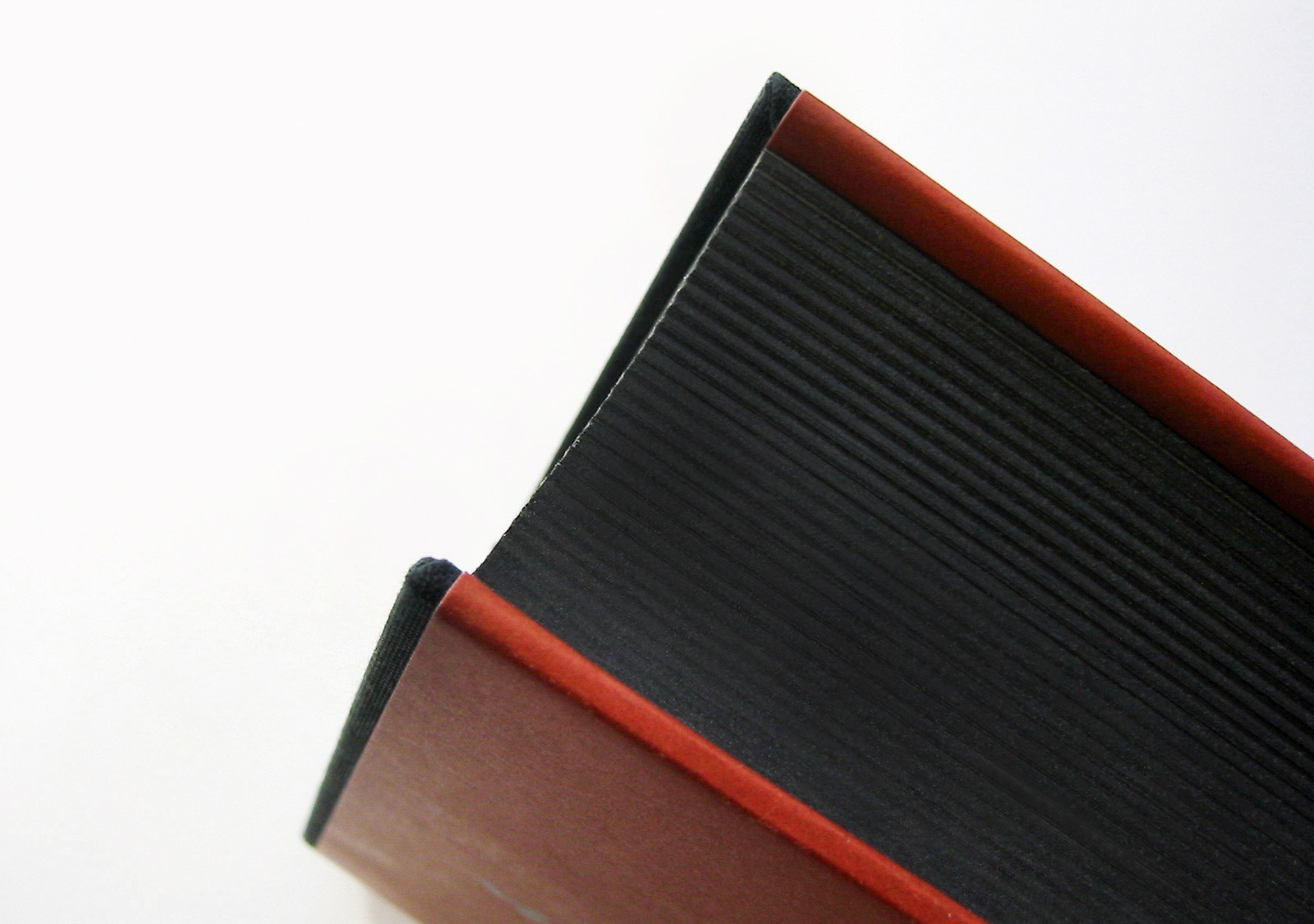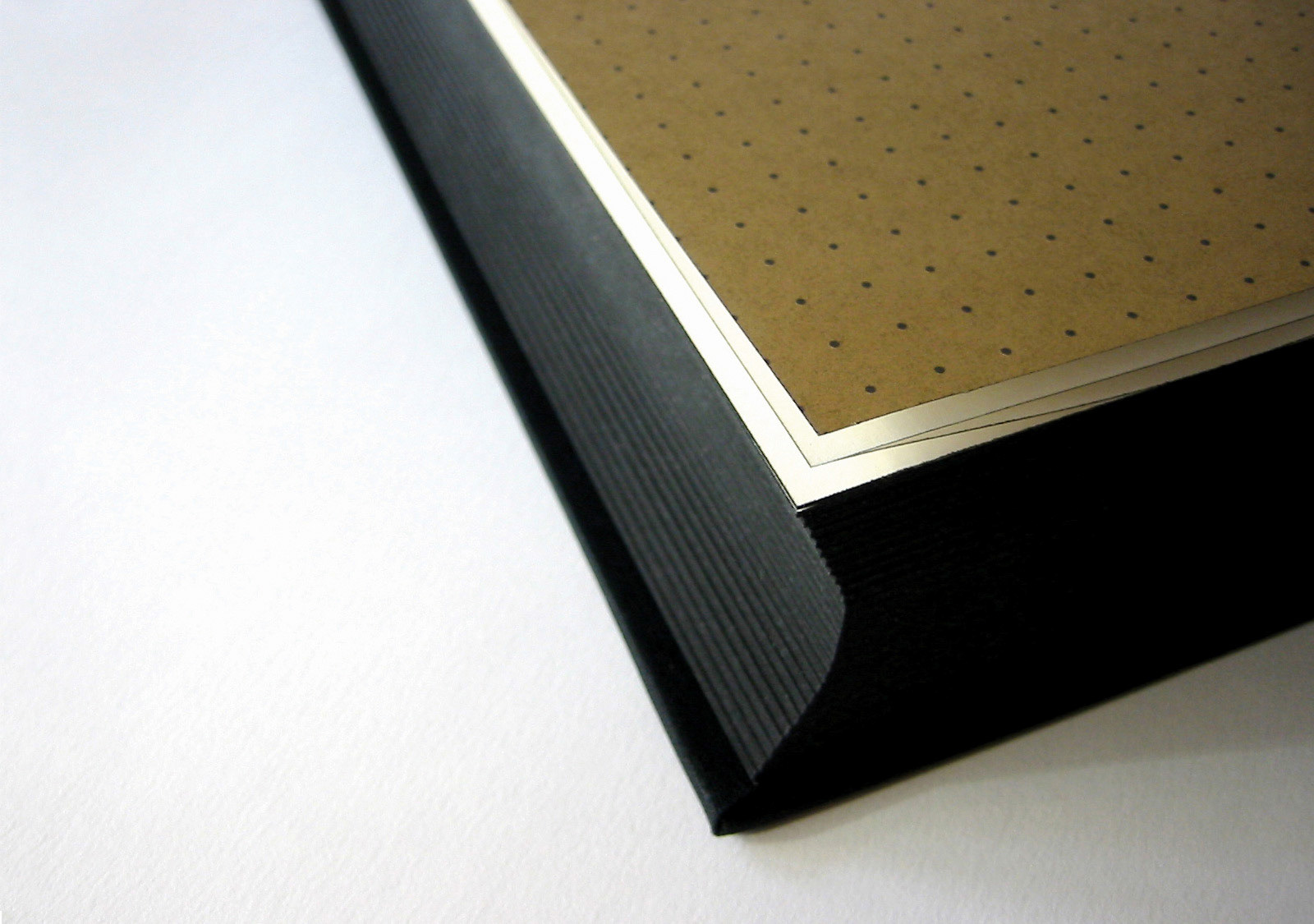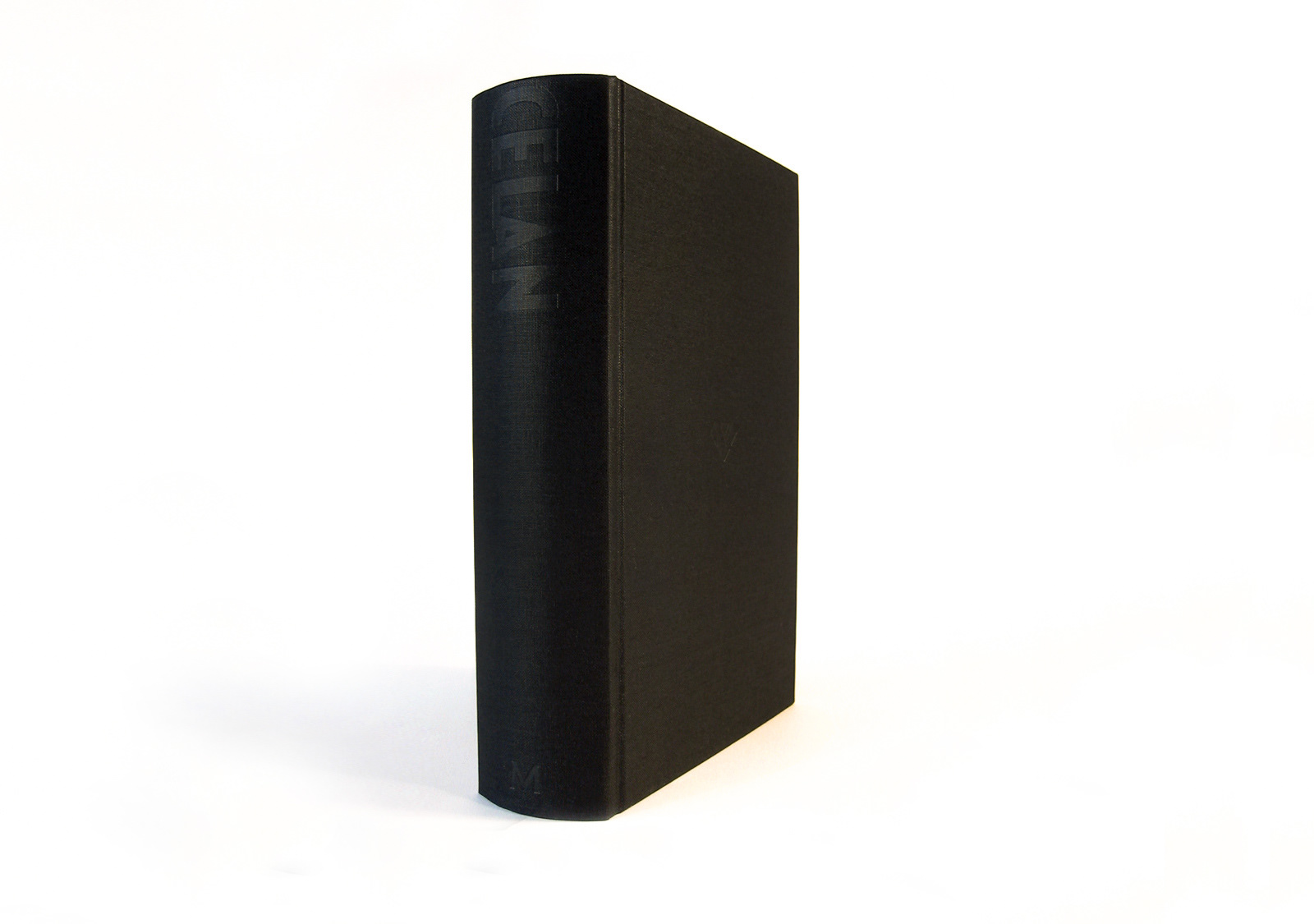 Publisher:
Meulenhoff Publishers
Dimensions:
identical height (21.5 cm), varying width (defined by the poems' average line length)
A simple visual system granted endless variations for each publication to maintain its individuality, and yet, made it visibly apparent as belonging to a series. 
All were identical in height with varying width depending on the poems' average line length and used just two inks: black and a changing spot color. By regulating one of the two printed inks to stop half way at the spine created a colorful "zebra effect" when the books are side by side, giving the series its overall recognizable identity together with consistent style application of author and publisher names. Meanwhile, the bold typographic solution of the book's title in combination with the chosen spot color gave each publication its individuality.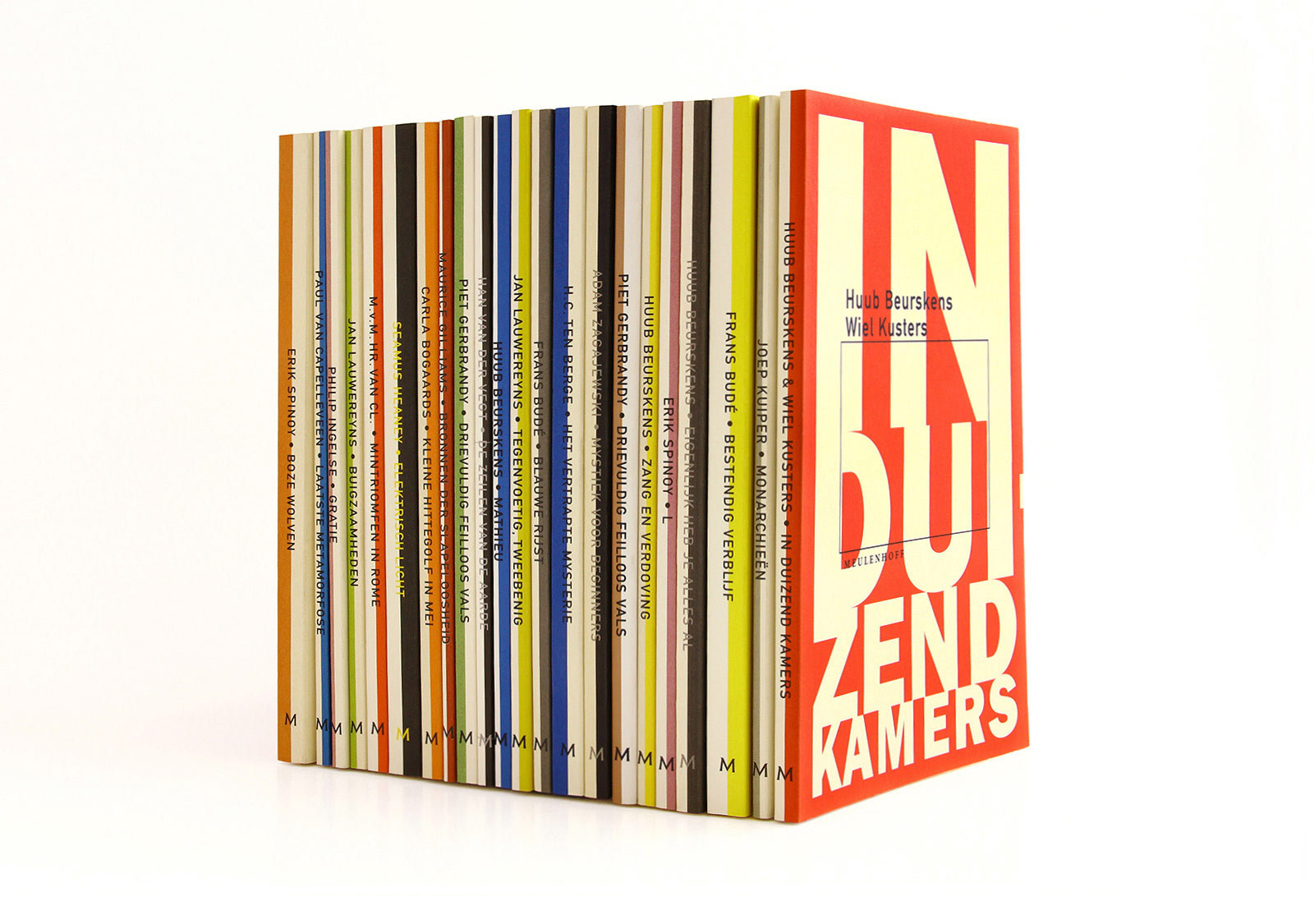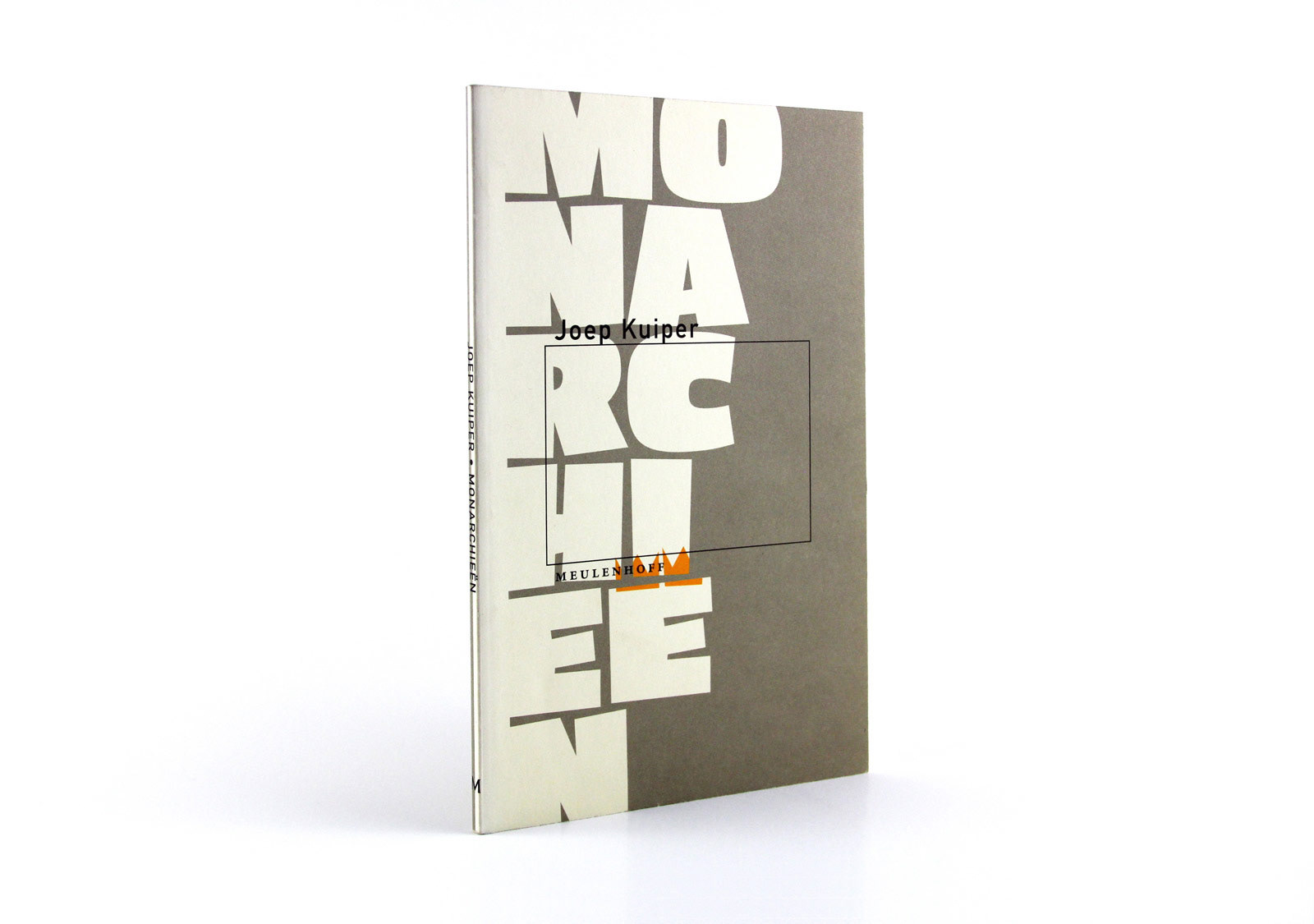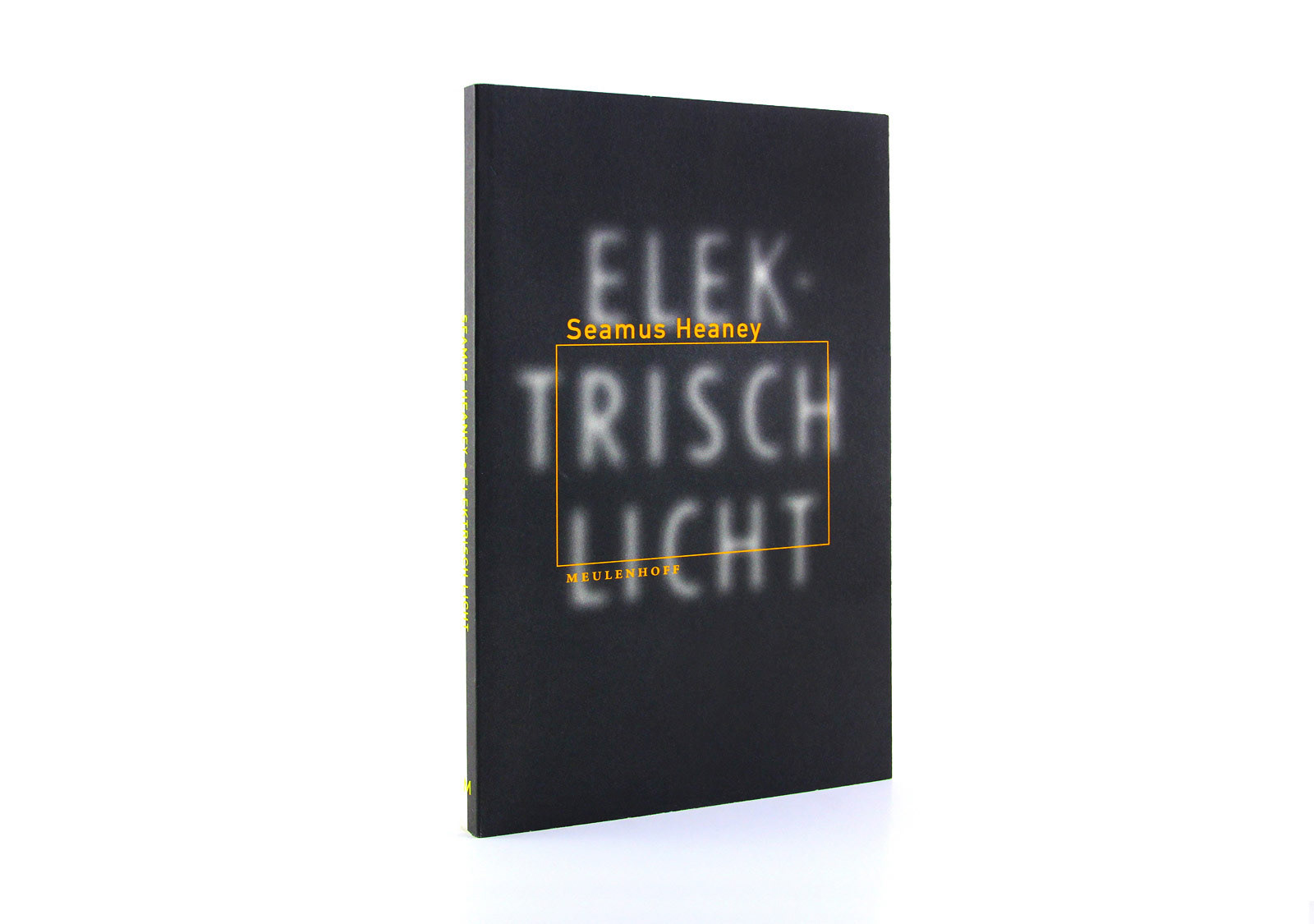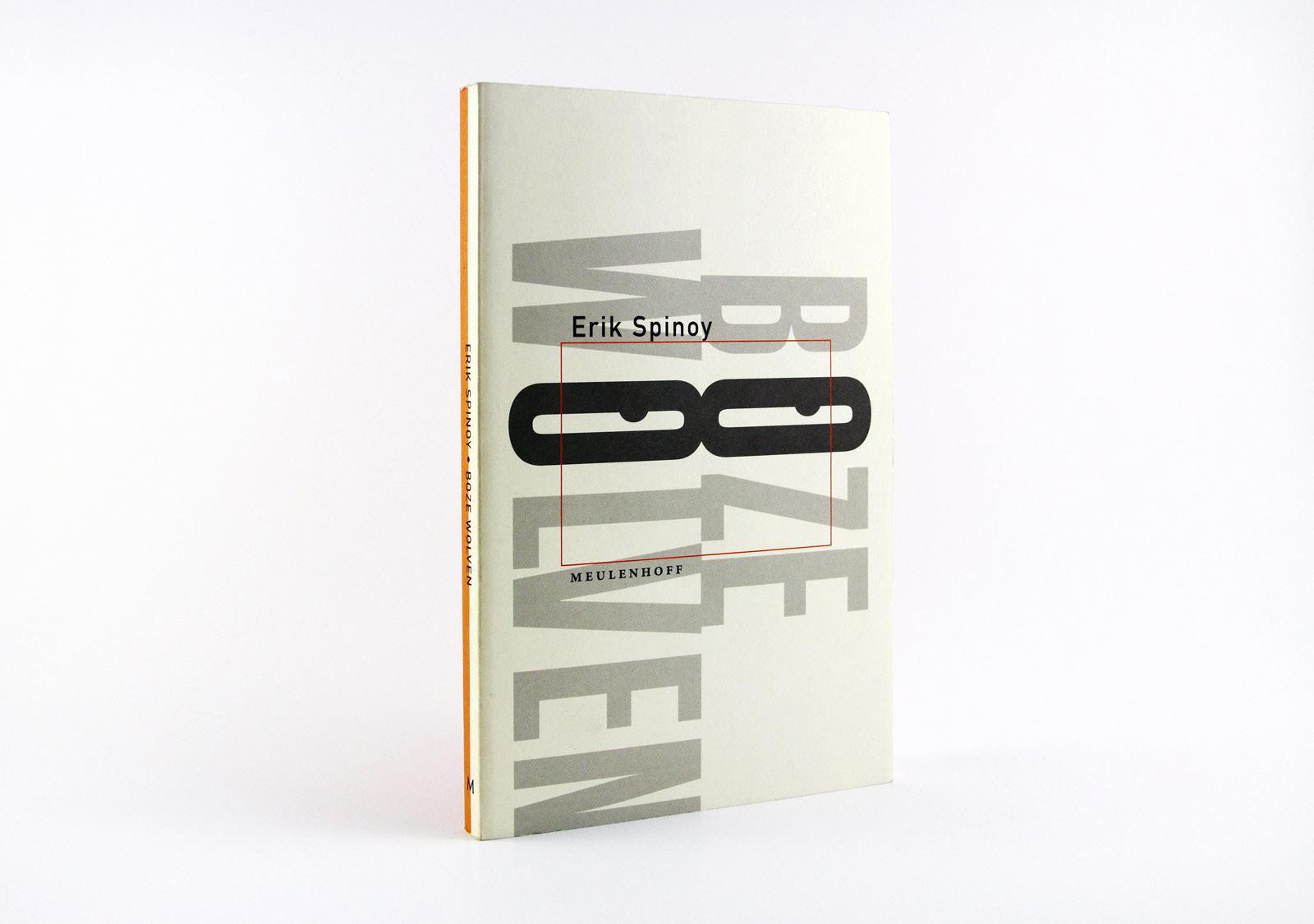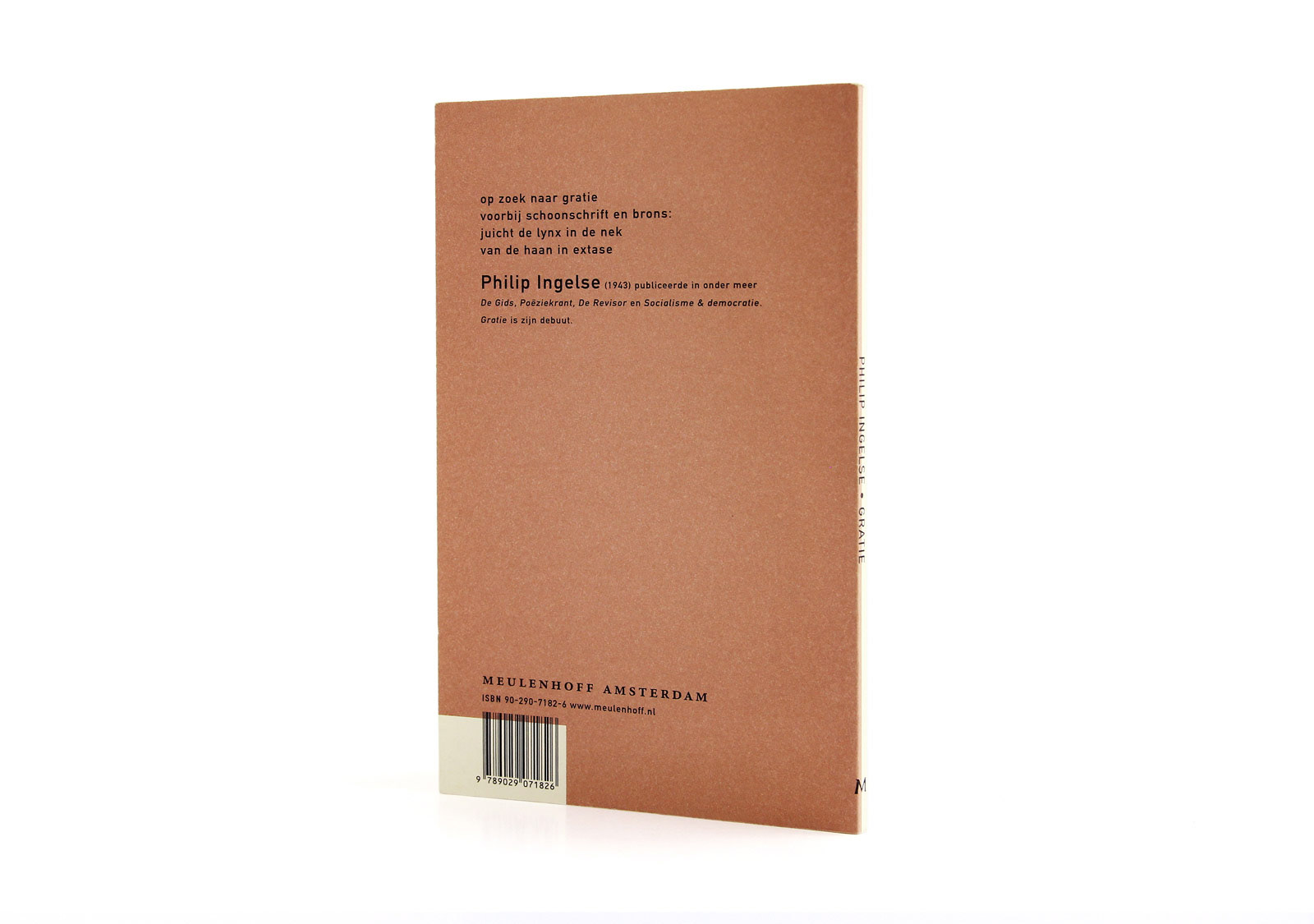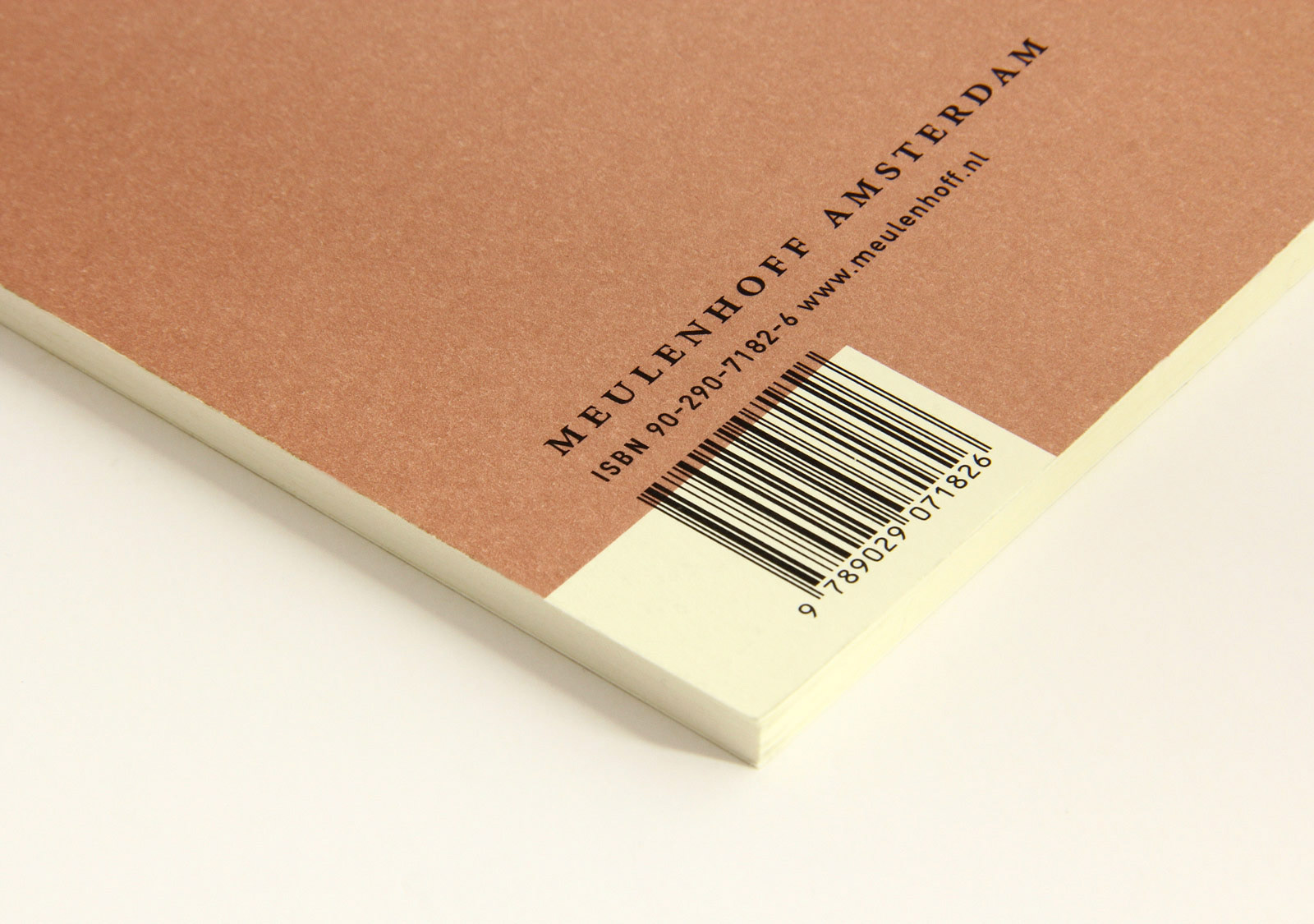 Modern classic literary series 
Publisher:
Meulenhoff Publishers
Language:
Dutch
A collection of Dutch and internationally renowned modern twentieth century literary classics. Each of the series was wrapped in a colored translucent vellum, which faintly revealed the striking black and white cover image underneath that captured the story's core theme. The scannable barcode on the spine acted as graphic element that added to the series' distinctiveness.